Big Idea Ventures has revealed the 17 companies that have been chosen as part of its alt protein accelerator program.
Each one will receive pre-seed investment, which will be made through Big Idea Ventures' New York, Singapore, and Paris offices via the firm's New Protein Fund I. The chosen startups are as follows.
New York
Cultimate Foods (Germany) — Using cellular agriculture to create fat alternatives for plant-based meat.
Extracellular (UK) — Accelerating cultivated meat development by producing biomass more efficiently and

developing licensable technological advancements.

Genuine Taste (Canada) — Developing

patent-pending scaffolding technology to cultivate fat cells in their natural microenvironment.

NouBio (US) — Animal-free products f

or scalable cell culture in cultivated meat, cell therapy, and vaccine

production. These products include a highly efficient fetal bovine serum replacement and a biodegradable microcarrier.

Thrilling Foods (US) — Manufactures Bakon, a patented bacon alternative made from soymilk. The product is cured and smoked, and contains both fatty and lean layers.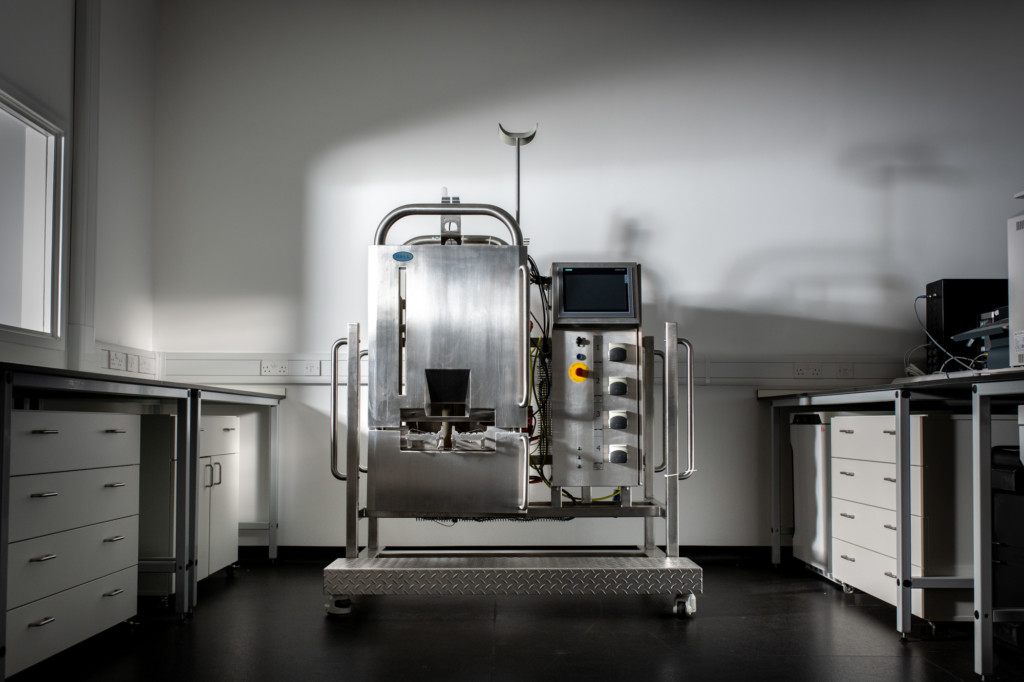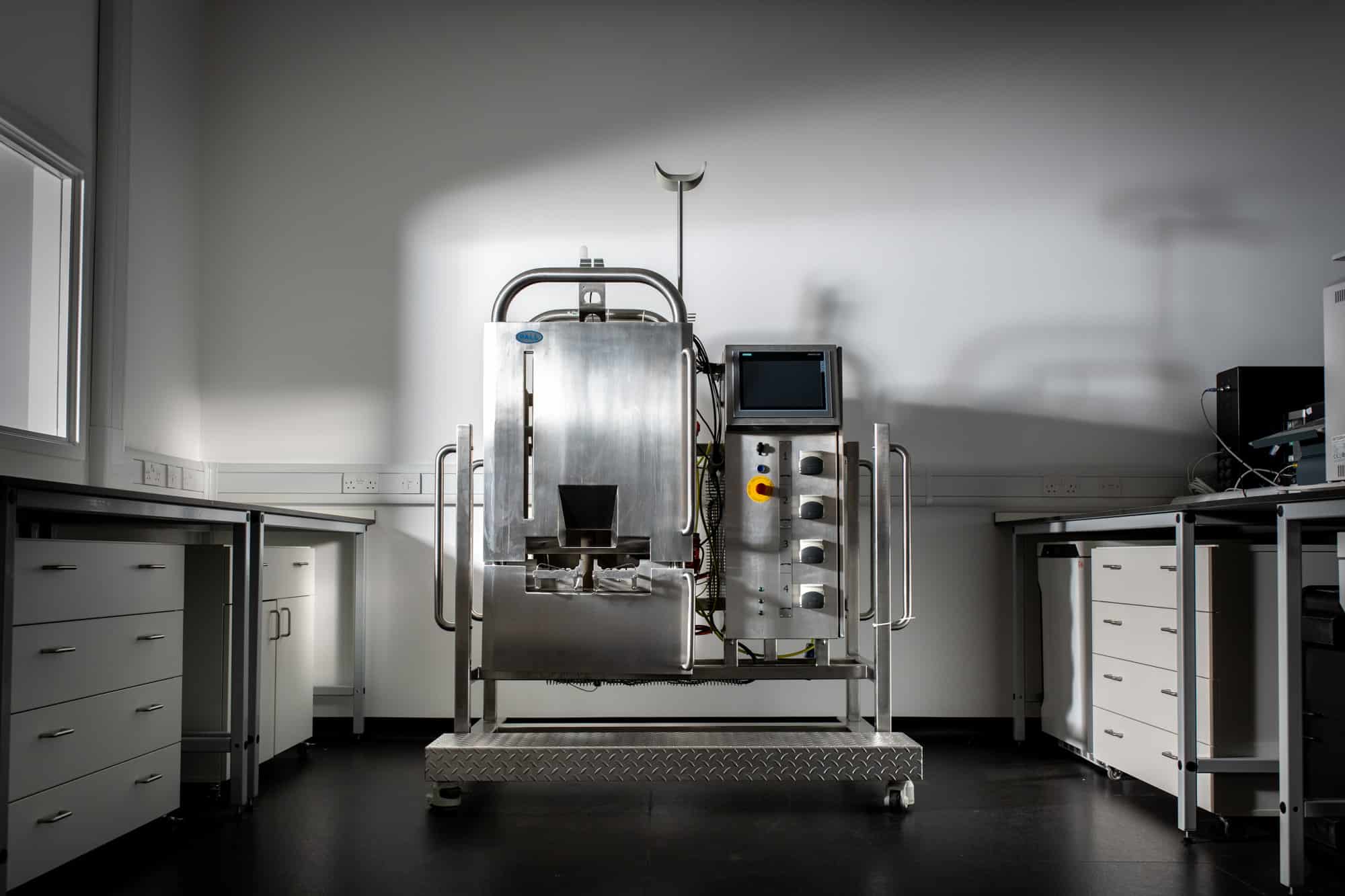 Singapore
ImpacFat (Singapore) — Said to be the first company to develop cell-based fish fat.
Smart MCs (Australia) —

Cell type-speci

fi

c microcarriers and complementary solutions for cultivated meat and the pharmaceutical industry.

Dynacyte (Singapore) — Creating smart and modular bioreactors that have IoT, artificial intelligence, state-of-the-art microelectronics, and wetware.
Mycosortia (Singapore) — Turning inedible food side streams into edible alt protein products via microbial consortia fermentation.
Sono Biosciences (Singapore) — Developing fish cell culture media free of animal-derived growth factors, along with immortal and traceable fish cell lines.
Algrow Biosciences (Singapore) — Targeting off-notes and green pigment in microalgae to produce sustainable dairy alternatives.
Paris
Esencia (Germany) — Fish and seafood alternatives made from mushroom mycelium.
Loki Foods (Iceland) — Alt-seafood products made with 100% renewable energy.
Food Squared (UK) — Whole-cut fish alternatives produced via 3D printing.
Niskus Biotec (Ireland) — Functional food ingredients made using solid-state fermentation.

The

fi

rst product range is MycoGrain, a

mycelium-based protein-rich

fl

our for use as a base ingredient in a range of food

products.

The Good Pulse Co. (UK) — Natural, functional proteins and ingredients from pulses, for use in plant-based foods and supplements.
Shoken (UK) —

Gourmet vegan deli slices and

pizza toppings.
"The 17 companies in our latest cohort are all working to solve key challenges in the alternative protein industry today," said Andrew D. Ive, founder and managing general partner of Big Idea Ventures. "I encourage investors, corporate leaders, and partners to reach out to the founders of the companies that most excite them and find out more about the innovative technologies and applications they are developing,"