Blue Horizon, early investor in Beyond Meat, Impossible Foods and JUST, as well as controlling shareholder and investor of $200M in the new LiveKindly collective, today announces its participation in Vevolution's global investment competition Pitch & Plant 2020.
Blue Horizon Corp joins the board of existing investors seeking the next plant-based unicorn within the world of vegan and cell-based startups and entrepreneurs through the new Vevolution platform.
Investment firms already in place to participate in Pitch & Plant include: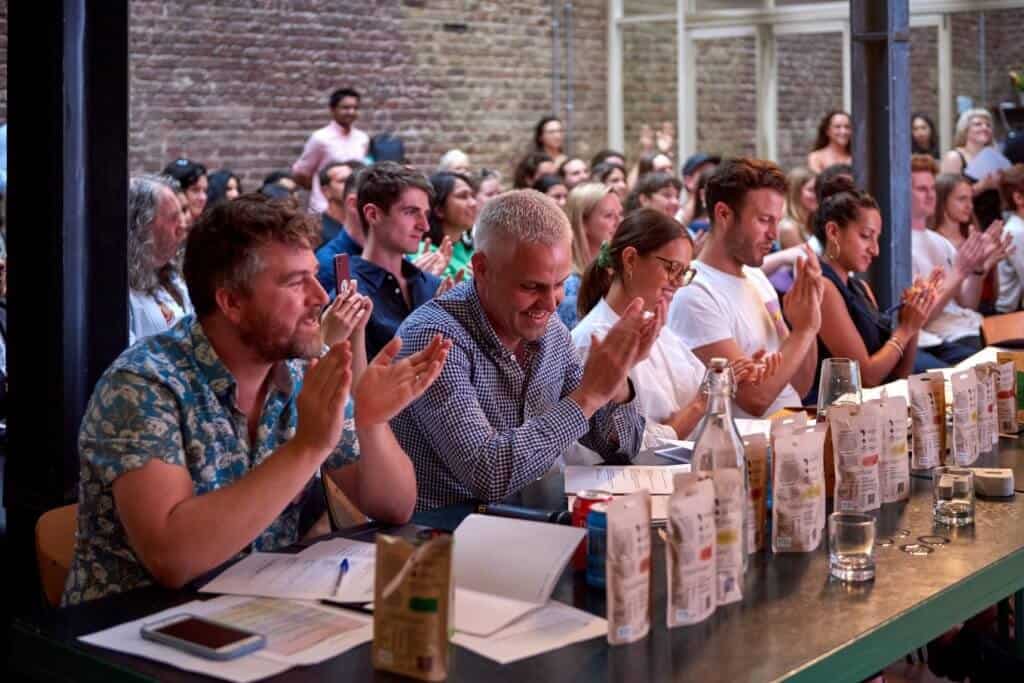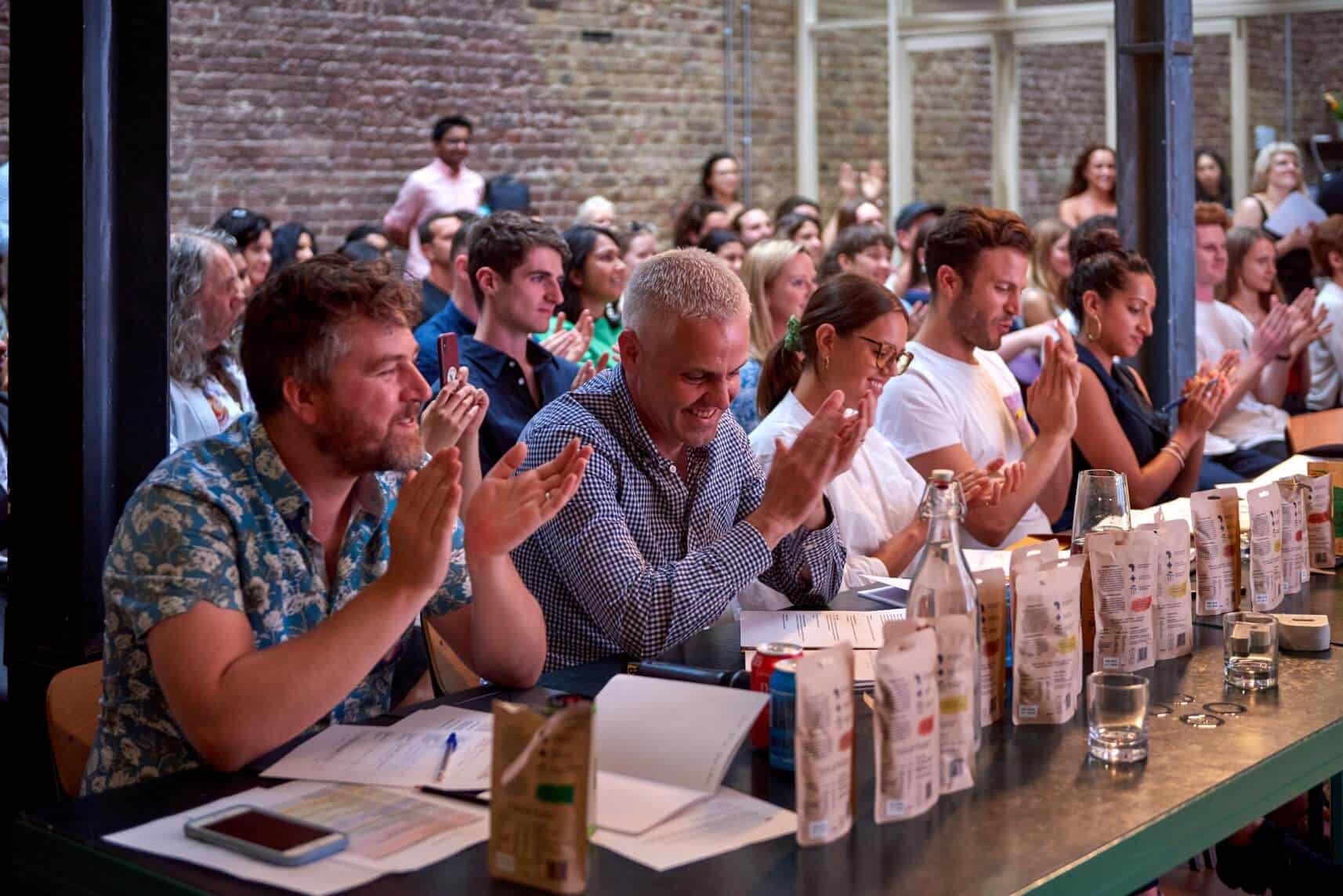 A minimum total of $180,000 USD is on offer to finalists of the Pitch & Plant 2020 competition. All startups that apply will also be offered to select a group of angel investors, funds and VC's on the new Vevolution platform when it launches this November.
Blue Horizon's Program Director Robert Boer said: "Vevolution plays an instrumental part in educating, motivating and inspiring a community of entrepreneurs to harness the power of plants for solving some of the world's biggest challenges. Being responsible for our seed investments, the Pitch & Plant competition is a great way for me to identify early-stage teams and technologies together with mission-aligned investors."
Co-Founder of Vevolution, Damien Clarkson added: "When startup founders tell me about their dream investors, Blue Horizon is always right at the top of the list. Because from the very top and throughout the organisation they are mission-driven in everything they do. They don't only look for great financial investments but businesses that make a true impact in creating a better planet."
Startups can now apply for Pitch & Plant at https://www.vevolution.com/pitch-plant-2020