Family-run vegan confectionary specialist company LoveRaw, from Altrincham UK, has successfully approached Blue Horizon Ventures for investment, inspired by its vision to create the "largest ecosystem for tastier, healthier and sustainable food across the globe."
Two years ago, Loveraw founder Rimi Thapar, appeared on TV show Dragons Den and rejected a £50,000 investment offer from Deborah Meaden, as Mrs Thapar believed the investment stake from the Dragon was too high.
Since then, she and business partner and husband Manav Thapar have worked hard to develop the brand's 100% natural almond drinks and its vegan chocolate buttercup line, which is now sold in major supermarkets and other retail chains in ten countries.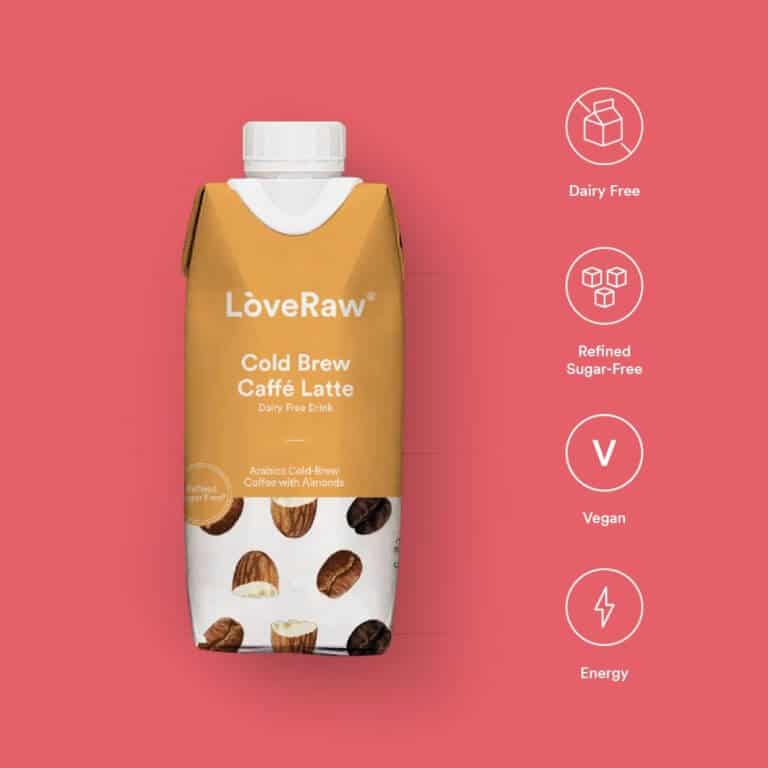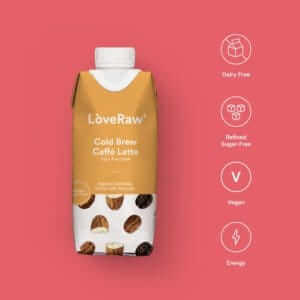 Blue Horizon Ventures has signed the seven-figure sum and the firm will now support Rimi and Manav to strengthen their existing market presence. They will be joined by newly appointed non-executive-director Juliet Barratt, co-founder and previous chief marketing officer of Grenade.
Michael Kleindl, founder and managing partner of Blue Horizon Ventures, said: "Together, we will work to provide consumers around the world with plant-based and clean label products from the indulgence category and aim to convert the current product options towards more sustainable and eco-friendly alternatives."
Mrs Thapar added: "Having Blue Horizon on board is game-changing. Regardless of the investment, our values align with theirs: we are all on a mission to make plant-based eating the norm and to also turn LoveRaw into an international brand."