Beijing startup Vesta Food Lab has completed its latest financing round, led by Shanghai company Xuerong Biotech. The round raised $2.3M, which will be used for research and development as well as the building of a new production facility.
Xuerong Biotech will collaborate with Vesta to develop plant-based meat alternatives made with mushroom protein — previously, Vesta has focused on soy products. Additionally, it will help the startup with factory management and sales channels.
Vesta has also announced that it will be collaborating with Beijing restaurant chain Jin Ding Xuan for research and development purposes. Its brand Huicui has previously developed plant-based mince for the restaurant chain.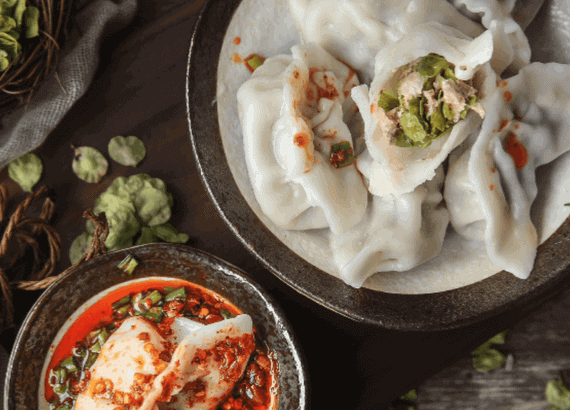 Plant-based meat has made huge strides in China this year, with alt-meat company Starfield recently raising a huge $10M in funding and the meat alternative OmniPork selling out in Shanghai. Western companies such as Beyond Meat are also entering China.
But Vesta is conscious that Eastern and Western dietary preferences differ widely. To cater to Chinese tastes, it uses a technology called "nanofascia" to ensure its meat alternatives retain their texture even after being soaked in sauces or boiled.
"There is a huge difference of both cooking techniques and taste preferences between Chinese customers and their western counterparts," Xie Zihan, Vesta's founder and CEO, told Pandaily. "We are using a taste development model based on a large database of research to guide the development of our product, and aim to become the best vegan meat maker for Chinese domestic consumers."