Because Animals Inc., a bioscience startup making pet food without animal meat, officialy announce it has closed their seed round of funding with investment from KEEN Growth Capital, Draper Associates and SOSV.
Because Animals, an ecommerce / bioscience startup, was first launched in December 2016 by Dr. Shannon Falconer and Joshua Errett, MBA. Together with the new partners, Because Animals will work towards achieving its ultimate goal of delivering cultured meat pet food to the marketplace by 2021.
Because Animals launched its first product, a cultured probiotic supplement, in 2018. The all-natural, human-grade supplement, one for cats and one for dogs, contains over 250 million probiotics per gram. The health benefits of this bacterial strain have been reported by over two dozen peer-reviewed research papers, with findings that the probiotic can help support improved digestion and immunity.

Last week, Because Animals announced the pre-sale launch of its certified organic, human-grade dog cookie, Noochies, named after its star cultured ingredient, nutritional yeast, commonly known as Nooch. Nooch is popular amongst vegan consumers for its rich, cheesy, umami taste and its high content of B vitamins and sustainable, complete protein.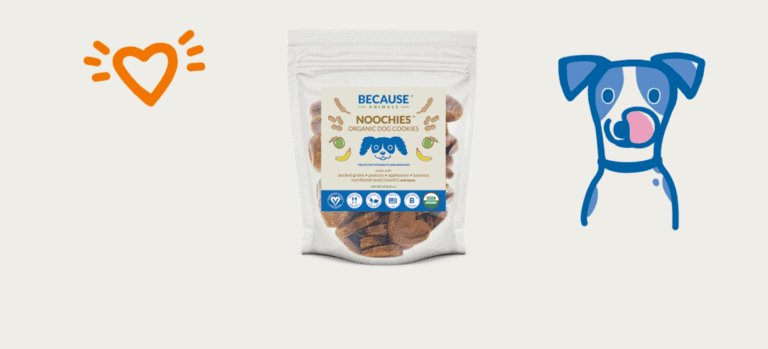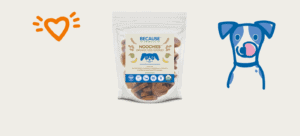 Because Animals recently announced their success in creating the world's first cultured meat pet food made from cultured mouse tissue, the ancestral diet of the cat. Because Animals' cultured meat will be grown without the use of antibiotics, growth hormones, and without contributing to the animal cruelty associated with traditional animal agriculture.
To learn more go to becauseanimals.com