Dao Foods International has revealed its first cohort of Chinese plant-based startup ventures under its Dao Foods Incubator initiative. As we reported earlier this month, the China-focused Dao Foods had announced that its China Venture Fund will invest in 30 Next-Gen Good Food Ventures over the next three years.
The announcement was made at the third China NextGen Good Food Bootcamp which was held in Shanghai, where Dao Foods has convened various stakeholders including entrepreneurs and investors, to discuss and inspire sustainable development of the alternative protein sector in China.
The successful ventures are:
Kitchen 70/30
A Shanghai-based food delivery venture that works on plant-based takeaway food that would appeal to China's younger-generation mainstream consumers in terms of both taste and health.
Fresh Foods
A Shenzhen-based venture that has been working on its proprietary plant-based yogurt for years and potentially other dairy products.
Raw Plant-Based
A Beijing-based venture that is focused on developing plant-based, organic smoothie products for younger-generation mainstream consumers.
WOW Foods
A Beijing-based venture that works on plant-based functional protein drinks particularly for children ages 6-12.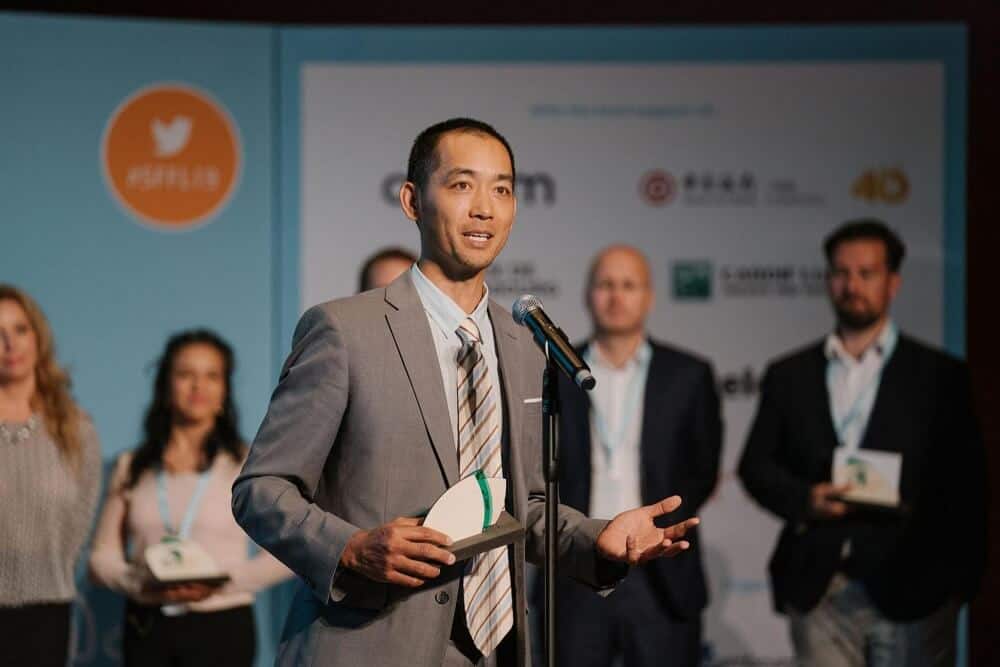 Aside from early-stage seed capital, over the coming six months Dao Foods will be providing these incubator companies with customized training and mentoring from its international and China-based network of experts and mentors, particularly, how to make plant-based products more appealing to mainstream Chinese consumers.
Albert Tseng, a co-founder of Dao Foods International commented: "We believe that the growth we have witnessed in alternative protein sector in the U.S. over the last few years will soon be repeated in China and are excited to work with New Crop Capital, Matrix Partners and other visionary and impact-oriented investors to accelerate investment in China focused entrepreneurs who aim to increase the availability of great-tasting plant-based and alternative protein products in China."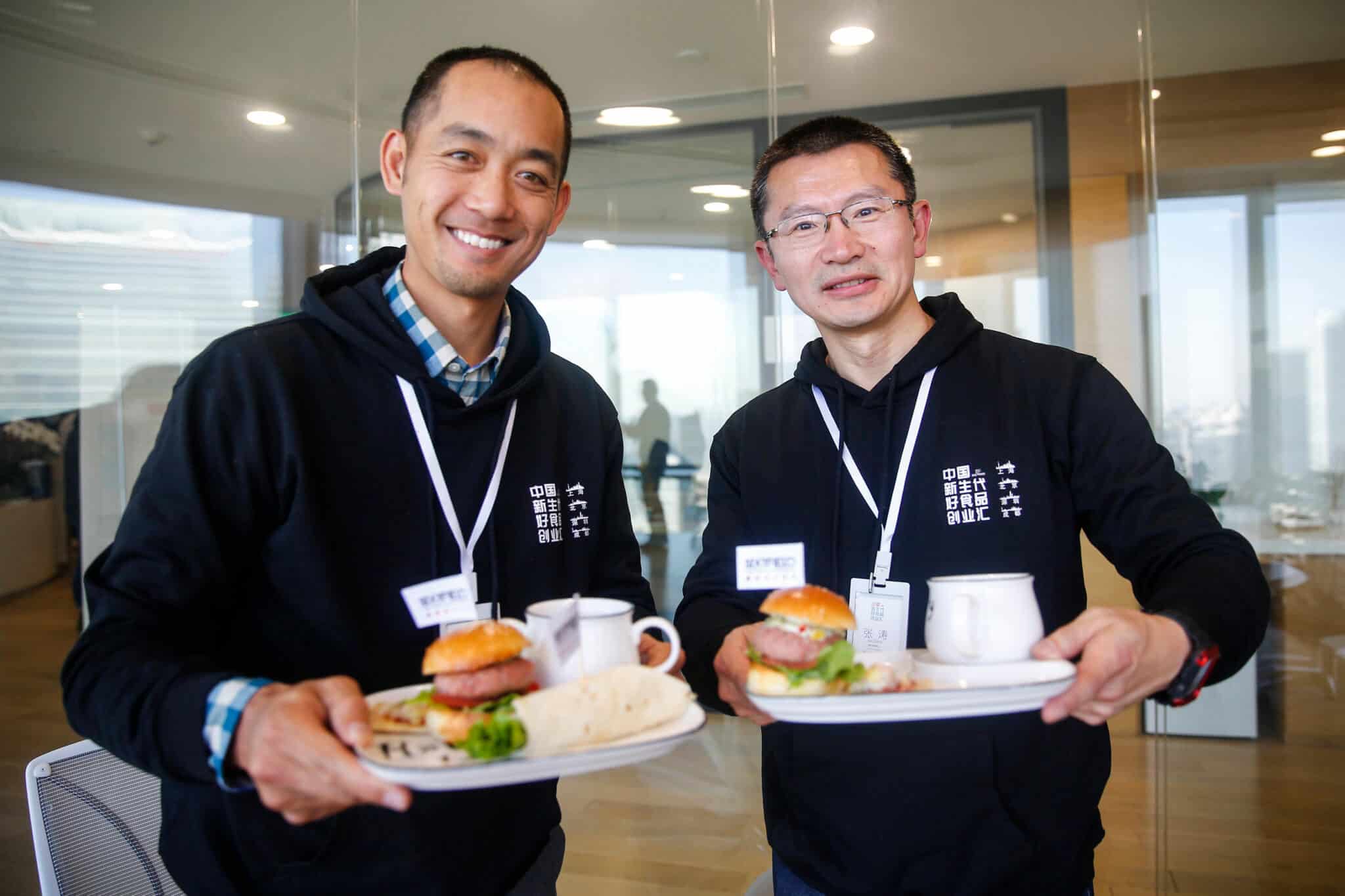 Tao Zhang, also co-founder of Dao Foods, further stated: "The alternative protein sector is still quite nascent in China, and the mainstream consumer awareness of plant-based alternatives is not fully there yet. We are hoping that an army of entrepreneurs can be nurtured and developed from the Dao Foods Incubator where we will be providing intensive and structured mentoring to these next-gen food entrepreneurs, so Dao Foods can work with them together to successfully scale up the alternative protein sector for the long term."
See our reporter Elysabeth Alfano's interview with the Dao Foods co- founders, in July this summer, here.