Edenesque, a plant-based milk startup based in Kingston, NY, has been selected as a finalist for a $1M grand prize in the Grow-NY competition, a global food innovation and agriculture tech challenge.
Worldwide competition
Overseen by the Empire State Development and Cornell University's Center for Regional Economic Advancement, 2022 marks the fourth year of the challenge, with this year's competition drawing a significantly higher number of applications than 2021, reports WRRV.
Though based in New York, the competition attracts entrepreneurs from across the world. From the US, 25 states were represented, with 38% having female founders and 75% a founder from an underrepresented minority group. Twenty finalists, including Edenesque, are now vying for seven cash prizes: a $1 million grand prize, two $500,000 prizes and four $250,000 prizes.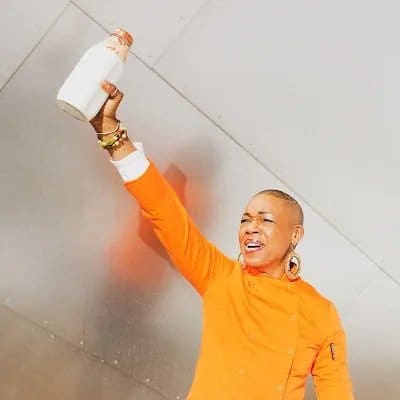 Curated milk
Created by Chef Leslie Woodward, Edenesque produces artisanal dairy-free milks made from nuts, seeds and oats. Its clean-label products include Pure Oat Milk, Pure Cashew Milk, Carob Date Maple Almond Milk and Flaxseed Vanilla Almond Milk. According to the brand, all of its milks are crafted with whole, unprocessed ingredients and do not use any additives or fillers.
Woodward was inspired to create Edenesque after observing the lack of access to healthy, nutritious foods within the Black community. Woodward states her goal is to provide a delicious line of products that promote good health while supporting the environment and the well-being of local communities.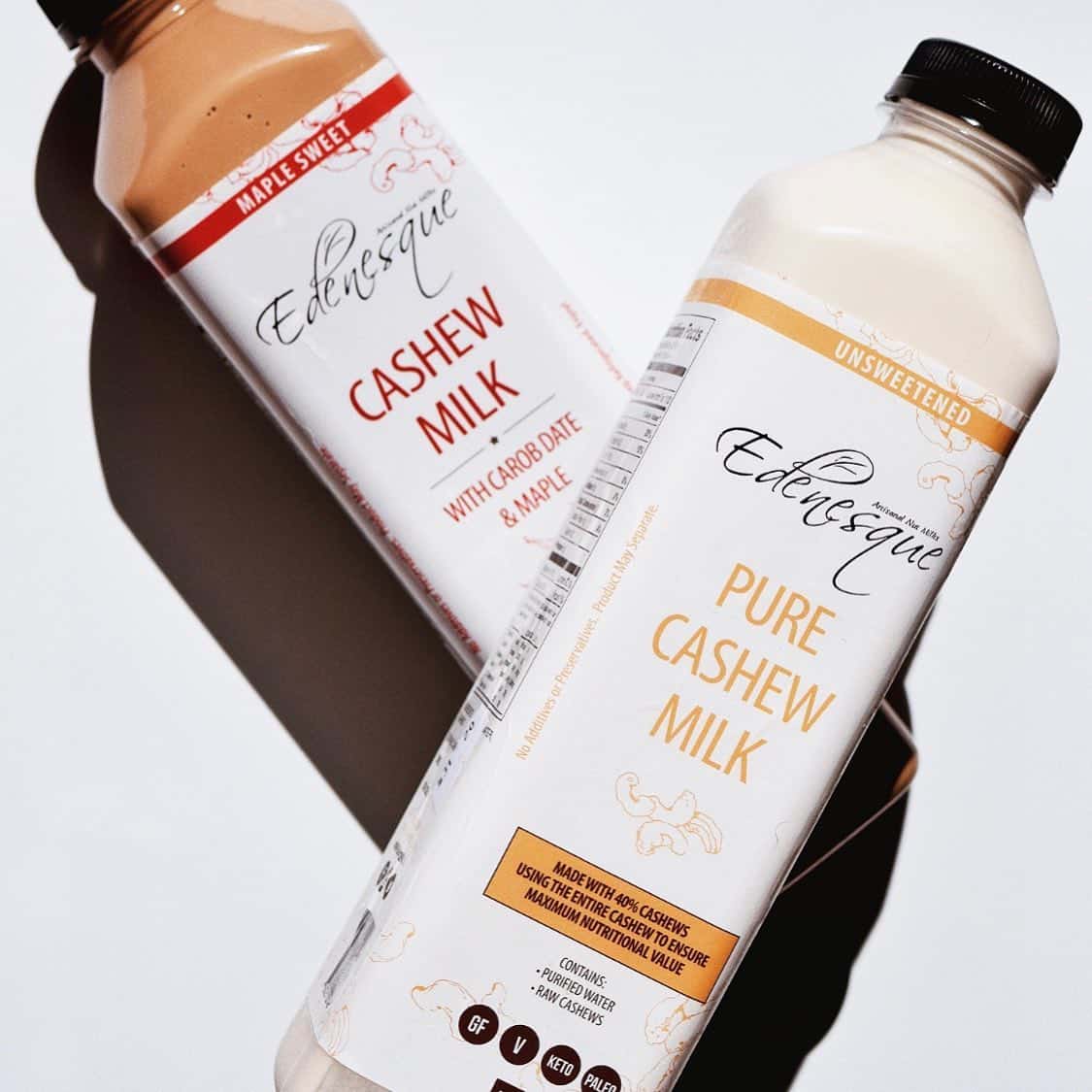 Live pitch event
As a finalist, Woodward and 19 competitors will spend the next three months working with mentors and competition organizers in upstate NY. The winners will be unveiled at the Grow-NY Food and Ag live pitch competition, taking place Nov. 15-16th in-person and online at the OnCenter in Syracuse. During the event, finalists will pitch their ideas to a live audience.
Other plant-based businesses chosen as NY-Grow finalists include Sweet Pea Plant-Based Kitchen, Unnico vegan yogurts, spirulina growers We Are The New Farmers, savory snack bar brand KEHO, and animal protein innovators Forte Protein.