FUMI Ingredients, a Dutch startup upcycling used beer yeast from breweries, has created what it claims to be the world's first vegan and non-GMO egg-white replacer. Innovation Industries and SHIFT Invest are the first to invest €500,000, which enables the company to scale their vegan proteins and become market ready.
The company developed its innovative egg-white replacer from a single cell protein using a unique proprietary approach to transform naturally occurring micro-organisms, and says that their natural egg alternative is more cost effective than regular egg whites.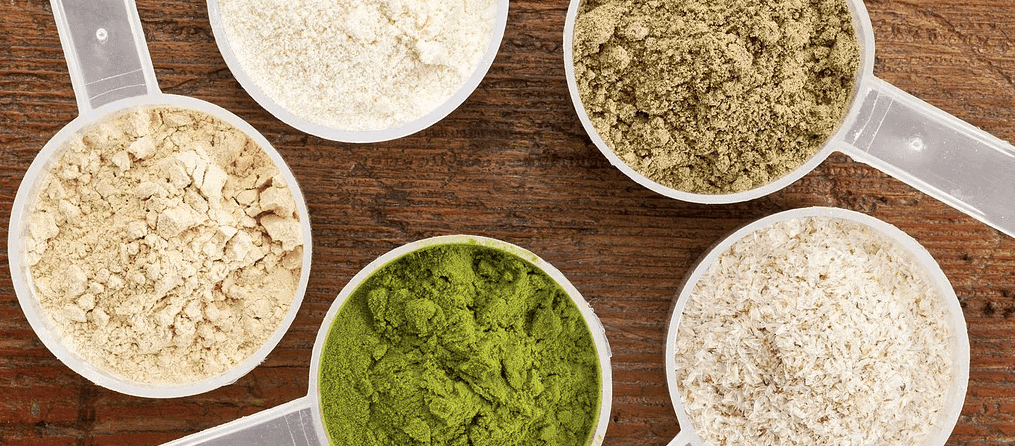 Egg whites have a global market size of $30 billion, so a cost-effective and more sustainable alternative represents a lucrative business opportunity – some of the world's largest food producers have already shown their interest to the company.
CEO Corjan van den Berg said, "The combination of SHIFT Invest and Innovation Industries turned out to be an excellent match. Aside from their financial support the two investing partners clearly demonstrated that they share our enthusiasm for FUMI Ingredients. We are confident about achieving sustainable growth together and making a lasting impact."