Grounded, a new brand of unique plant drinks not to be confused with Grounded Foods, launches in the UK, offering a line in plant-based protein m*lkshakes that 'don't compromise on anything' as a new addition to the Veg Capital portfolio; a vegan investment fund specialising in companies driven by the need to disrupt animal agriculture.
Veg Capital launched in June this year and already has Mighty Pea, Grounded, The Vegan Kind, Planty, One Planet Pizza, Mummy Meagz, Plantiful, Native Snacks, and Vevolution in its portfolio. Co-Founder of Veg Capital is Matthew Glover who is also the man behind Veganuary and The Million Dollar Vegan, two hugely successful campaigns that work tirelessly to promote veganism and support consumers to turn away from markets that rely on animal suffering.
Grounded drinks are 100% natural, contain 20g of pure plant protein, are 100% vegan, gluten, soy, nut and GMO-free. Additionally, the packaging is sustainably sourced FSC paper board which is a recyclable 490ml carton.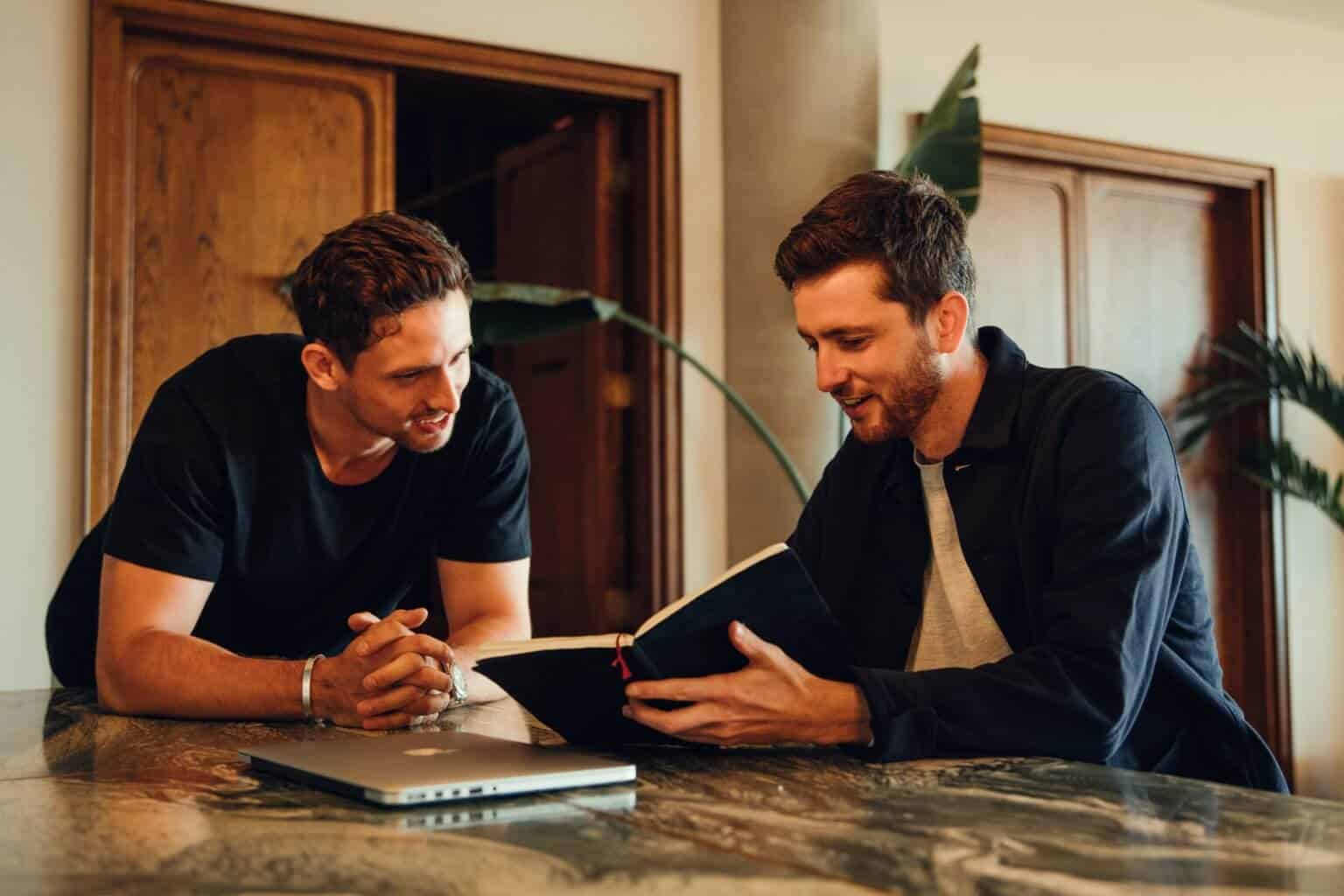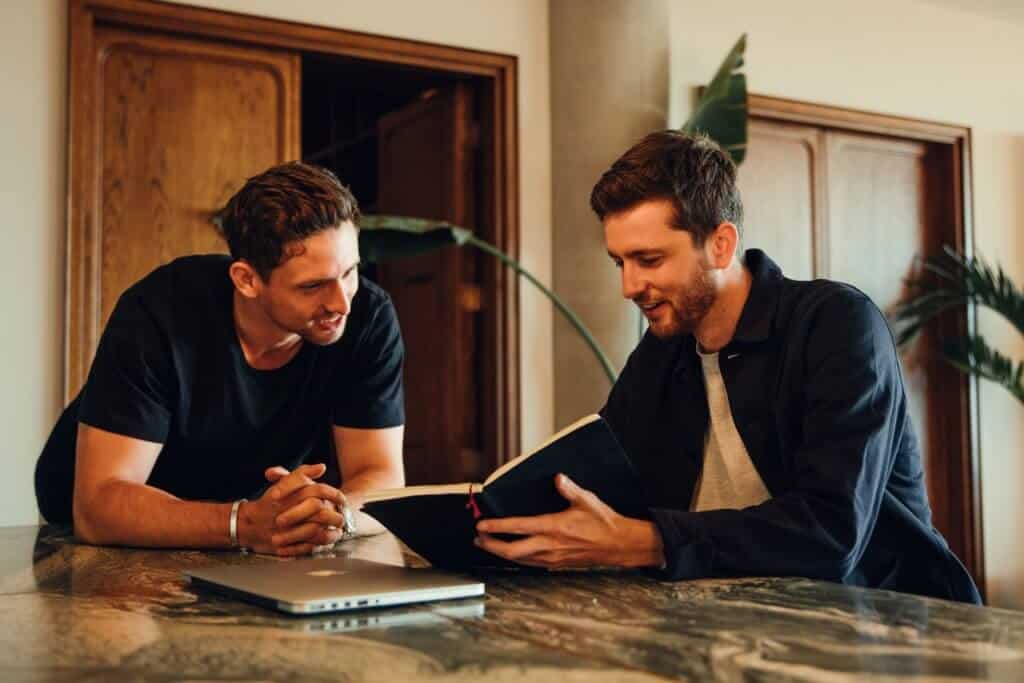 Gabriel Bean, a Co-Founder, explains: "At GROUNDED we're all about cutting the cr*p, and it's astonishing just how much of it there is in the RTD protein space. As a space synonymous with health and fitness, it's mind-boggling how many products sacrifice real, quality ingredients, for 'too-good-to-be-true' nutritional info. The market is crying out for a clean, genuinely natural, plant-based option. Our m*lkshakes have come just at the right time."
Co-founder Bryn Ferris, adds: "We know this is the most natural RTD plant-based option out there, we challenge you to find a better-tasting one too."
Founder Gabriel Bean sums up the brand's vision: "Every brand now talks about their sustainability – we don't want to join that bandwagon to tick a box. Impact on the planet is something that is as close to us as the ingredients we use, it goes hand in hand with our ethos. We're not claiming to save the world, but we can do our part by continuing to be mindful about the materials we use, where they come from, where they go, and working with the most sustainable options and partners we can."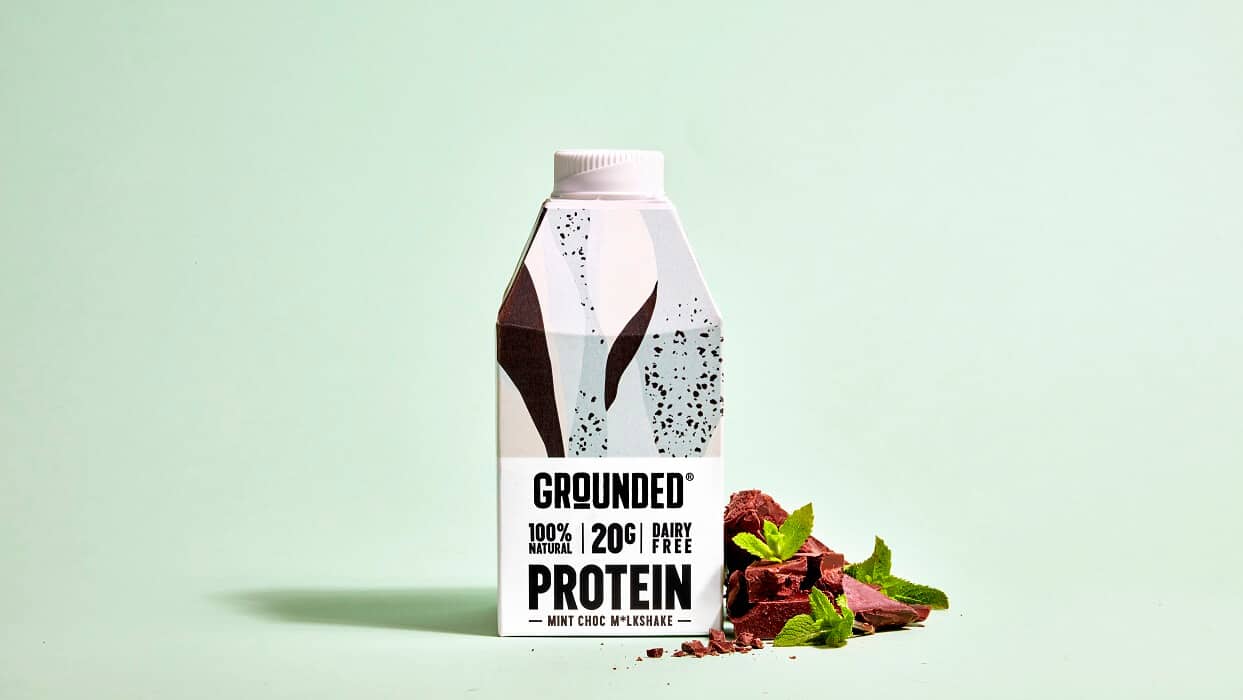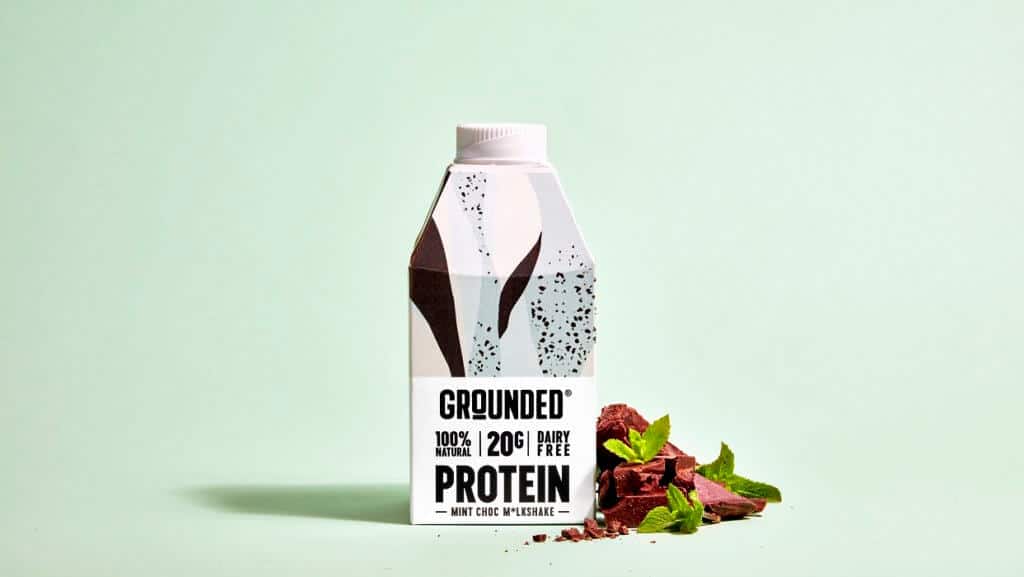 Listen to our own Elysabeth Alfano interviewing Matthew Glover, in the Plant-Based Business Hour, here.