After training over a thousand new innovators in the alt protein ecosystem through its two previous programs, the Good Food Institute India (GFI India) announces the launch of the third edition of its flagship initiative, The India Smart Protein Innovation Challenge 2023 (ISPIC).
This year's challenge is focused on ideation and innovation in whitespaces across the value chain of plant-based, cultivated, and fermentation-derived proteins.

"We look forward to the impactful ideas that will emerge from this year's cohort as well"
ISPIC launched for the first time in 2020 to create a vibrant ecosystem of innovators, entrepreneurs, researchers, and investors to accelerate the development of smart proteins for a sustainable and equitable food system.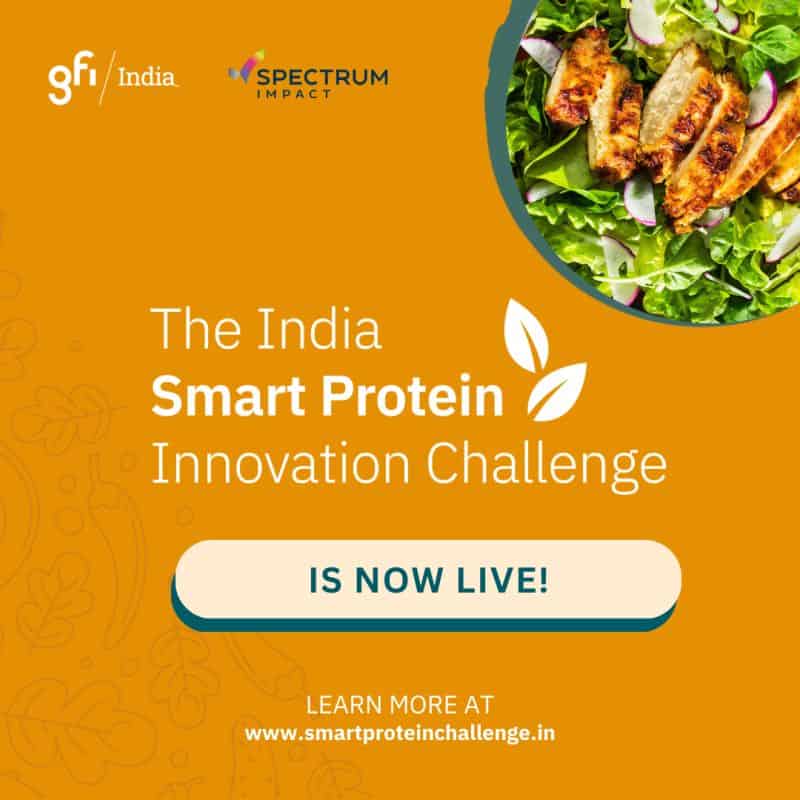 Impactful ideas
Devika Suresh, Innovation Specialist at GFI India and an alumnus of the challenge, said: "With each passing year, we see more talented innovators bringing their unique perspectives and solutions to the table, and we look forward to the impactful ideas that will emerge from this year's cohort as well."
The comprehensive six-month program will provide participants with exclusive resources, webinars, and expert mentorship from industry and academia. The finalists will showcase their ideas to a panel of investors and industry experts in a Smart Protein Demo Day, with the chance to win cash prizes worth 1 lakh (100,000 rupees) each.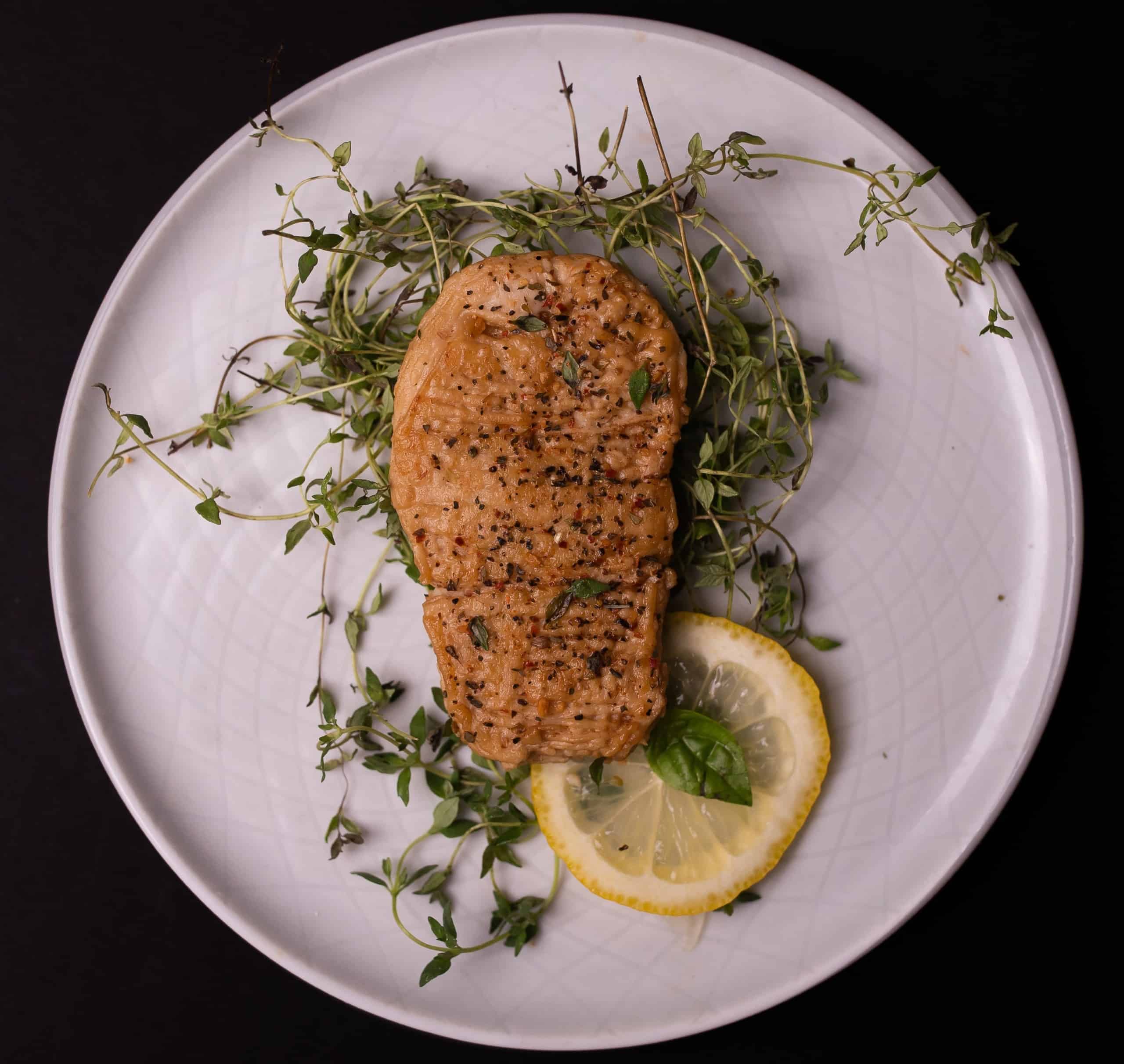 Novel food solutions
ISPIC is being conducted in partnership with Spectrum Impact, a family office committed to solving large-scale societal problems with novel solutions. The program is also supported by several academic partners and BRINC — a venture accelerator firm that will provide participants with access to training resources and an extensive network of startup and business mentors from around the world.
Previous ISPIC participants include:
"Novel food solutions are at the forefront of solving some of the most pressing issues of our generation, and as an institution committed to climate-positive action, we are excited to be partnering with the Good Food Institute India," said Mirik Gogri from Spectrum Impact.
The program is open for applications from startups, entrepreneurs, and students until the 24th of May, 2023.