Wildtype, a US-based startup producing lab-grown salmon, has announced that it is hoping to partner with selected chefs to get its sushi-grade product on the menu. While the company may not be ready for commercial production for several years, its new pre-order list marks the latest iteration of its product.
According to Wildtype, its salmon is already nutritionally equivalent to the conventional variety — in particular, it is rich in healthy omega-3 fats.
To produce the salmon, the startup begins by making a scaffold structure. Fat and muscle grow on this structure, producing a texture very similar to conventional salmon.
Wildtype's product will be an alternative to the blocks of fish carved by sushi chefs, known as saku blocks. The blocks will be suitable for making not just sushi, but nigiri and sashimi too.
The company is already working with chefs in a few cities, such as San Francisco and Portland. It hopes the pre-order list will make it possible for it to expand further.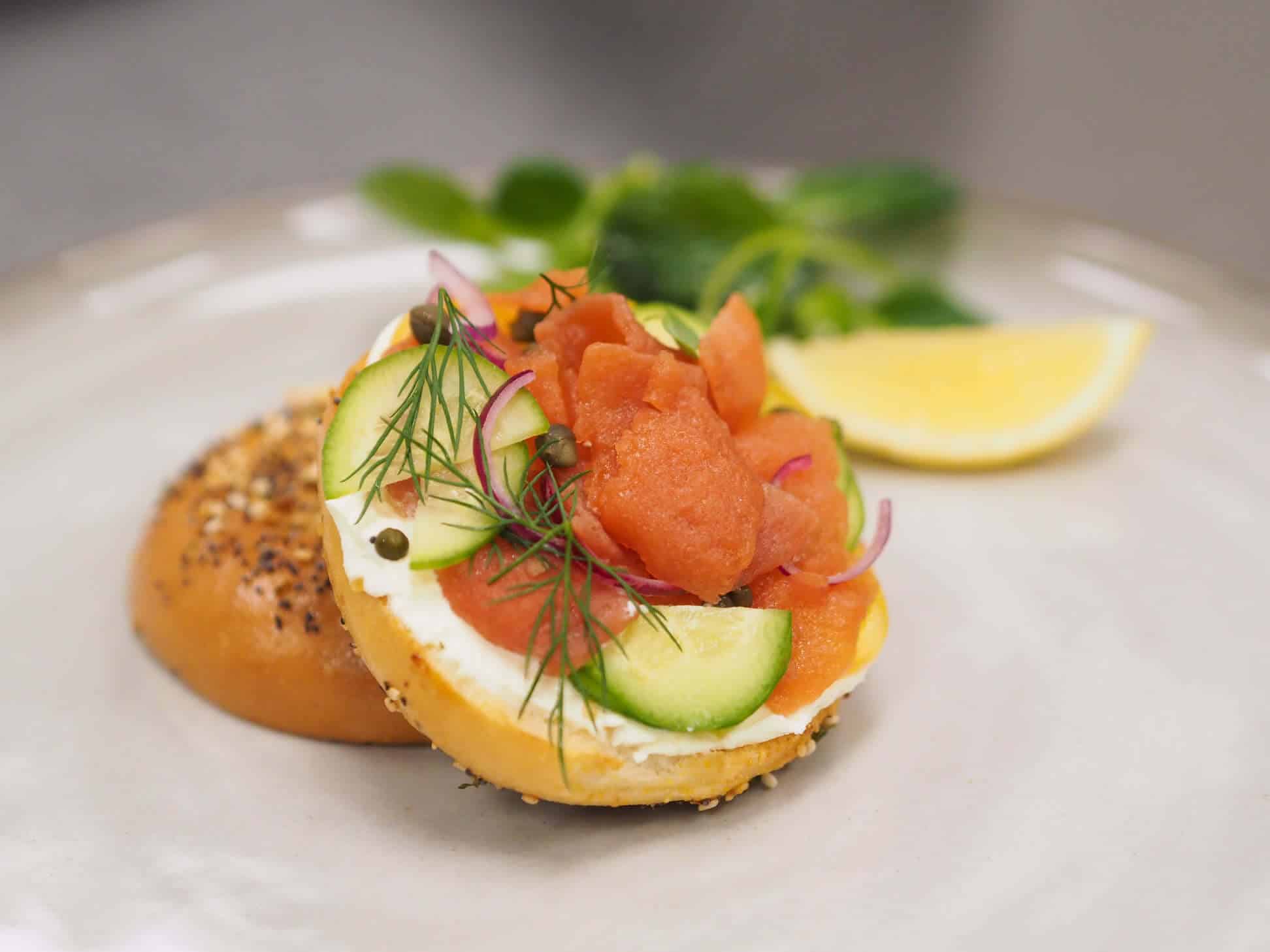 Wildtype is not alone in developing an alternative to salmon. Companies such as Swedish startup Hooked, Austrian company Legendary Vish, and French brand Odontella are all producing salmon, using everything from microalgae to 3D printing.
Recognising that there is growing competition in the industry, Wildtype hopes to address a gap in the market by specialising in sushi.
"We're placing our bet on sushi as an industry where we can launch and make a big splash… pun intended," co-founder Justin Kolbeck told TechCrunch.