Australian vegan beauty brand Nohbo has secured $3M in a seed funding round. Material Impact led the round, together with Safer Made and existing investor Mark Cuban's Radical Investments. Nohbo previously appeared on TV's Shark Tank with Cuban where the brand made its first impressions.
NOHBO Drops are single-use, water-soluble pods containing shampoo, conditioner, body wash or shaving cream. Founder Benjamin Stern was just 14 when he invented his first shampoo pods, determined to create a sustainable product that is eco-conscious and animal-free. The company's catchline is "Replacing Plastic Permanently".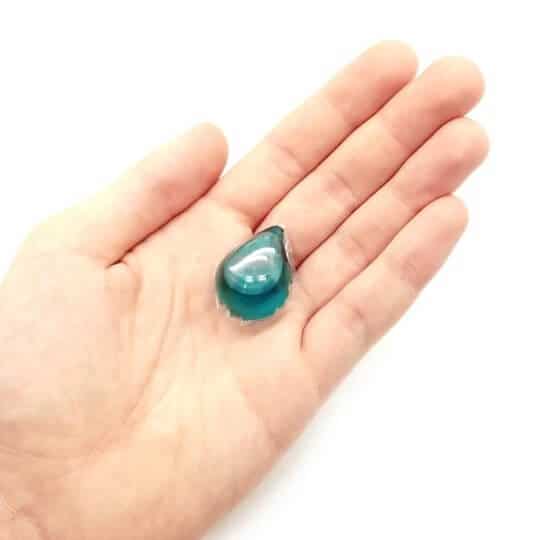 The capital, which will enable Nohbo to scale up their manufacturing and produce 15 million units per month, comes at a pivotal time in the company's growth trajectory. Material Impact, the Boston-based VC that led the Seed round, sees the investment in Nohbo as core to its thesis of investing in world-changing products enabled by material science innovation. According to Crunchbase, start-ups developing plastic alternatives last year hit a record of $850 million in funding.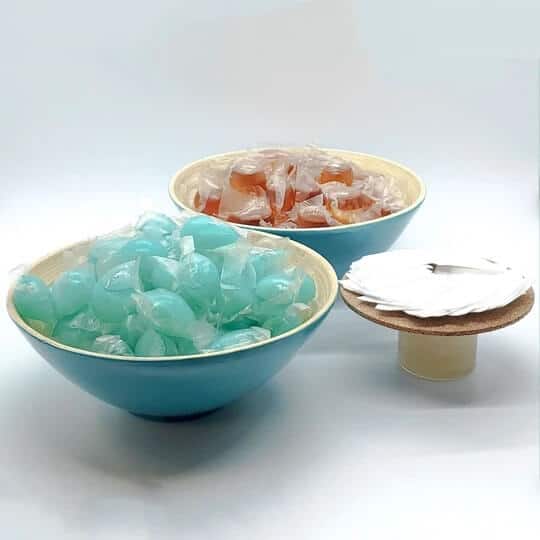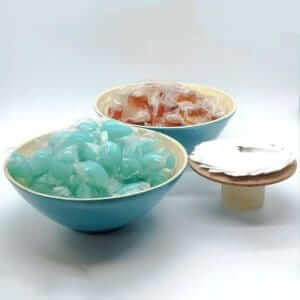 Alongside pursuing a direct-to-consumer commercial strategy, Nohbo has entered into several B2B partnerships. The company is primed to serve the evolving needs of the hospitality industry and is working with one of the largest European hotel distributors to bring its product to the European market, where the EU's recent vote to ban single-use plastic items has encouraged businesses to seek out more sustainable alternatives.
Adam Sharkawy, Co-founder and Managing Partner of Material Impact stated in the press release: "We are excited to join Nohbo's mission to change the paradigm of how the hospitality industry and how individual consumers use personal care products in the 21st century. Single-use plastics are a menace to our environment. This is truly a material science innovation that is making a big impact on one of the largest culprits of plastic waste in our land and waterways."