Out of the 50+ startups that applied, Meet Future, an Estonian-based food tech that produces whole cut meat and seafood alternatives made from mycoprotein, was announced winner of the Plant-Based Start-Up Competition.
Vevolution, a leading vegan marketplace and Plant-Based World Expo Europe, a B2B 100% plant-based food & beverage expo, selected Meet Future for its mycoprotein whole cuts, both of which are considered the second wave of plant-based alternatives.
Next-gen whole cuts
Triin Remmelgas and Andrean Razumovski founded Meet Future in 2021 to create the next generation of whole cut meat substitutes using fermented mycoprotein and clean-label recipes. Since then, the startup has developed a proprietary mycoprotein texturization technology to replicate animal tissue's muscle and fibrous structure in its meat and seafood analogs.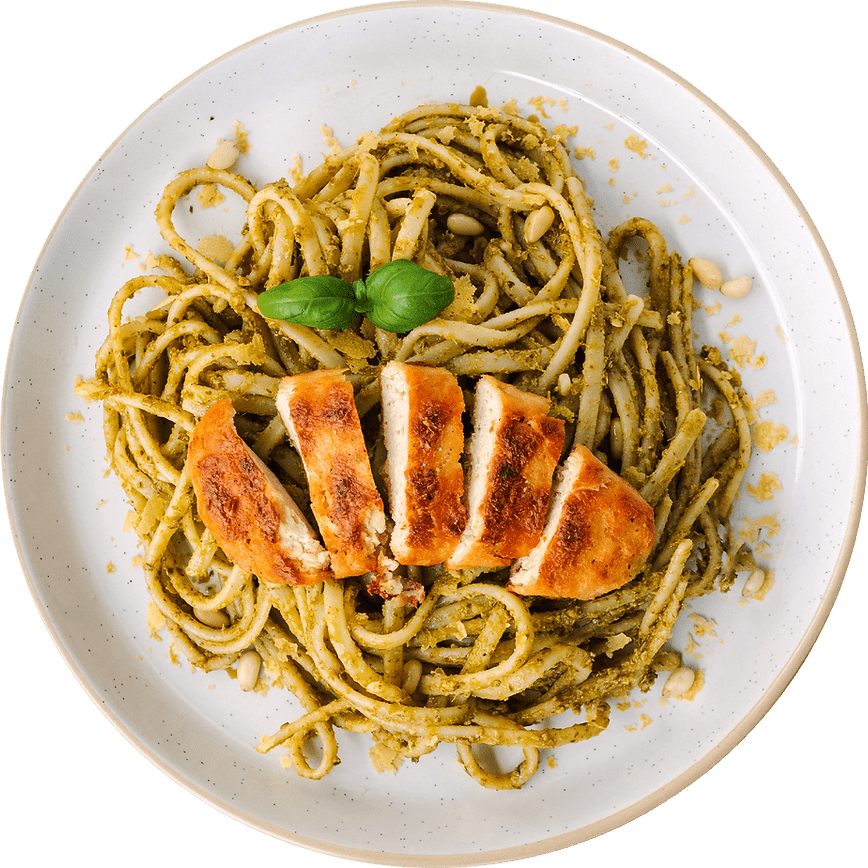 Meet Future's first product is a clean label chicken whole cut, and the company has plans to explore the seafood category with fish fillets as its next steps. Simultaneously, the startup says its next focus will be expanding its solid-state fermentation capabilities to produce mycoprotein in-house.
Funding and markets
Meet Future was part of ProVeg Incubator's seventh cohort in 2021, where it raised 50 thousand euros from ProVeg Incubator and angel investors. The startup opened a seed round this September to launch its mycoprotein chicken.
The Baltics will be the company's first market, with plans to introduce its products in the Scandinavian market by 2024, followed by Central European countries in 2025.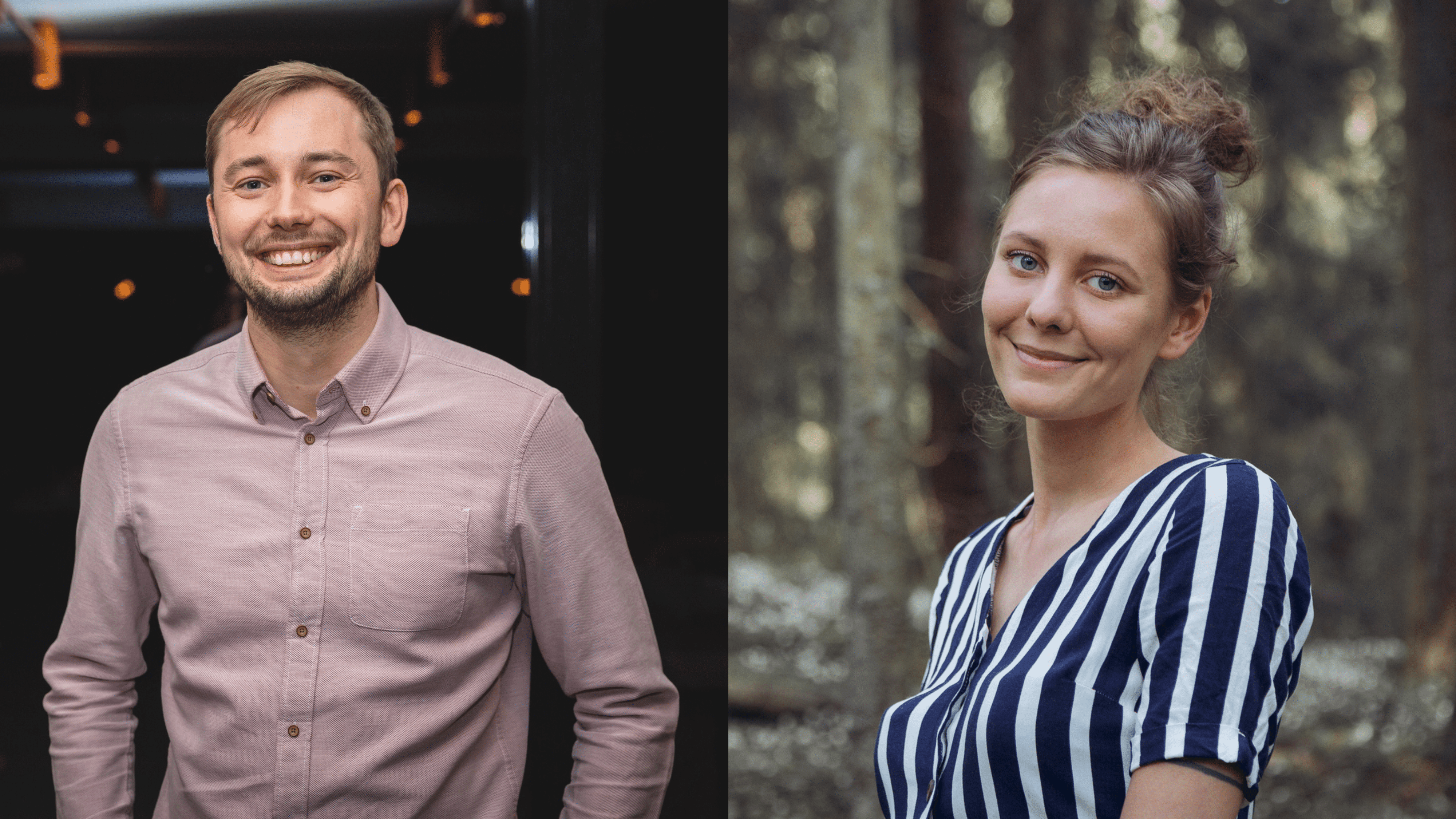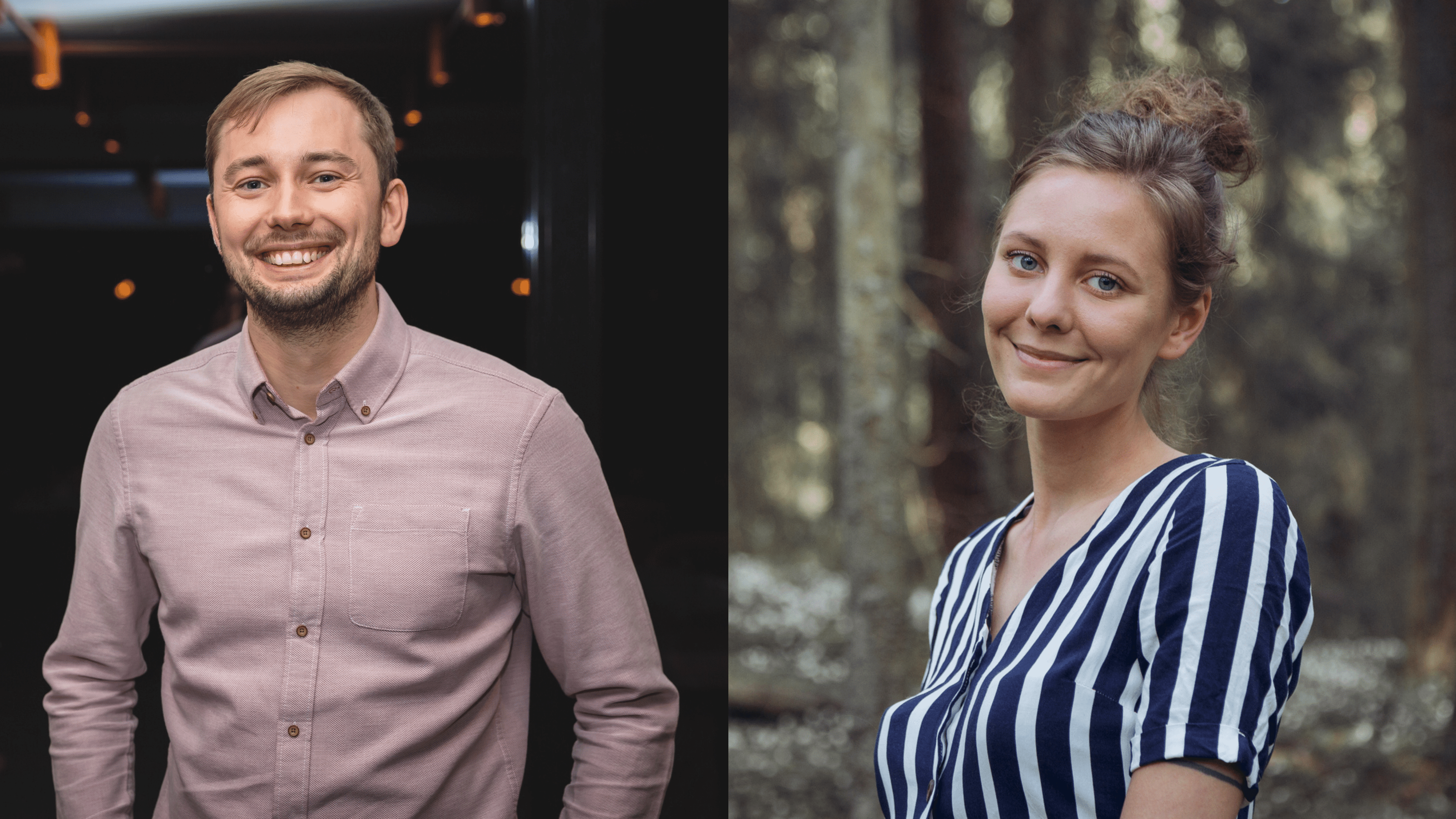 Remmelgas commented: "We're super happy to present our clean-label chicken and white fish fillets at the expo. We truly believe that healthy mycoprotein-based food will be a game-changer in the sector. However, taste is the king, so getting feedback for our products is an important goal for us during the expo."
Meet Future's prize will be a free booth at PBWE and a meeting with both a buyer and an investor at the show. The startup will serve up chicken and fish alternatives samples at Plant-Based World Expo Europe, which will take place in Olympia, London, from November 30th to December 1st.