Micro Meat, a startup funded by Y Combinator in the summer of 2021 and the first startup of its kind from Mexico, announces it has been accepted into Newchip's renowned global accelerator program.
"Backed by the expertise and knowledge of Newchip, we are looking forward to several exciting months ahead."
Micro Meat is a "platform that helps businesses grow and thrive by providing them with the resources they need to produce cultivated meat," co-founded by Anne-Sophie Mertgen, a tissue engineer, and Vincent Pribble, an ex-NASA and Blue Origin engineer. The company states its mission is to end animal suffering and prevent climate catastrophe by enabling businesses of any size to create and sell cultivated meat.
Designed to help startups to rapidly fund, build and upscale, past cohorts at Newchip are said to have averaged more than 17.5 times the average funding amount. According to the press release, the accelerator has helped over 1,500 founders from more than 50 countries and 250 cities raise over $450 million in funding with an estimated portfolio of over $9 billion.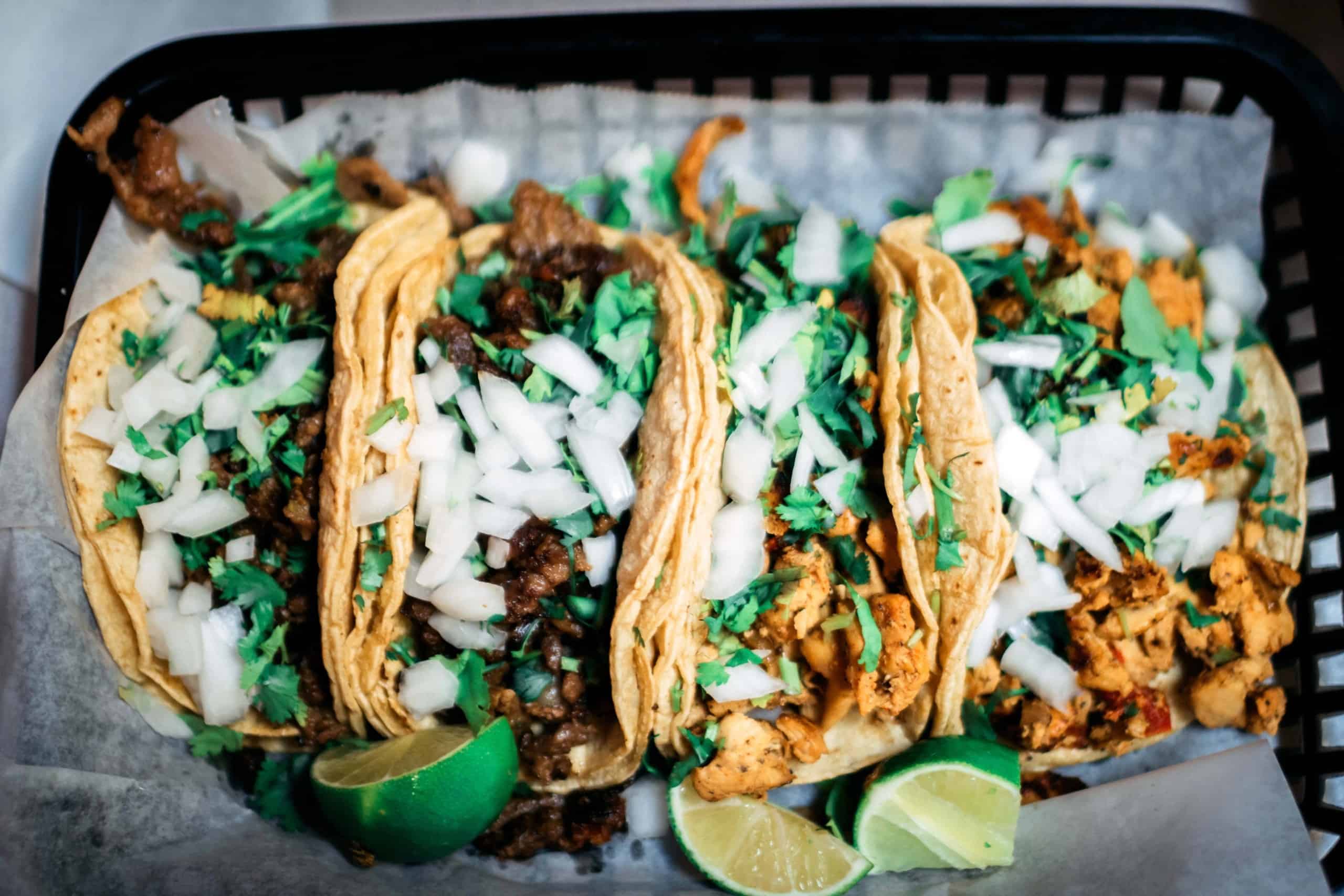 "By participating in Newchip's Accelerator, Micro Meat looks forward to enhancing its capabilities so that it may establish itself as the upscaling partner of any company looking to be part of this growing industry", says Vincent Pribble. "Backed by the expertise and knowledge of Newchip, we are looking forward to several exciting months ahead."
"Newchip evaluates a vast and diverse number of seed-stage companies from around the globe, selecting only a small percentage to be part of our Seed Accelerator program," says Armando Vera Carvajal, Vice President of Product at Newchip. "This careful vetting process of both the business model and founder makes us an ideal partner for venture capital investors and other key stakeholders in early-stage startup financings who are looking for promising startups that are beginning to generate traction and revenue. Cultivated meat companies like Micro Meat can scale quickly with proper funding and guidance. We are excited for Micro Meat and believe they will be well positioned to take advantage of our fast-expanding global ecosystem at Newchip."