FoodHack has revealed the high-impact food tech startups pitching at its Demo Day tomorrow 11th October.
FoodHack is an independent community-driven platform that highlights and connects food entrepreneurs and innovators across the globe. During tomorrow's Demo Day, selected food tech founders will have the opportunity to pitch to hundreds of top industry investors.
For this edition, FoodHack says it received applications from 30+ countries, with twelve food tech startups finally selected for this challenging online event.
Demo Day's food tech startups
Brett Cotten from Arda Biomaterial (UK): Upcycling brewery waste to make an alternative protein material that could replace leather.
Veronica Fil from Grounded Foods (USA): Novel manufacturing process that enables hemp seeds to be used to create superior alternatives to dairy.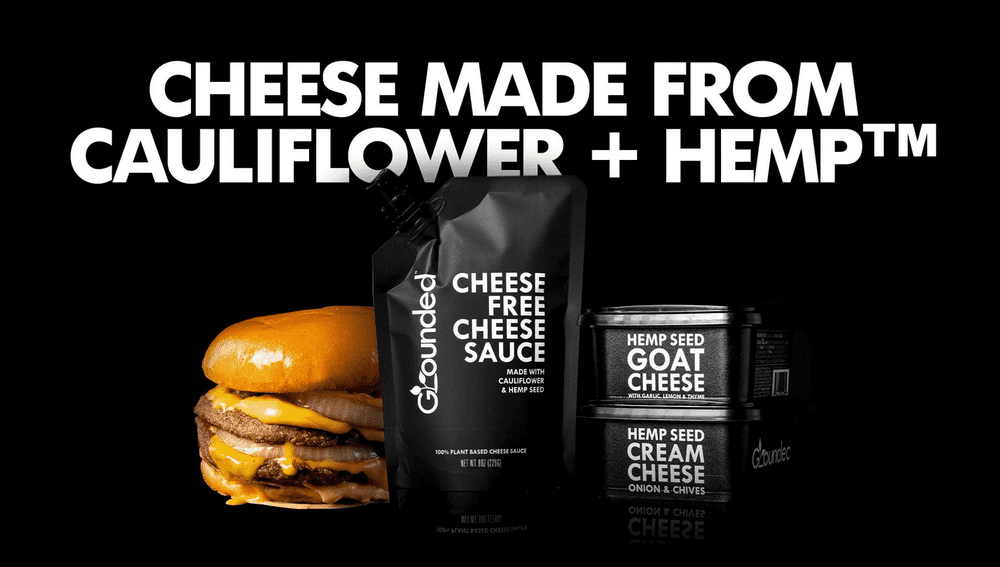 Niklas Wallsargård from Improvin (Sweden): A project to build a carbon reduction platform for the food industries within their supply chain.
Juan Pablo Medina from Kaffe Bueno (Denmark): Sustainable, bioactive, functional, nutritional, and local ingredients for nutraceutical and personal care products.
Daniel MacGowan from Kynda (Germany): Using mycelium to produce healthier alternative proteins which are more sustainable than soy or pea.
Britta Winterberg from Mycolever (Germany): Presents a new platform using unique fungal species for alternative protein production.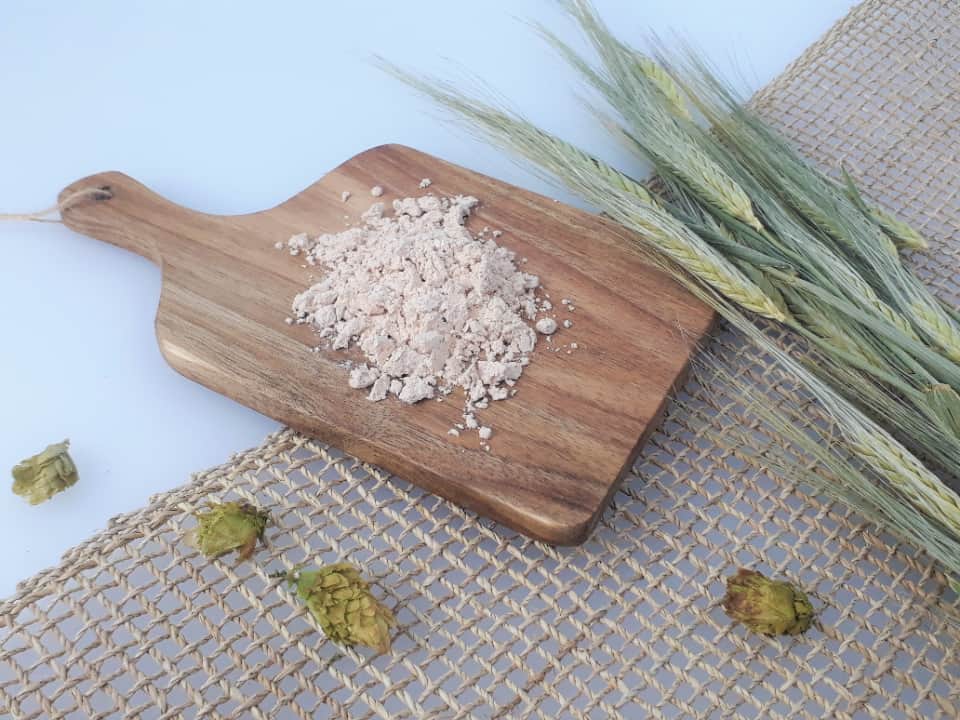 Antonella De Lazzari from Naturannova (Chile): Introduces a new natural plant-based sweet protein that could replace all current sweeteners.
Maya Sapir-Mir from PoLoPo (Israel): Molecular farming technology to increase protein content in potato tubers to create egg protein and ovalbumin.
Marco Ries from ProteinDistillery (Germany): Claims to have developed the first customisable vegan protein to mimic animal protein's nutritional values, taste, and texture.
Arne Ewerbeck from Raging Pig Company (Sweden and Germany): Offers "the first pigless bacon that truly lives up to its expectations," which will help people make ethical and sustainable pork choices.

Ben Kramer from Wild Microbes (USA): Presents its method for developing next-gen microbial hosts to scale fermentation-derived products faster and cheaper.
Ahrum P. from WNWN Food Labs (UK): Has developed a flavor-identical, cacao-free alternative to chocolate using novel fermentation and food chemistry.
300+ Investors have already registered to attend the event. Past Demo Day food tech startups have raised over $50M+ since October 2021, including companies like MeliBio, Bosque Foods, and Hyfe Foods.