The British plant-based baby food company Mamamade has reported a 300 percent spike in sales due to the Covid-19 pandemic. Founder Sophie Baron attributes the rise to an increase in home deliveries during lockdown, as well as a desire from parents to ensure their children develop a taste for plant-based foods.
Mamamade first launched its plant-based baby food in 2019, and soon experienced explosive growth. The startup now offers 16 different meals, all restaurant-quality and made by chefs. The meals can be ordered online and delivered directly to customers' doorsteps.
Mamamade's meals are healthy, nutrient-rich, and tailored to babies' palates. They only take minutes to prepare and are measured to minimise food waste.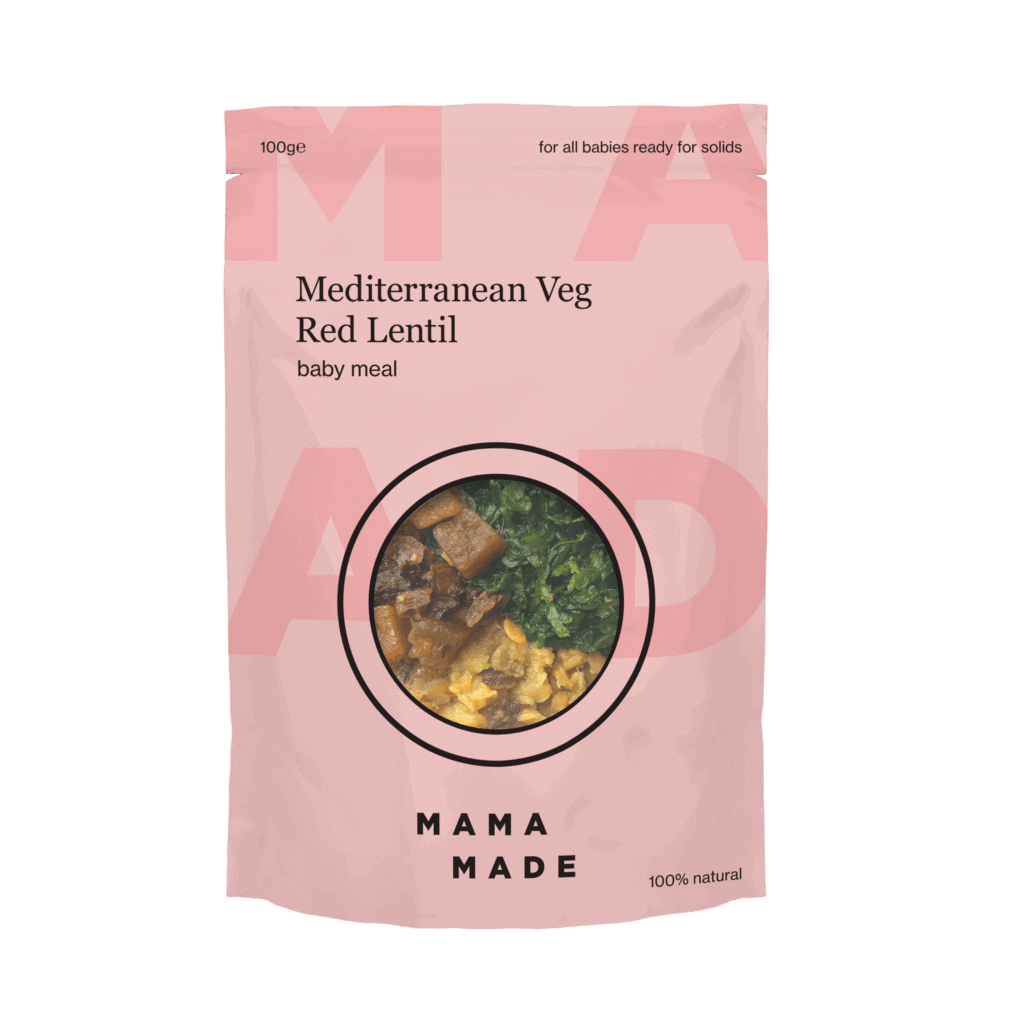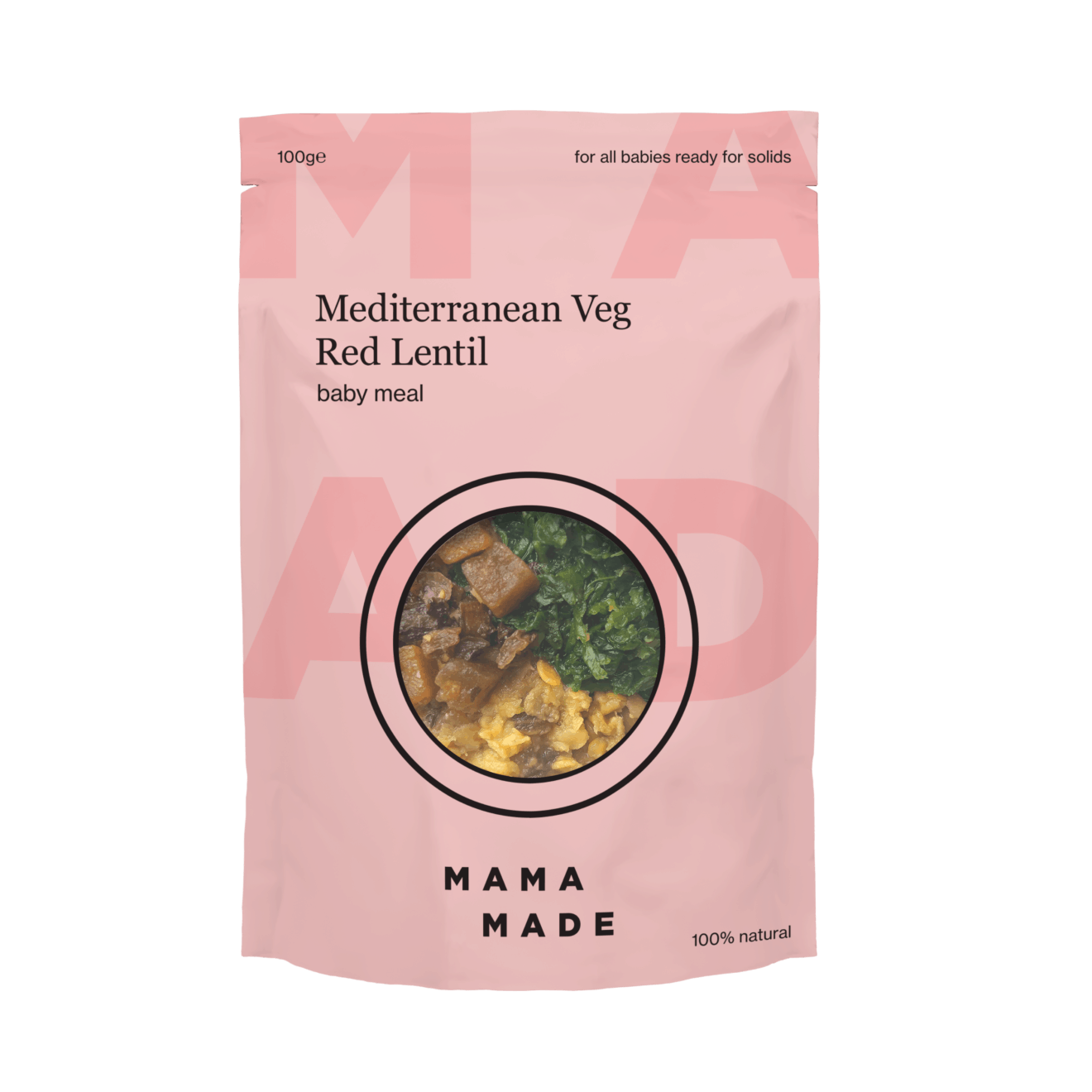 Following the recent surge in demand, Mamamade has expanded its product line to include a breakfast range. The range is designed for parents to share with their babies and includes meals such as sweet potato and cinnamon porridge and a blueberry and lemon bowl. The meals are natural, free of all common allergens, and freshly frozen to preserve important nutrients.
Plant-based infant nutrition is a growing market, and is increasingly disrupting the market for conventional baby foods. Earlier this year, the Isreaeli startup Else Nutrition launched the first medically endorsed plant-based infant formula made without soya. The company was also listed as one of the hottest plant-based stocks to watch this year. It's clear that this is a market with huge potential, with many parents feeling that there aren't enough options to meet their needs.
"As a working parent myself, I spotted a lack of support for busy parents," said Sophie Baron, founder of Mamamade. "I have developed Mamamade entirely in response to feedback and data from my customer base, now providing more variety than other baby foods on the market. Our meals are 100% plant-based, a category which is only set to grow."