Protein Industries Canada (PIC) announces it is offering $10M CAD for food tech projects that use artificial intelligence to improve plant-based food production. The funds are aimed at accelerating the commercialization of new foods and ingredients while making Canada's plant-based sector more efficient and sustainable.
"Finding new ways to utilize AI technology in food and ingredient development will enable companies to speed up their formulation work"
According to PIC, an industry-led nonprofit organization, AI has the potential to transform how food ingredient processors and manufacturers operate, especially by increasing the speed of recipe and ingredient formulation. AI also has a strong potential to improve food safety and quality assurance, says PIC.
Wide scope of projects
From now until March 31, 2026, PIC plans to invest $30 million into AI projects that wil benefit the plant-based and agrifood sectors. The amount invested in each project will depend on its proposed scope and impact.
The current call for industry-led projects may include the following:
Employing AI technology through imaging technology and process automation for food safety and/or quality assurance.

Creating and testing product formulations in a virtual world, such as testing for nutritional composition, allergenicity, taste and texture.

Designing food products that help achieve certain health outcomes or address health concerns.

Reducing food waste and improving food security in rural and remote northern Canadian communities.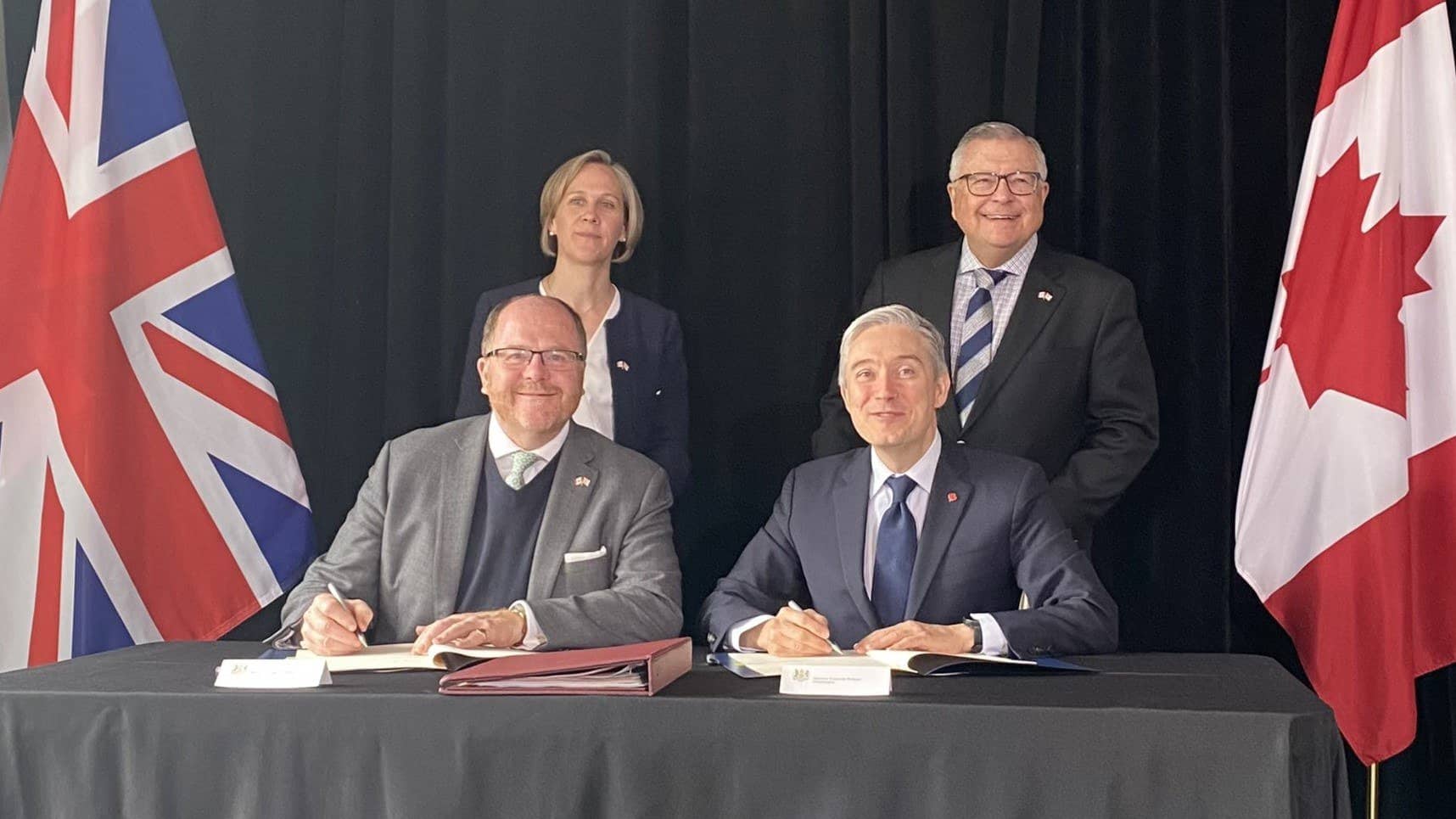 Promoting plant-based
In addition to industry investments, PIC is also actively fostering partnerships to expand Canada's plant-based foods sector. In June, the group announced a bilateral partnership with Innovate UK to promote the connections between both countries' food sectors and to support plant-based food innovation.
Recently, PIC also collaborated with Netherlands-based Wageningen University & Research to exchange knowledge and support the transition to sustainable alt proteins. Since its founding five years ago, PIC has invested nearly $500M CAD in multiple Canadian startups and research projects focused on accelerating plant protein, from innovative Waygu steak and oat milk to fish-free sushi.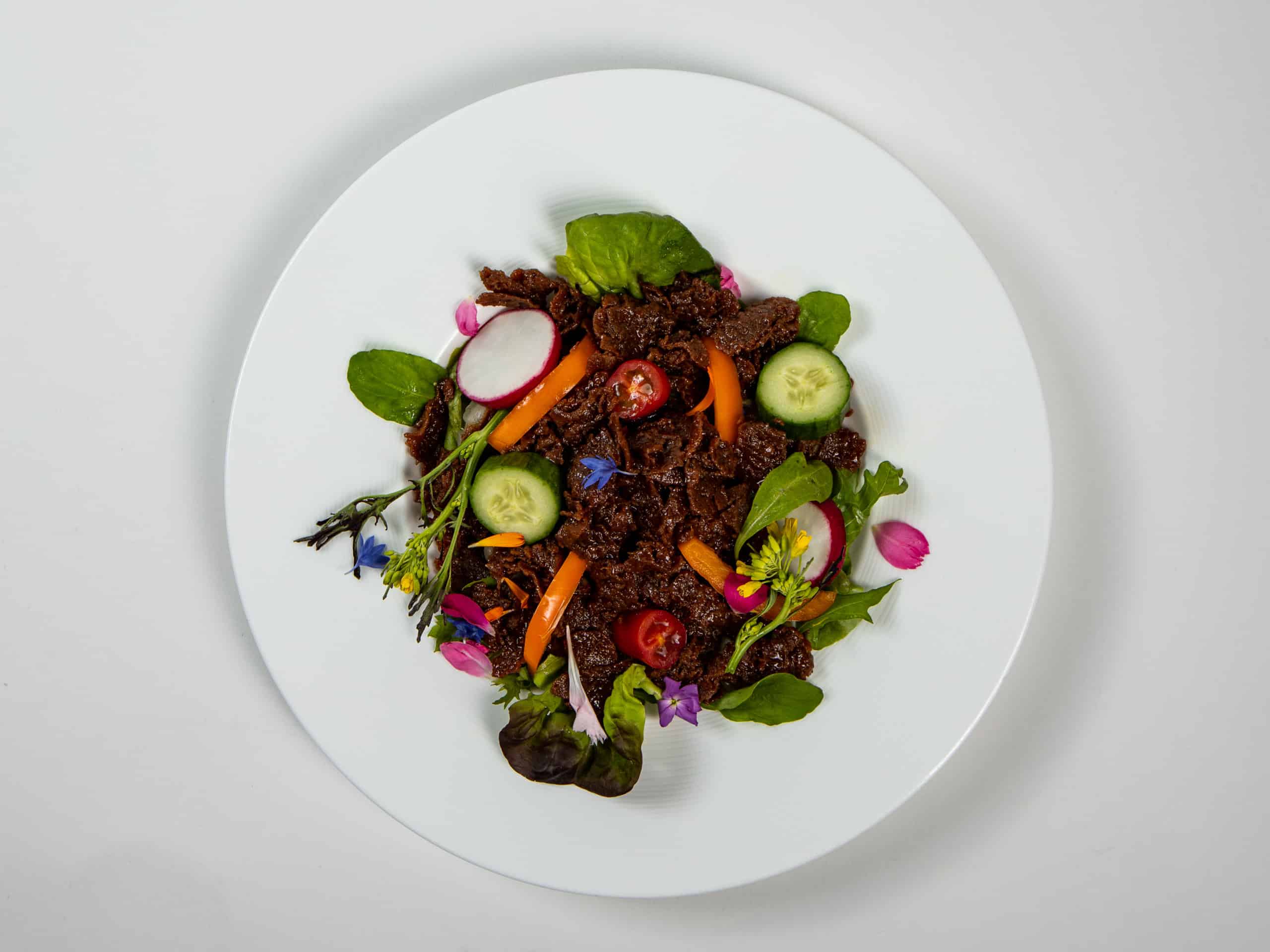 Increasing AI's value
For the latest call for AI-focused food projects, PIC says expressions of interest will be accepted on a continual basis, and the call will close once available funds have been allocated. Projects may be either solicited or unsolicited, and companies across Canada are encouraged to propose ideas that align with the group's goals of advancing Canada's plant-based food ecosystem.
"By bringing the use of artificial intelligence technology further up the value chain into ingredient and food development, Canadian companies can advance innovation in the plant-based food, feed and ingredient sector," said Protein Industries Canada CEO Bill Greuel. "Finding new ways to utilize AI technology in food and ingredient development will enable companies to speed up their formulation work, lower their inputs and other production costs, and make their operations more sustainable."
Companies interested in applying are encouraged to visit www.proteinindustriescanada.ca/artificial-intelligence