In the next of our series introducing the latest cohort in the ProVeg incubator program we have Heuros, a company that produces GM-free media for the manufacture of cultivated meat, while abstaining from the use of antibiotics, hormones, or animal blood products. Heuros is based in Australia.
This technology supplier for the stimulation of bird and mammal muscle cells is also developing novel bioreactors. The aim is to produce cultivated meat at a large scale. By working together with other cultivated meat companies, Heuros is optimising production for their specific cell lines.
What is your product or service category?
Heuros is making the media to produce cultivated meat.
What is your startup's USP?
Our product is free from Foetal Bovine Serum, or blood products. It does not incorporate recombinant proteins (so the cultivated meat will be GM-free throughout the production) iPSC, ESCs (i.e. does not require cell 're-programming') antibiotics or steroids.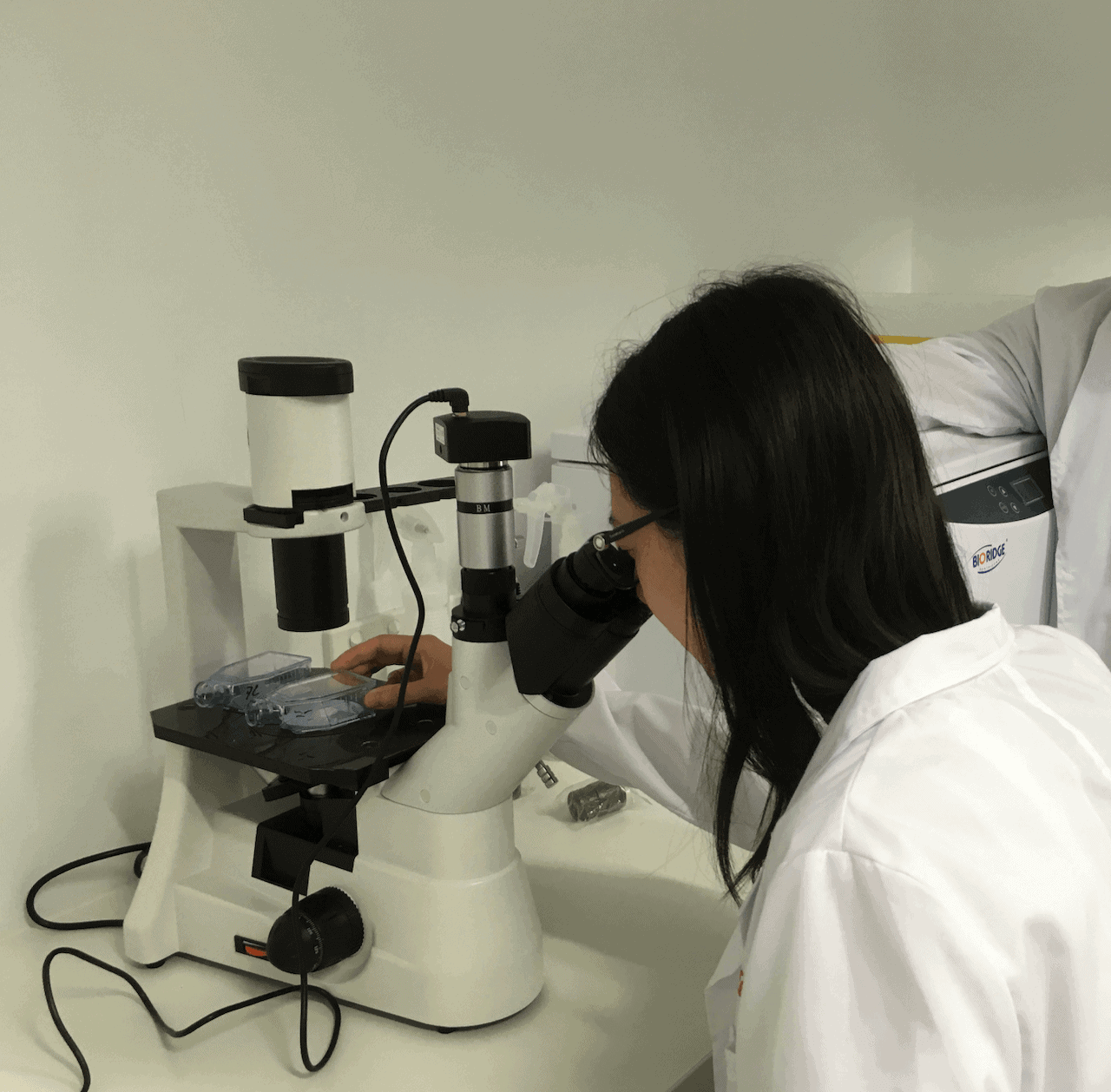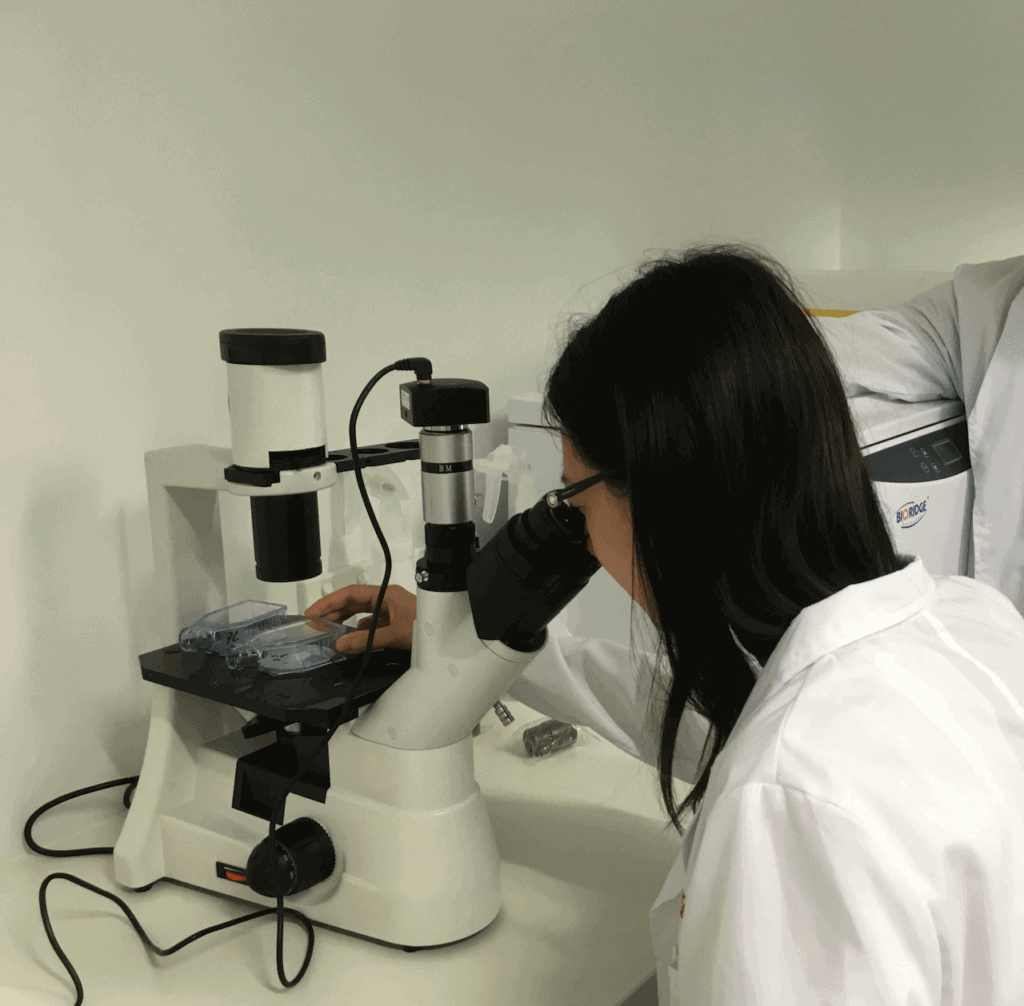 Which products or services will you offer?
We will offer a product for making cultivated meat that is clean and simple (comprising of only 4 components).
What stage is your company currently at?
Heuros is currently completing the R & D phase and we are seeking funding to scale our technology to the next level.
What do you have planned for the next 12 months?
We are going to optimise our product, develop strategic investment partnerships, and build our brand.
ProVeg has just opened a call for entries, inviting startups to join the next (fifth) cohort at the Incubator programme. Details as below.
---
The world's leading Incubator for plant-based and cultured food startups has opened for applications to join its global accelerator programme.
ProVeg Incubator supports pioneering companies that are transforming the global food culture by developing innovative alternatives to animal-based products and services.
Startups that are accepted to join the Berlin-based Incubator, will have access to a three-month, tailor-made programme, with potential funding of up to €200,000, one-on-one expert mentoring, and access to our international networks of food industry contacts.
Since its launch in November 2018, the ProVeg Incubator has worked with 40 startups from 20 countries, helping them to raise more than €9 million and launch over 40 products.