In the next of our series introducing the latest cohort in the ProVeg incubator program, we take a look at The Live Green Co from Chile, a biotech startup with the wonderful tagline, "Welcome to the Plant Revolution 2.0."
The Live Green Co concentrates on natural ingredients, pointing out that, "
Nature offers 450k plants, 10Mn compounds & 1Bn data points! Yet, we eat food made in labs filled with additives," and says that it goes "
beyond imitating animal products" in the development of ne
w and better veg flavours
with a focus on c
lean
l
abels, f
unctional
i
ngredients, and
sustainable
p
roduction and packaging.
What is your product or service category?
At Live Green, we use technology to make plant-based foods tastier, healthier, and more sustainable. Our Recommendation Software (Charaka) blends Ancestral Sciences of Plant Nutrition and BioTech, profiles the synthetic, processed and animal additives in our daily food products, and recommends 100% natural plant-based alternatives.
What is your startup's USP
Our tech focuses on clean labels, functional ingredients, and sustainable production and packaging. We go beyond imitating animal products, and develop (and help to develop) products so clean that young children could understand the ingredients.
Which products or services will you offer?
We are focusing on using tech to replace our most consumed food products with tastier, healthier, and more sustainable alternatives. We began with two lines of products, burger mixes, and pancake mixes, and have just launched Immunify Me. These are all 100% natural, vegan, gluten-free, functional, and produced in adherence with UN SDGs 3 (health), 8 (good work & growth opportunities), and 12 (responsible production & consumption).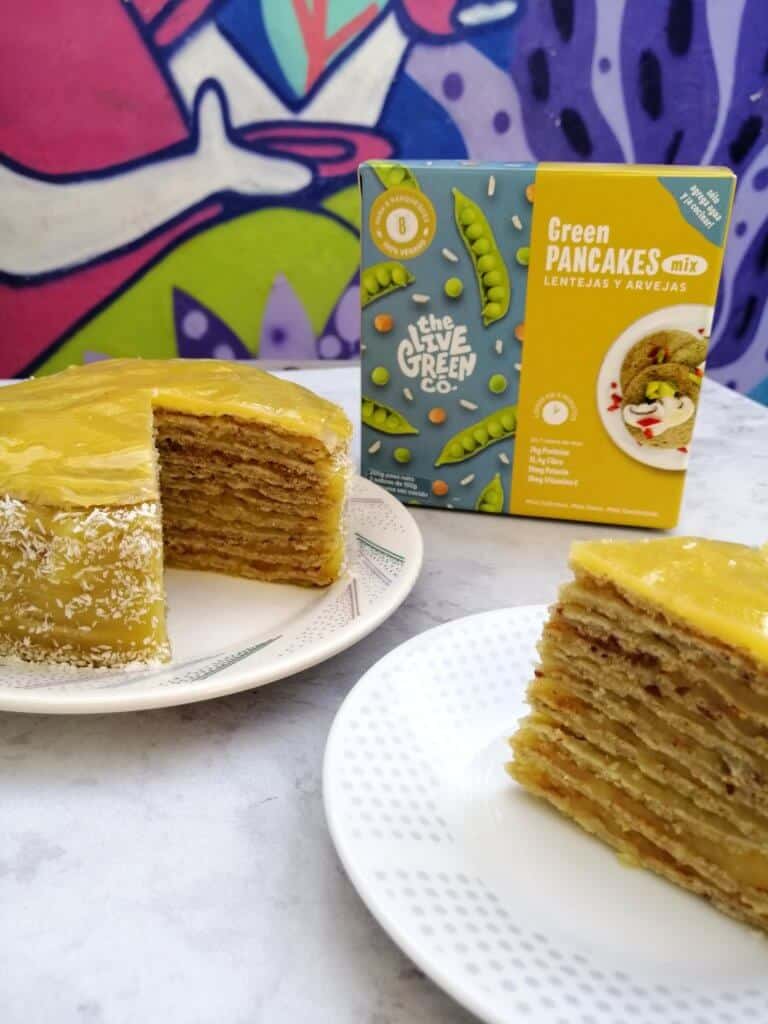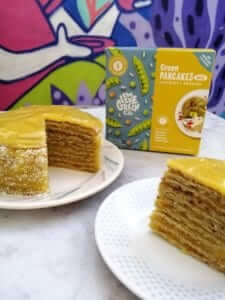 What stage is your company currently at?
Our company is in the growth stage. Our products are currently sold at 130+ points of sale in Chile. We have signed an agreement with Jumbo, Chile's biggest retailer, and have a pilot with Salcobrand, Chile's largest pharmacy chain. We have also signed a tech pilot with Sigma Alimentos – a food manufacturing company with $6 billion (USD) in revenue and operations in 18 countries based out of Monterrey, Mexico.
What do you have planned for the next 12 months?
We have just completed our SEED round of fundraising. Over the next 12 months, we are focusing on strengthening our tech and IP, will invest in R&D, and build our brand… to begin raising a $3-5 million (USD) Series A round of funding.
ProVeg has just opened a call for entries, inviting startups to join the next (fifth) cohort at the Incubator programme. Details as below.
---
The world's leading Incubator for plant-based and cultured food startups has opened for applications to join its global accelerator programme.
ProVeg Incubator supports pioneering companies that are transforming the global food culture by developing innovative alternatives to animal-based products and services.
Startups that are accepted to join the Berlin-based Incubator, will have access to a three-month, tailor-made programme, with potential funding of up to €200,000, one-on-one expert mentoring, and access to our international networks of food industry contacts.
Since its launch in November 2018, the ProVeg Incubator has worked with 40 startups from 20 countries, helping them to raise more than €9 million and launch over 40 products.