The ProVeg Incubator, the world's first and leading alt-protein startup accelerator, invites applications for its tenth cohort, announcing that it has increased the amount of investment for this edition. Startups that join and complete the programme can now benefit from up to €300K investment — an increase from the previous €250K — including €75K worth of in-kind services.
The Incubator aims to support mission-driven startups working on plant-based, fermentation, and cultured-food products and technologies. Startups applying for the cohort should, through their offering, provide the potential to remove animals from the global food system, either by the production of alternatives to animal products or through supporting technology.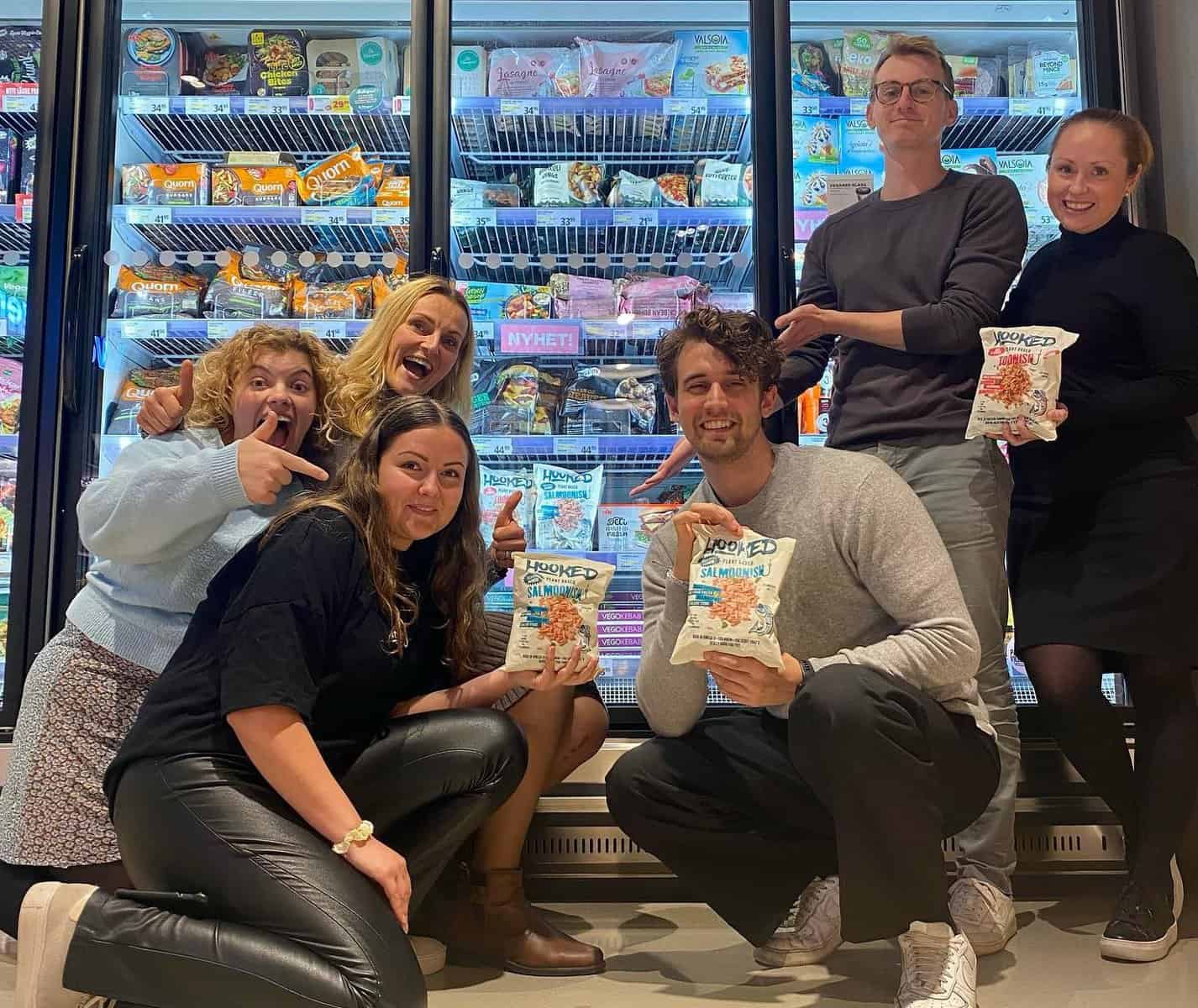 Based in Berlin, the Incubator especially welcomes applications from startups developing egg, seafood, and chicken alternatives, as well as other meat and dairy alternatives, ingredients and technologies that can help replace animal-derived staples at scale. Focus areas include functional ingredients, precision fermentation and biomass fermentation, cell-cultivation and molecular farming, along with the enabling tech, processes, and platforms.
Startups that join the ProVeg Incubator are supported with a tailor-made accelerator programme, one-on-one expert mentoring, access to the Incubator's extensive networks of industry contacts, and up to €300,000 in funding and in-kind services.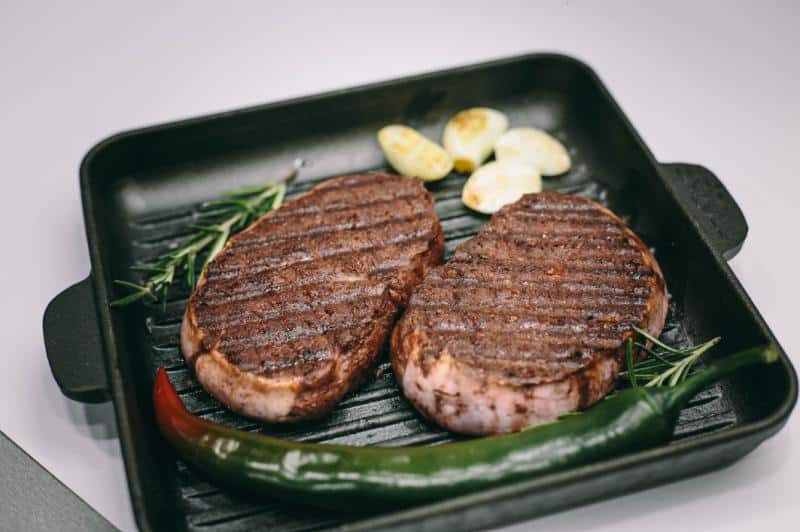 Testimonials
Chris Kong, Better Nature: "The ProVeg Incubator has a global network of top-tier experts working with them. They'll help you grow your business and take it to the next level."
Isabella Iglesias-Musachio, Bosque Foods: "The exposure you get, from media to events, is exceptional. ProVeg really puts your startup in the spotlight."
Nicolas Hartmann, Vly: "What I love about the ProVeg Incubator is the community. The support and vibe you get from being surrounded by like-minded founders is invaluable. You won't find it anywhere else."
Star-studded alumni
Since its launch in late 2018, the ProVeg Incubator has supported more than 80 startups from around the world, including Remilk, Better Nature, Vly Foods, Bosque Foods, Haofood, Omni, Kern Tec, Greenwise, Green Go, Mushlabs, Formo, Hooked, the Live Green Company, and the Nu Company.
Collectively, the ProVeg Incubator's alumni have raised more than €250 million, with products stocked in over 15,000 stores worldwide. Startups that join have access to a global network including mentors such as Stephanie Downs (Uncaged Innovations), Lisa Feria (Stray Dog Capital), Mark Post (Mosa Meat), Ryan Bethencourt (Wild Earth), David Benzaquen (Mission: Plant LLC), David Brandes (Peace of Meat), Frank Cordesmeyer (Good Seed Ventures), among many others.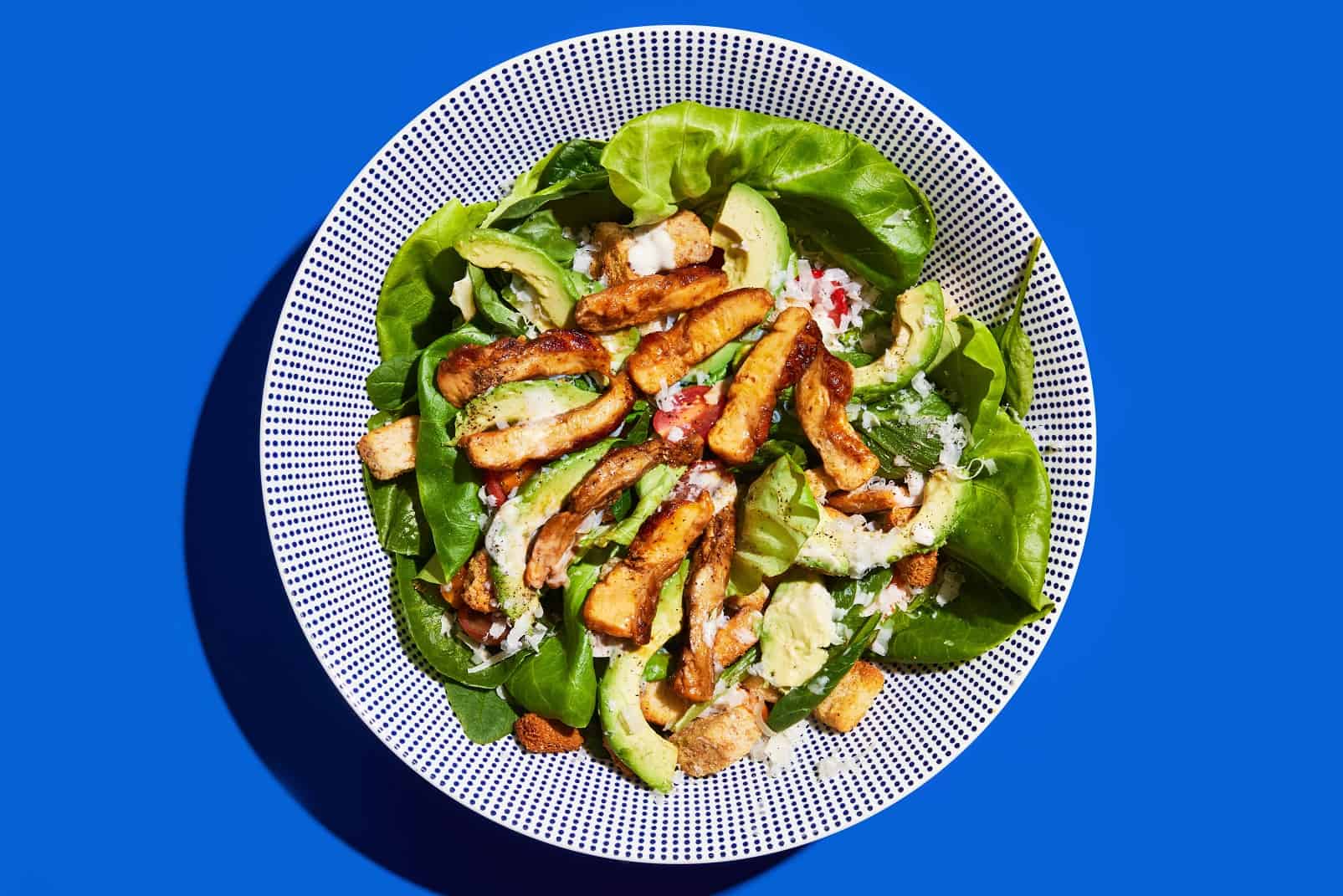 Applications open until end of February

Applications are being accepted on a rolling basis until the final deadline, at the end of February. The programme is open to startups from anywhere in the world and will be hosted online, kicking off in April. Interested founders should apply at https://provegincubator.com/application-form/#apply
While the next programme cohort starts in April, companies that join sooner will be able to enjoy the benefits of being part of the incubator's community as soon as they are onboarded.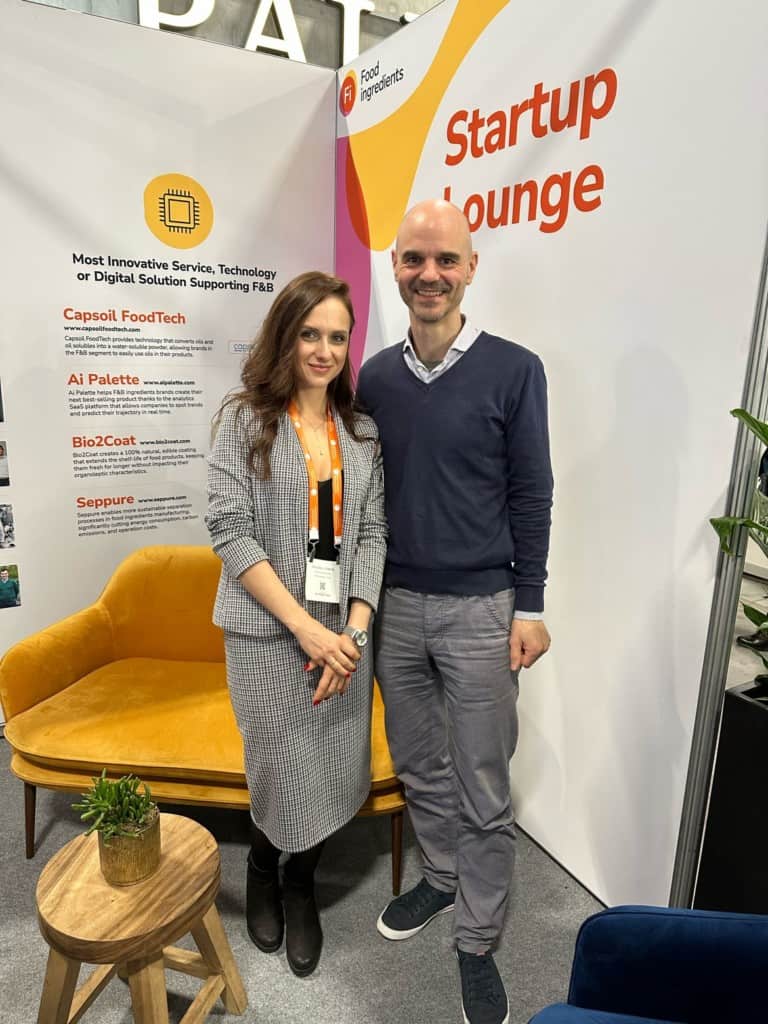 Head of the ProVeg Incubator, Albrecht Wolfmeyer, discusses the call for applications: "We are looking for mission-driven founders and teams who are developing the next generation of plant-based, fermented, and cultured alternatives to animal-based products and ingredients.
"…we want to help startups persevere and grow in the face of adversity."
"These are very challenging times for founders. With our new investment scheme and a fully revamped programme we want to help startups persevere and grow in the face of adversity."
To stay up to date with all the latest news about the ProVeg Incubator, go to the website or follow @provegincubator on LinkedIn, Twitter, and Instagram