The world's first plant-based incubator, hosted by ProVeg, is now calling for a new round of applicants for its fourth cohort. After the recent cohort last September was a huge success, the organisation is again calling for innovative food and beverage startups from across the globe to join its accelerator in Berlin.
The incubator runs a programme for vegan entrepreneurs with the shared aim of reducing worldwide animal consumption. Applications are now being accepted for the fourth cohort of startups for this spring, and are welcomed from a range of startups working in plant, fungi, recombinant, and cultured alternatives to replace the use of animal in the food system.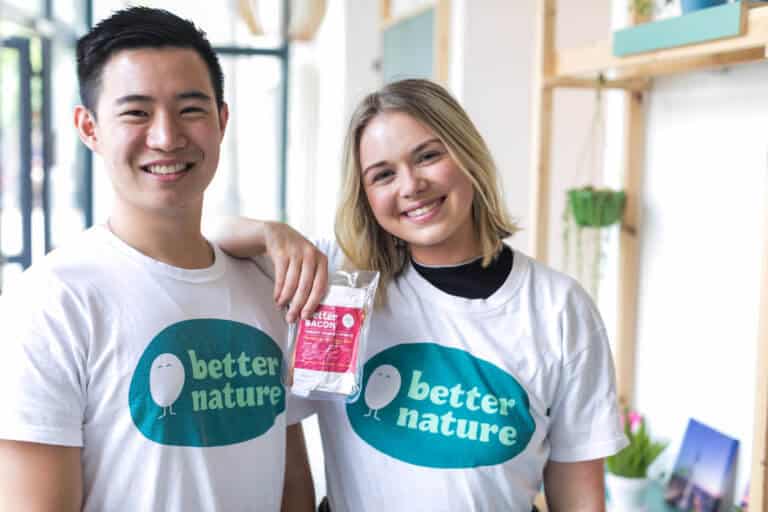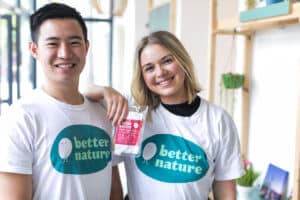 Since its launch in November 2018, the Incubator has worked with over 30 emerging companies from 16 countries, helping them to raise more than €8 million in total. These alumni include Better Nature, Vly Foods, Mondarella, Greenwise, Mushlabs, Legendairy Foods, Plantcraft, Cellular Agriculture, Panvega, and the nu company.
Albrecht Wolfmeyer, Head of ProVeg Incubator, said: "We work with pioneering startups that are shaping the future of food with their innovations. Our tailor-made programme, one-on-one mentoring, and extensive industry and investor networks equip them with the tools and contacts they need to scale, sell, collaborate, and succeed.
"Supporting entrepreneurs who are passionate about redefining the food system and making it more sustainable is extremely exciting. I look forward to learning more about the startups that apply for our fourth cohort and to working with them in the future."
Interested startup founders can apply for the fourth cohort online via the ProVeg Incubator website (http://provegincubator.com/apply/). The deadline for submissions is Friday, 31 January 2020.