The ProVeg Incubator is the world's leading incubator of plant-based and cultured food startups and exclusively supports companies developing alternatives to animal-based products. Its fifth cohort began this week with startups ranging from peanut-based chicken, algae-based dairy alternatives, and a new generation of plant-based chocolate.
ProVeg announces that this latest cohort, selected from a record number of applications, is dominated by female-led companies for the first time; 59% are either female co-founded or women entrepreneurs. Albrecht Wolfmeyer, Head of the ProVeg Incubator, said: "We are delighted that increasing numbers of women are moving into and being supported by what is still a male-dominated industry.
The new startups are:

Haofood (China) one of the first startups in the world to develop chicken and other meat alternatives based on peanut protein.
Pow! Foods (Chile) has developed a unique biotech process for producing plant-based-meat products.
The Fast Good Company (The Netherlands) is an impact-driven company focusing on plant-based ready meals.
Update Foods (France) is working on animal-free milk and other plant-based dairy alternatives.
Fellow Creatures (Scotland, UK) is a plant-based chocolate company.
Naka Foods (India) produces plant-based-meat products and algae-based nutrition bars.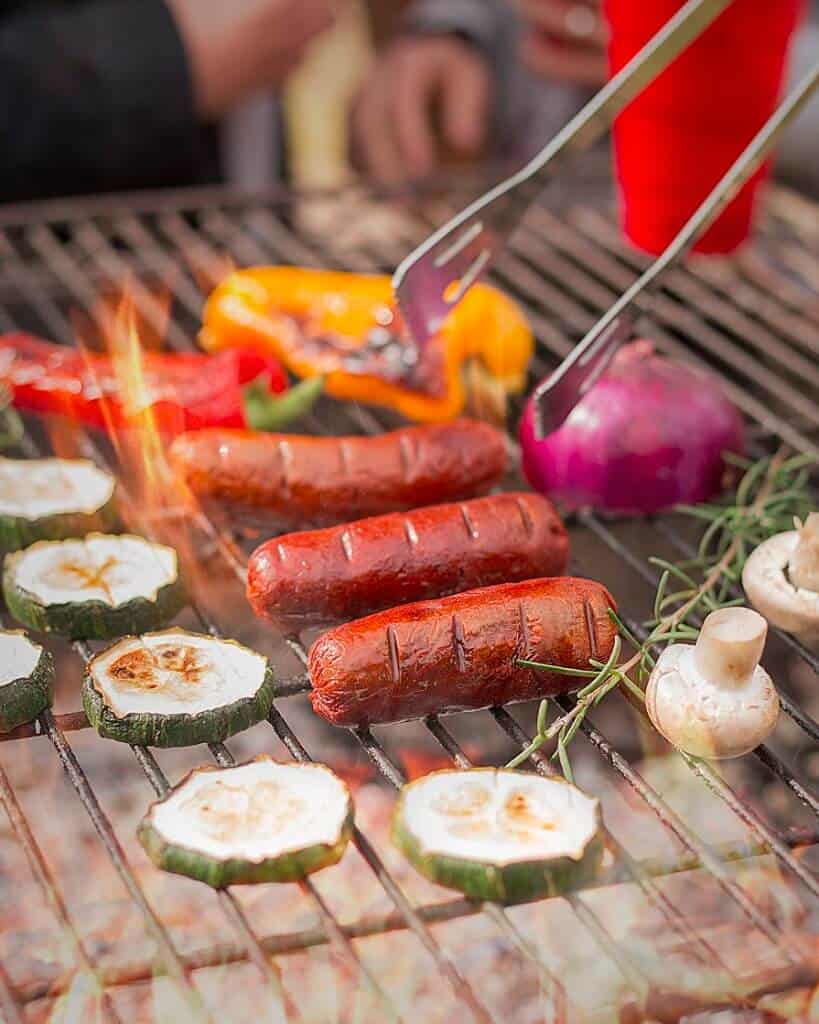 Wolfmeyer commented: "The majority of startup founders in the food industry are men – research has shown that only 1% of VC funding goes to women. With every cohort that we run at the ProVeg Incubator, we are extremely happy to be receiving applications from more and more startups with female entrepreneurs and scientists on the team and to be playing an active role in working towards achieving gender parity in this industry.
"Of course, our cohort is not only gender-diverse – the six startups that we'll be supporting come from six different countries and represent a wide range of product types. These startups have real potential to disrupt the global food system in a meaningful way and we are looking forward to working with them to help them achieve their ambitious goals."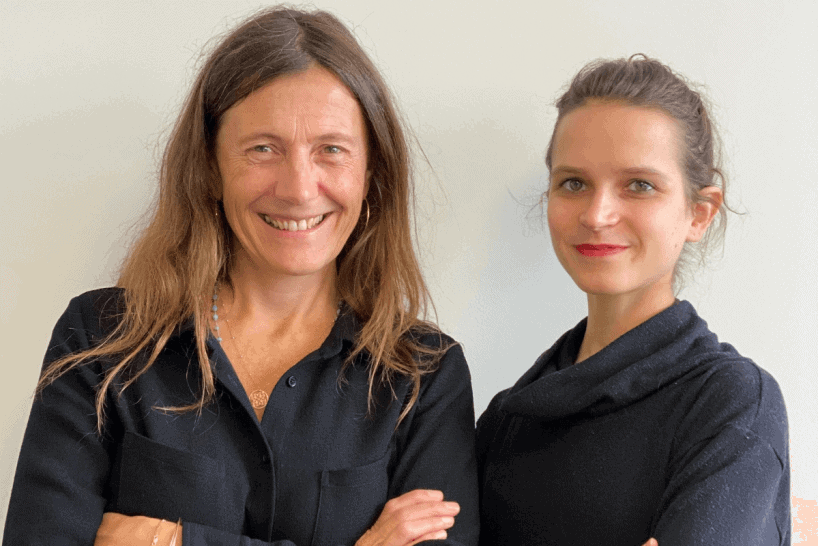 Due to the ongoing coronavirus pandemic, this edition of the ProVeg Incubator programme is being hosted online. This format has already been successfully used for the previous batch of startups that joined the ProVeg Incubator in April 2020.
The accelerator programme runs for three months and startups are further supported with individual mentoring, expert-led workshops, exclusive events, marketing and media relations, and access to the incubator's extensive network of industry contacts. The new startups will each receive a grant of €20,000, with the possibility of securing further funding of up to €180,000, following the completion of the programme.