Nutpods, one of the fastest-growing natural food brands in the country, has teamed with private equity firm VMG Partners to cultivate the exploding demand for plant-based creamers. VMG specializes in building iconic brands and joins nutpods' current investors CircleUp Growth Partners and the Sidekick Fund.

In four years, nutpods has grown to the #3 brand in the plant-based creamer category. Initially, it launched as a Kickstarter project, and the early supporters of the brand have become evangelists for the clean label, Whole30 Approved creamers. Nutpods is also currently the #1 selling brand on Amazon and fastest-growing brand of refrigerated plant-based creamers in national retailers. The brand's success is driven in part by their unconventional route to market: starting with direct to consumer sales before expanding into traditional grocery sales.
Nutpods is an independent, natural foods manufacturer based in Seattle, Washington, that produces dairy-free creamers from plant-based ingredients. Introduced in 2015, nutpods quickly found a loyal consumer following with Whole30, paleo, keto, vegan, and vegetarian consumers.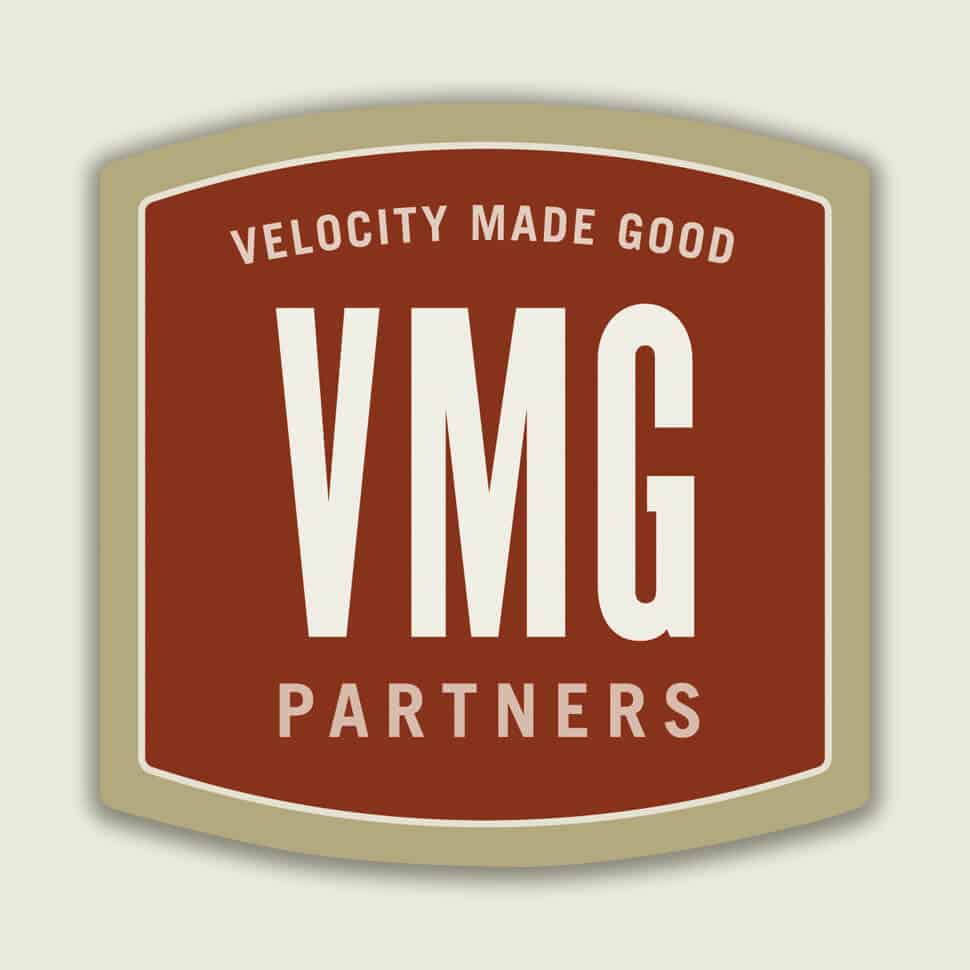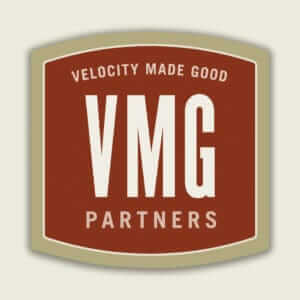 VMG Partners invests in emerging, revolutionary brands that address the evolving demands of a passionate consumer base. VMG brings a unique set of value-add resources and capital to early-stage and established consumer brands in its core categories of food, beverage, beauty, pet products, and wellness. VMG has had a hand in the success of many mature and emerging food brands, including Justin's, Spindrift, and KIND.
"We couldn't be more excited about this new stage of growth for our company," says nutpods founder & CEO Madeline Haydon. "VMG is the perfect partner for nutpods given their commitment to supporting first-time entrepreneurs, successfully investing in women-owned businesses and their track record of helping brands scale from ideas into icons."
"It's all about meeting unmet needs for our consumers," said Haydon. "We may have started as a darkhorse brand in a mature category, but our fans have driven our growth through reviews, recommendations and their loyalty allowing us to expand from 3 to 10 flavors and from D2C to over 15,000 retail accounts. We can't wait to introduce nutpods to more people."