In 2018, the ProVeg Incubator was launched as the first global programme for plant-based, fermentation-derived, and cell-based food startups. ProVeg Incubator aims to fill food-tech's most pressing white spaces by recruiting top-tier innovators for its world-leading accelerator programme. Pioneering founders who are developing plant-based, fermented, and cultured alternatives to animal-based products and ingredients can apply now to join the ninth cohort of startups at the ProVeg Incubator..
Since its launch, the ProVeg Incubator has supported over 70 startups from around the world, including Remilk, Better Nature, Vly Foods, Haofood, Omni, Mushlabs, Formo, Hooked, and the Nu Company. Collectively, the ProVeg Incubator's alumni have raised more than €230 million, with products stocked in over 15,000 stores worldwide.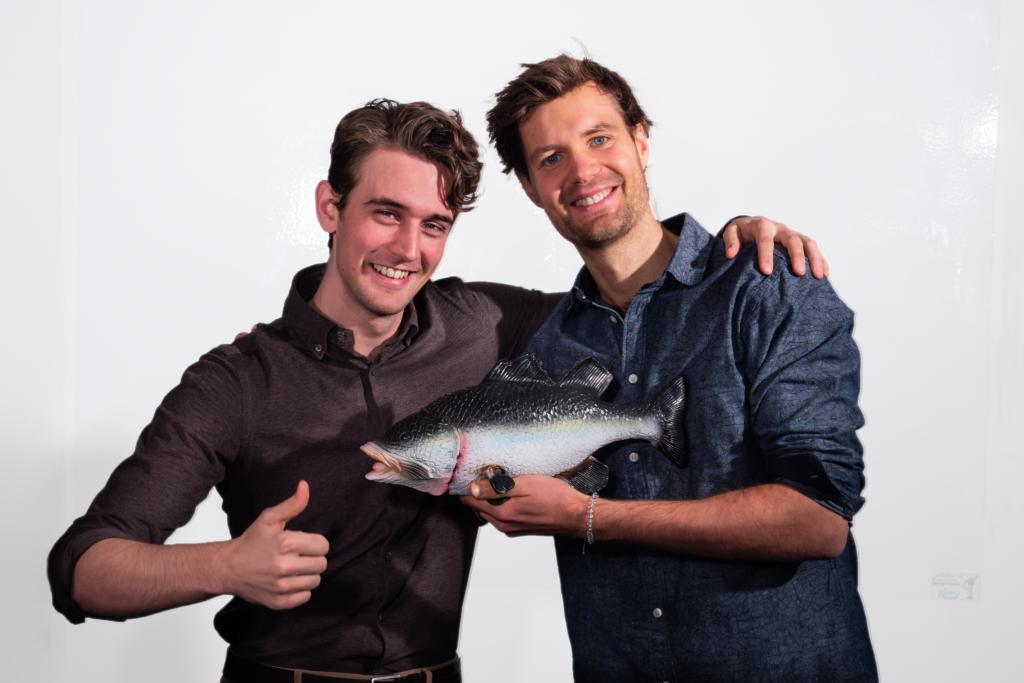 For its ninth cohort, the Incubator is particularly interested in receiving applications from startups that are developing next-level egg, seafood, and meat alternatives, as well as game-changing ingredients and technologies that can help substitute animal-derived staple products on a mass scale.
The programme lasts for 12 weeks, kicks off at the end of September, and is hosted online – which means that startups from all over the world can participate. Read on to learn about what the ProVeg Incubator programme offers.
Up to €250,000 in funding
Every startup that joins the ProVeg Incubator has the chance to receive up to €250,000 in funding (including €50,000 of in-kind services). Particularly in the early stages, you are going to need cash for R&D, product development, and recruiting, among other things. This support and investment from ProVeg sends a strong signal to other investors – for both your first and for later-stage investment rounds.
The investment terms are determined based on our evaluation framework and will be agreed upon before startups join the programme. In-kind services include workshops and coaching sessions led by proven experts, access to our extensive industry networks, the use of our facilities, and much more.
Joining a community
Many of the Incubator's alumni startups say that one of the most valuable parts of the programme is the community it creates. When you join ProVeg Incubator, you'll join a group of like-minded founders with similar goals of transforming the global food system.
You might all have different products, solutions, and business models, but you'll still be facing many of the same challenges, and a key aspect of the programme is supporting and learning from one another. The Incubator will also connect you with our alumni founders who have already been there and done that.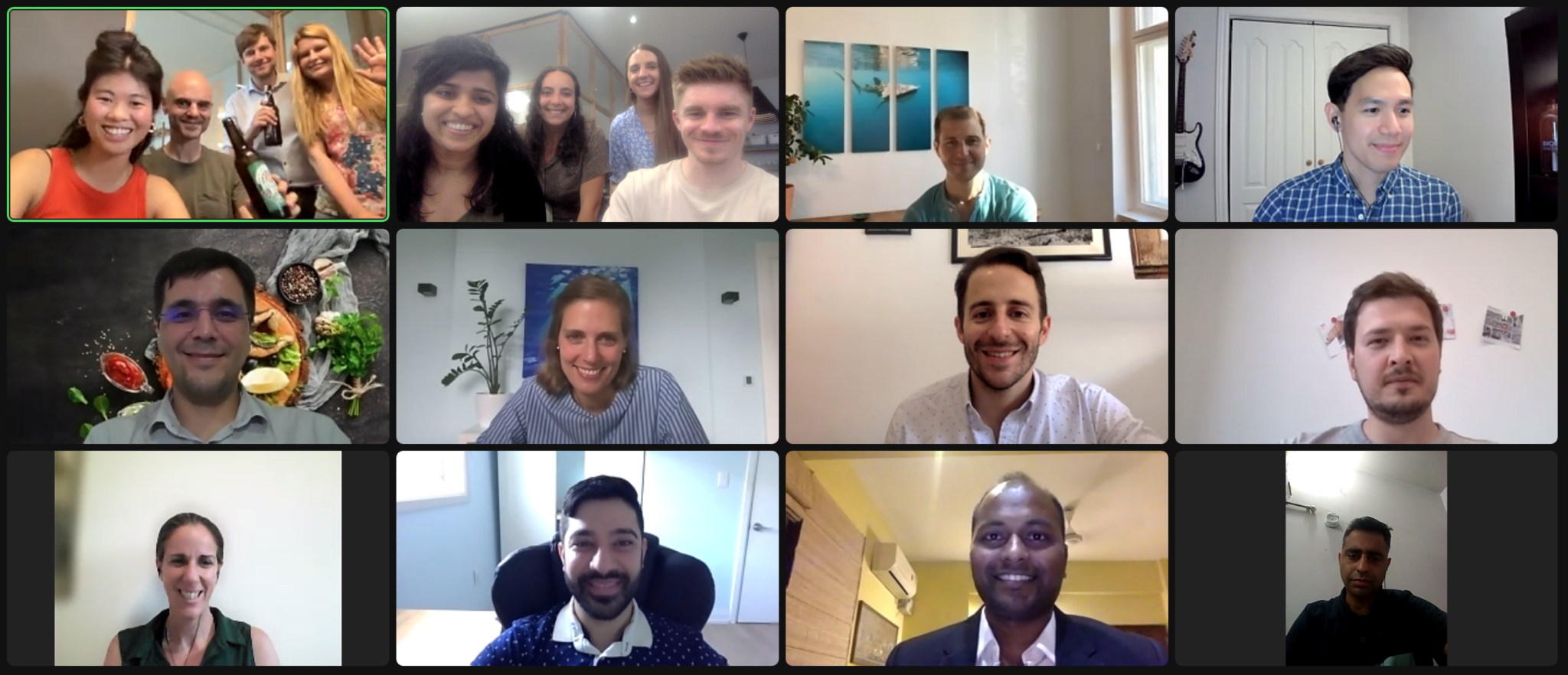 Access to a global network in the food industry
The ProVeg Incubator team has an extensive network of investors, retailers, and food-industry experts to connect you with. Every founder needs support on their entrepreneurial journey, and having the right people in your network is essential to achieving your business goals. The saying, "It's not what you know, but who you know", might be a cliche but it contains a lot of truth.
Pool of 100+ mentors
The ProVeg Incubator works with over 100 mentors with a diverse range of skills, from retail and marketing to investment, business planning, branding, product development, and building a team. The mentors provide support and advice to our startups in the form of workshops, fireside chats, Q&As, and one-on-one mentoring sessions.
The Incubator team matches every accepted startup with a mentor who is experienced in the areas that the company most needs help with. In addition, founders get access to ProVeg's entire network, so you can tap into a wide range of skills and experience from the beginning of your journey. The startups and their respective mentors work on challenges and strategies together in 1-on-1 sessions.
Often, the match is so accurate that the mentors end up working with the startups long after the programme is finished. For example, Plantcraft, one of our alumni, graduated from the Incubator programme in 2019 and still works with David Benzaquen, their lead mentor on the programme. This is what Kati Ohens, Co-founder of Plantcraft has to say about the mentorship: "When the Incubator matched us up with our lead mentor, it was so on point that, even years later, we still work with him. David Benzaquen is one of our most valued advisors." Kern Tec, part of our sixth cohort, said that "our experience at the ProVeg Incubator far exceeded our expectations. The mix of education and networking was exactly what we needed".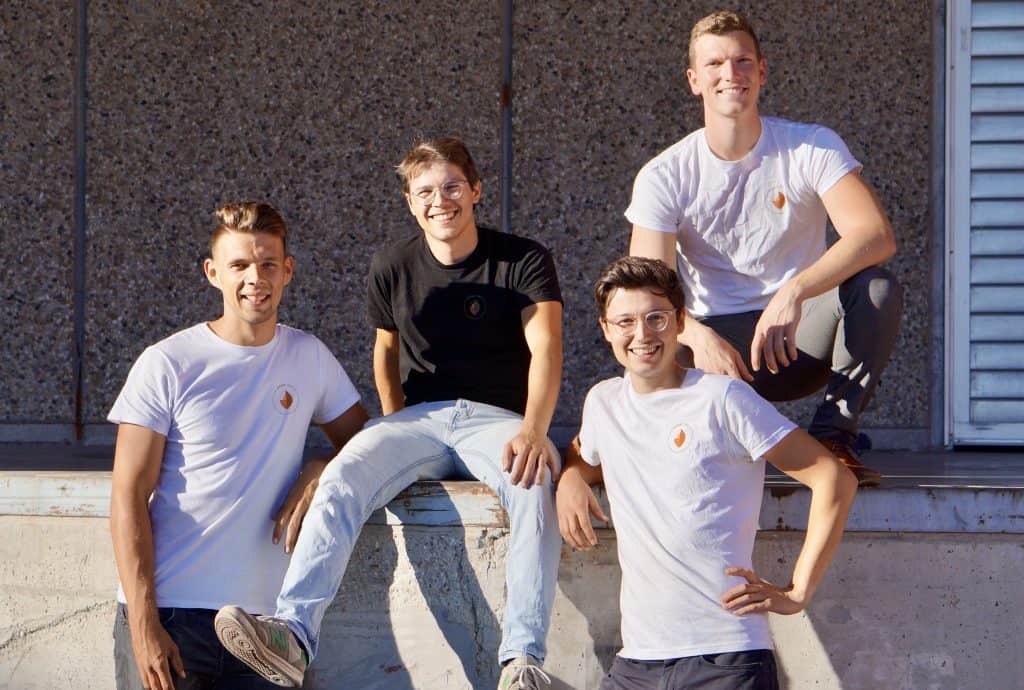 In addition, startup founders also receive mentoring from the core ProVeg Incubator team. This includes in-depth company assessments, weekly strategy meetings, feedback on business plans, and investor intros. We develop lasting bonds with our founders and work with them for as long as they need us.
Access to all ProVeg Incubator and partner services
As well as participating in all of the workshops, expert talks, and exclusive events that are part of the programme, by joining the ProVeg Incubator you'll get access to many other services. For example, the co-working space in Berlin, our 20k+ member test community, and the know-how and facilities of partners in the food industry, as well as our food-services and research departments.
You could also benefit from V-Label certification and our links to key industry events, fairs, and media publications. Additionally, the ProVeg Incubator extensively promotes the startups participating in the programme with blog posts, social media content, and press releases, giving your company the marketing boost it needs on leading platforms.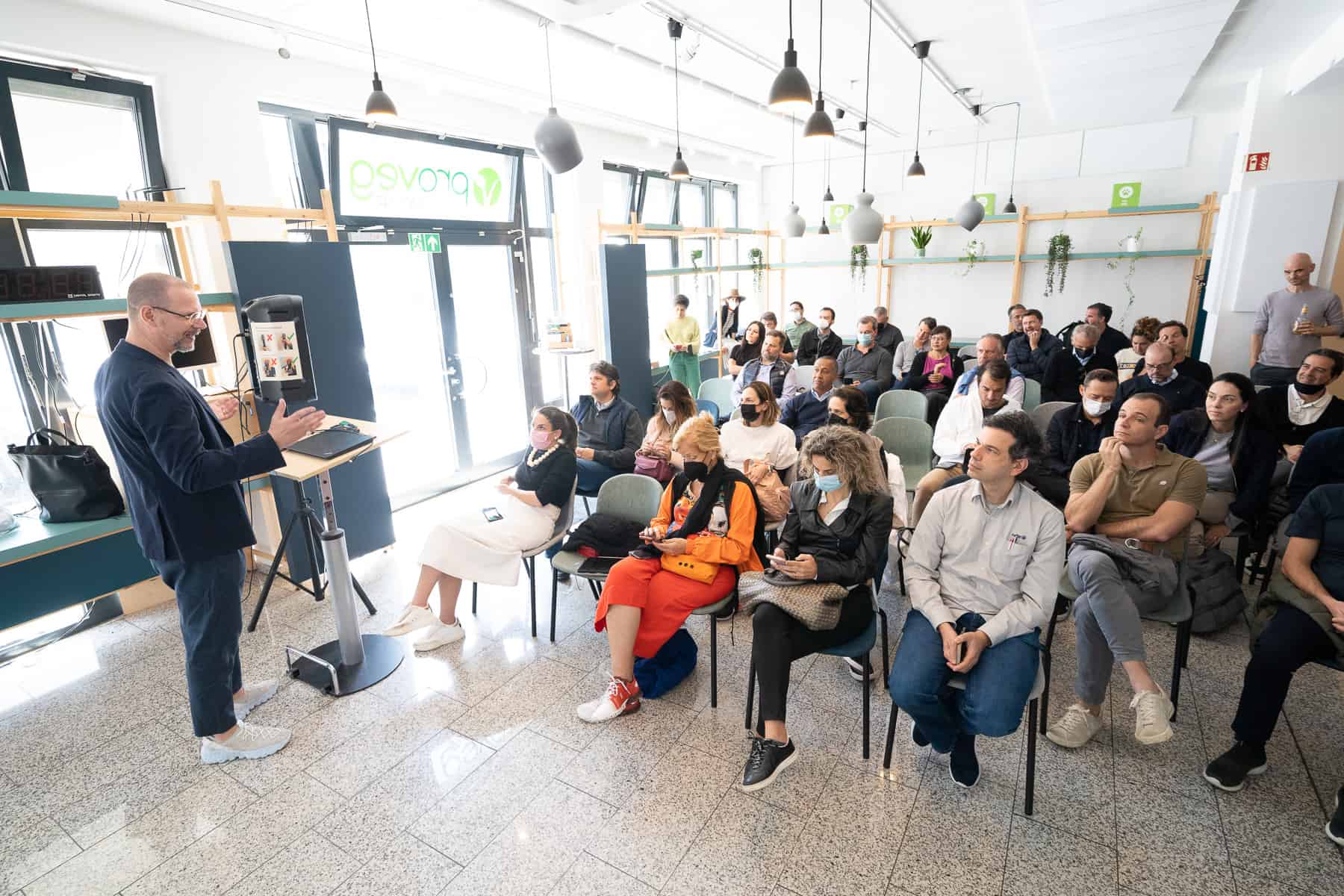 Ready to apply?
Applications are being accepted on a rolling basis. The Incubator team will assess the applications, conduct interviews, and then listen to pitches in order to finally decide which innovative and impactful startups will be selected to join the next cohort. So, if you're a founder of a startup: don't miss this opportunity to participate in the world's leading alt-protein accelerator. Submit your application on ProVeg's Incubator website today!