In January, the ProVeg Incubator — the world's first and leading alt protein startup accelerator — opened applications for its tenth cohort. Today, the incubator announces the 12 startups from around the globe that will participate in the programme, developing everything from plant-based eggs and shrimp to microalgae-based proteins.
"Plant-based foods emit half the amount of greenhouse gases compared to animal-based foods"
These startups will receive personalized mentoring, access to an extensive network of industry contacts, up to €300,000 in funding, and in-kind services to help them quickly bring their alternative protein products to the market.
The ProVeg Incubator was set up in 2018 and was the first programme in the world to offer business support for plant-based and cultivated food.
"Plant-based foods emit half the amount of greenhouse gases compared to animal-based foods so it is vitally important to offer tasty meat alternatives at meal times," says Albrecht Wolfmeyer, international director of ProVeg Incubator.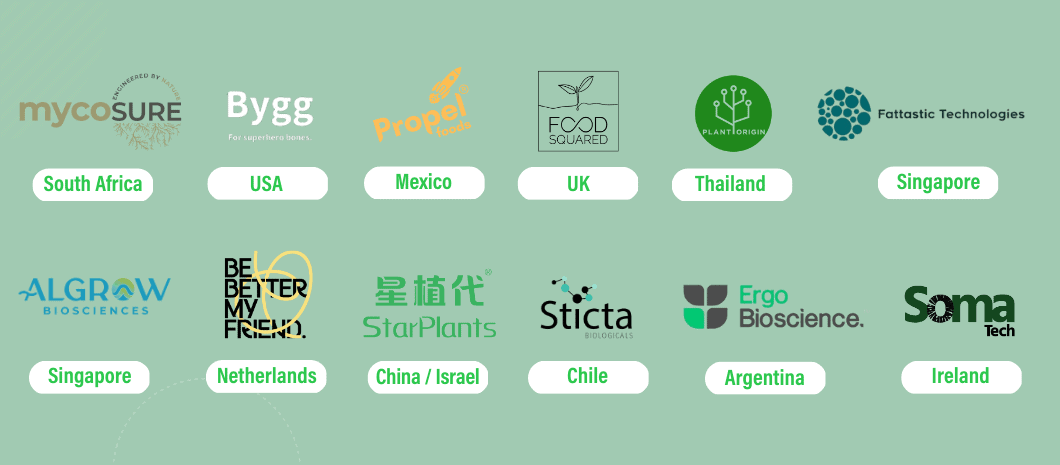 Meet the startups
12 pioneering impact-driven startups will participate in the accelerator:
Be Better My Friend

,

the Netherlands:

Develops plant-based butter and cream alternatives for professional pastry chefs.

Food Squared, UK:

Focuses on creating next-generation plant-based shellfish, starting with shrimp.

Ergo Bioscience, Argentina and the US:

Creates and reproduces complex animal proteins via plant cell precision fermentation.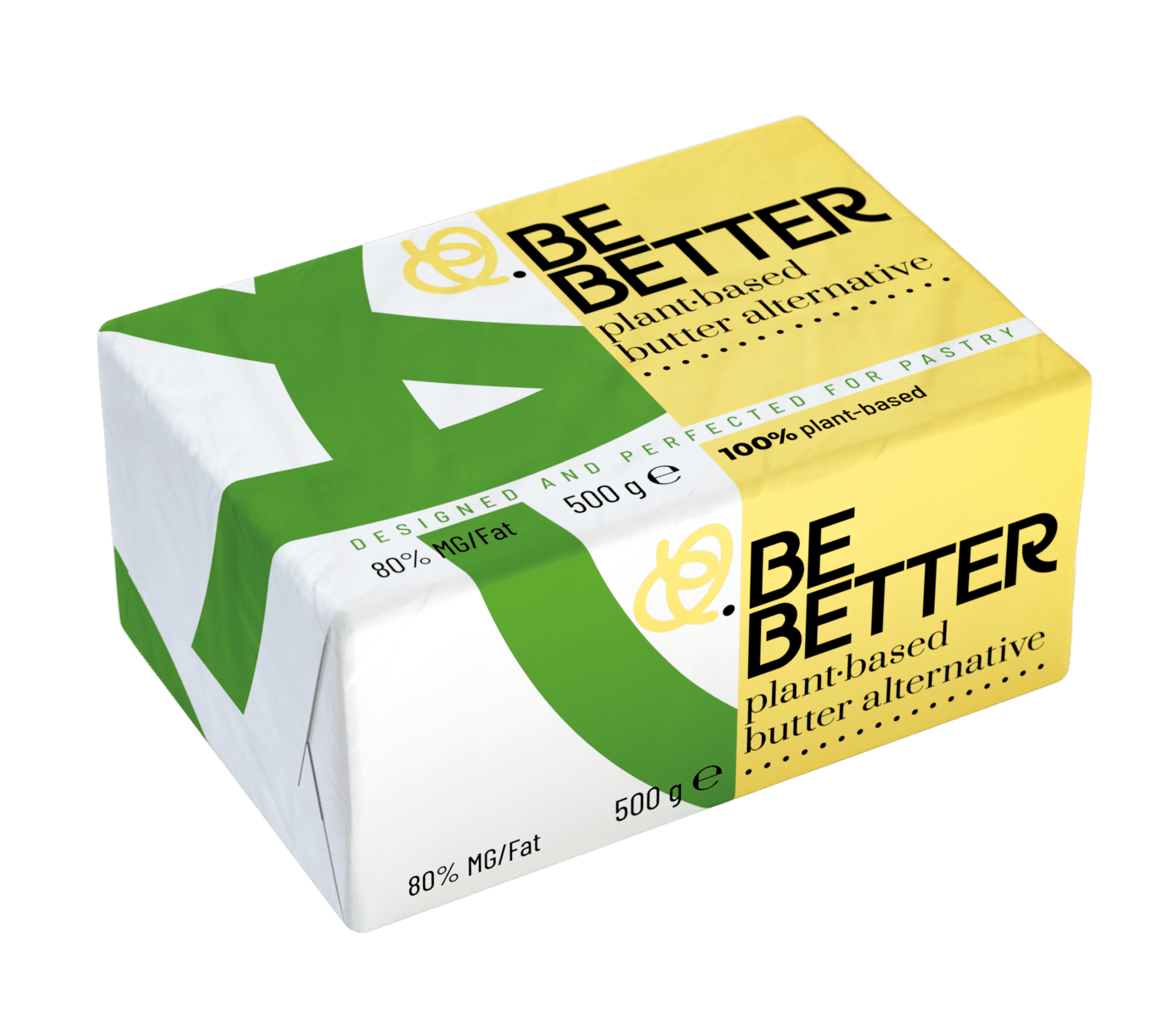 Plant Origin, Thailand

: Develops plant-based protein alternatives using byproducts of rice production.

Fattastic Technologies, Singapore:

Focuses on developing a plant-based fat alternative that improves the sensory properties of alternative protein products.

Propel Foods, Mexico:

Uses artificial intelligence to produce frozen, ready-to-eat plant-based meals, including tacos, burgers, and chorizos.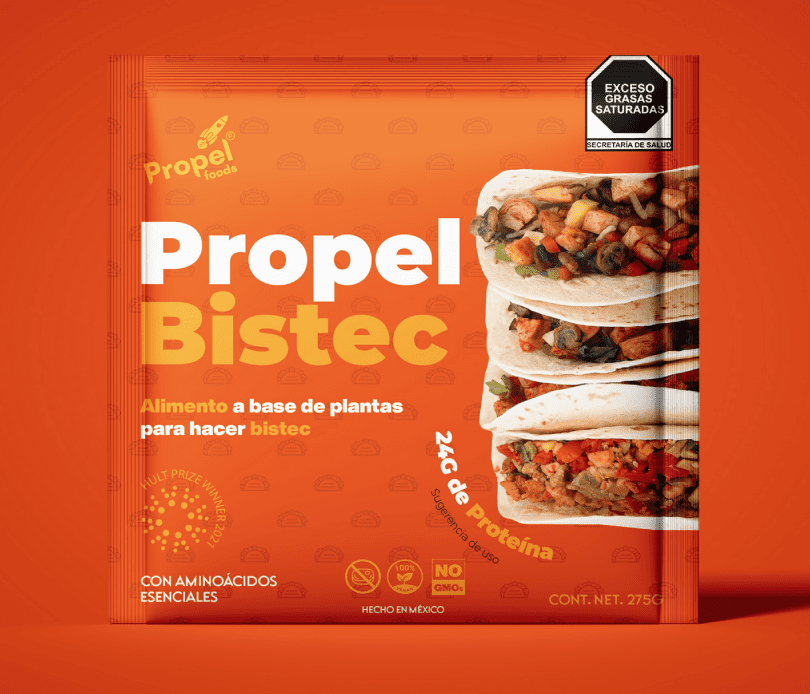 Algrow Biosciences, Singapore:

Focuses on creating sustainable and nutritious protein using microalgae.

MycoSure, South Africa:

Develops fungi-based fermentation technology to provide nutraceutical ingredients in a scalable and cost-effective way.

StarPlants, China and Israel:

A plant-based food company specialising in chickpea milk and snacks.

SomaTech, Ireland: Uses fungal mycelium to create affordable, functional protein-rich food ingredients.

Sticta Biologicals, Chile:

Produces proteins and ingredients for the mass production of cultivated meats.

Bygg Foods, US:

Focuses on developing a product line including plant-based milk and vegan protein powder made from upcycled ingredients.
Current trends in alt protein startups
ProVeg says startups face a tough investment landscape, with more extended due diligence and fewer lead investors. Despite this, investments in alternative protein companies in the Asia Pacific region have risen by 43%.
The organisation adds that it sees more startups entering precision and biomass fermentation and developing plant-based alternatives to conventional ingredients. Entrepreneurs are also using precision fermentation platforms to create cultivated meat mediums, and are producing complex animal proteins through plant cell cultivation. Finally, many startups are focusing on providing next-gen nutrition through AI, upcycling, and new ingredients.
"These innovative alternatives go a long way towards helping transform the food system for the better, reducing the huge environmental pressures placed on the planet by animal agriculture. We are excited to see so many startups launching new products that are dedicated to this cause," Wolfmeyer said.