TheVeganHut has launched in the Netherlands with a UK launch to follow. We recently reported about two major plant-based food production developments in the Netherlands; Beyond Meat announced both a co-manufacturing facility and an acquired production plant in the area, and in the same week Upfield revealed it has invested £50 million on plant-based production also in the Netherlands.
The VeganHut explains that the Dutch government's plan to move towards a plant-based economy is a great impetus to launch their business in this region.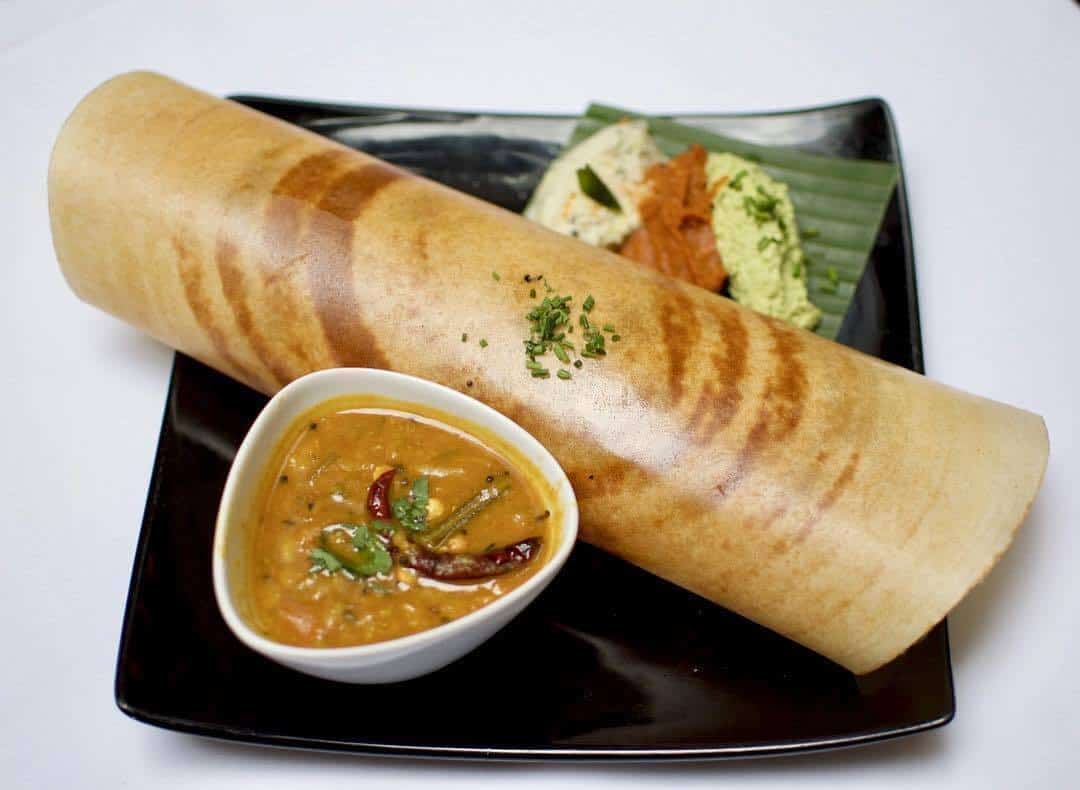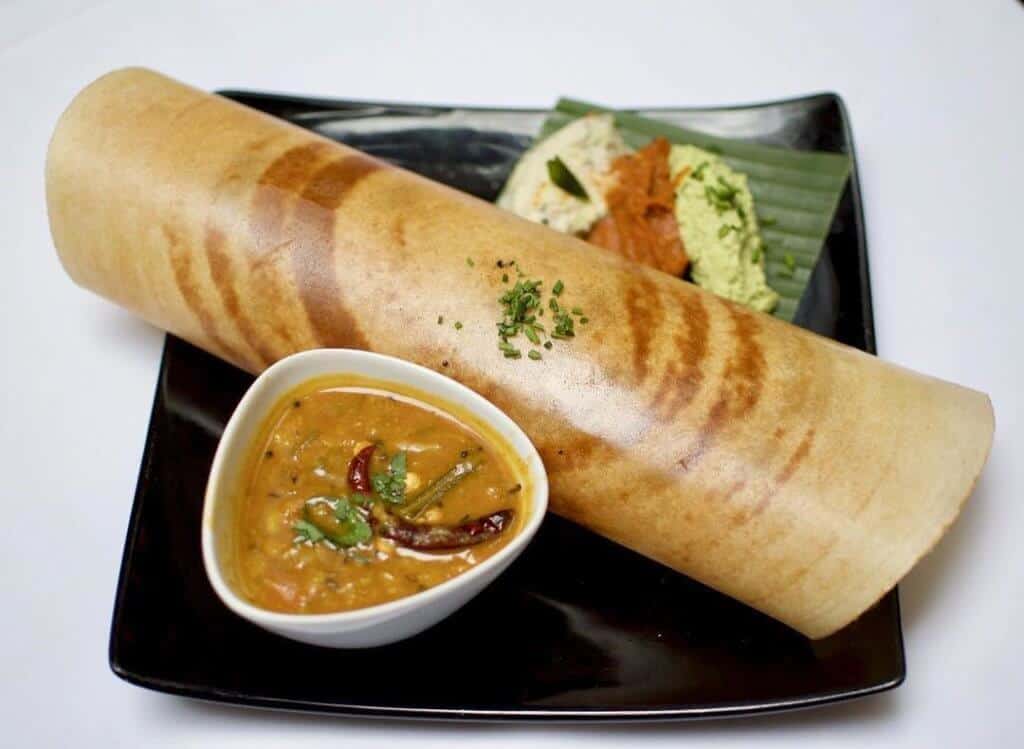 The founders tell us that, as well as employing an expert technology team to take care of the AI developments, they have also recently joined forces with a Dutch company leading in Supply Chain Traceability. As such, TheVeganHut would be the first vegan marketplace to have traceability for its prospective agreeing clients.
This way, they say: "the word "ethical" be truly realized. Covid-19 has already made inroads into people's minds to find alternate ways of food habits, food security,y etc. 

 To be healthy and have a focus on safe foods, there is a need for change in the supply chain, which the world already embraced with the advent of Covid-19. In the light of recent global environmental events, we have to learn from this in order not to face colossal destruction of ecosystems, humans, nature, and animals."
For further details including investment opportunities, contact [email protected]