THIS™, the UK producer of "hyper-realistic plant-based food for meat lovers", announces a raise of £3.6 million from a Seedrs campaign including investments from Veg Capital amongst others, in what is reportedly the fastest FMCG business to achieve its target and the fastest ever campaign to hit £1.5m+.
Footballer Chris Smalling and venture capitalists Backed and Paris based Five Seasons Ventures also put funds into the brand, founded by self-confessed non-vegan meat lovers Andy Shovel and Pete Sharman, who successfully exited beef burger chain Chosen Bun.
Matthew Glover, the original founder of Veganuary currently operating newly emerging plant-based investment firm Veg Capital, said: "Veg Capital's fund focus is investing in companies striving to remove animals from the food system so THIS ticked all our boxes. With the impressive growth so far and the exciting plans for the future, we were excited about the opportunity for THIS. In fact, they could be the UK's Beyond Meat."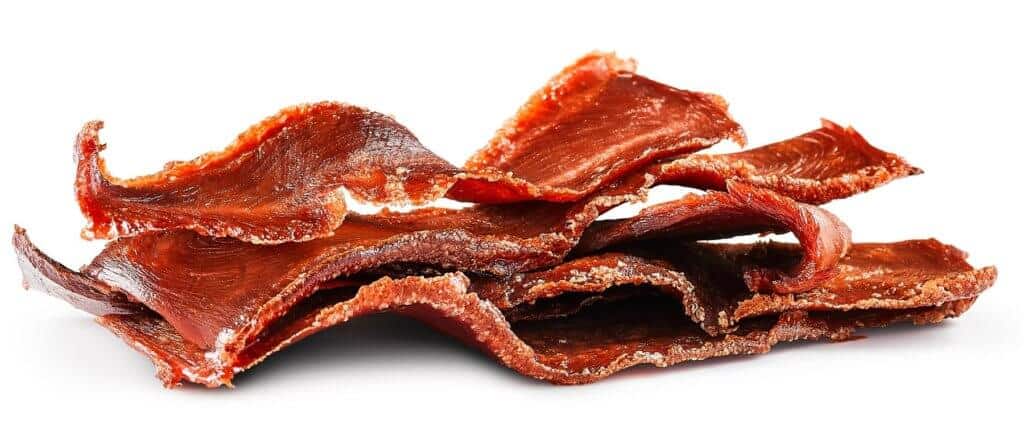 THIS states that the funding will be used to "invest £1m in a London-based innovation centre, housing sensory, textural and other processing equipment. A team of world-leading food-scientists, engineers and flavourists will staff the centre."
The founders also state plans to launch ten products per year for the next three years across a number of categories. Their current products are now available in over 2000 stores and restaurants (including Tesco, Waitrose, Ocado, and Honest Burger), and is also listed with national wholesaler Brakes. Imminent expansion plans include rollouts into two further major UK supermarket chains later this year, as well as some additional well-known restaurant chains.