UK based startup Little Bandits is the first free from and plant-based brand for kids, including all important vitamins for kids, excluding allergens and with low sugar content. The startup launched last week exclusively into 157 Asda stores with its debut product line of coconut-based strawberry and banana yogurts.
At the beginning of her journey, Little Bandits founder Jessica Harris was looking for healthy and delicious treat alternatives for her son, who has food allergies. In the course of her search, she realized that there were no convenient yogurt options for kids, despite the fact that 81% of parents who buy non-dairy yogurts believe the availability for children's yogurts to be insufficient, as stated in a 2018 Mintel report. For this reason, Jessica Harris founded Little Bandits, saying that children "shouldn't miss out on fun, convenient treats."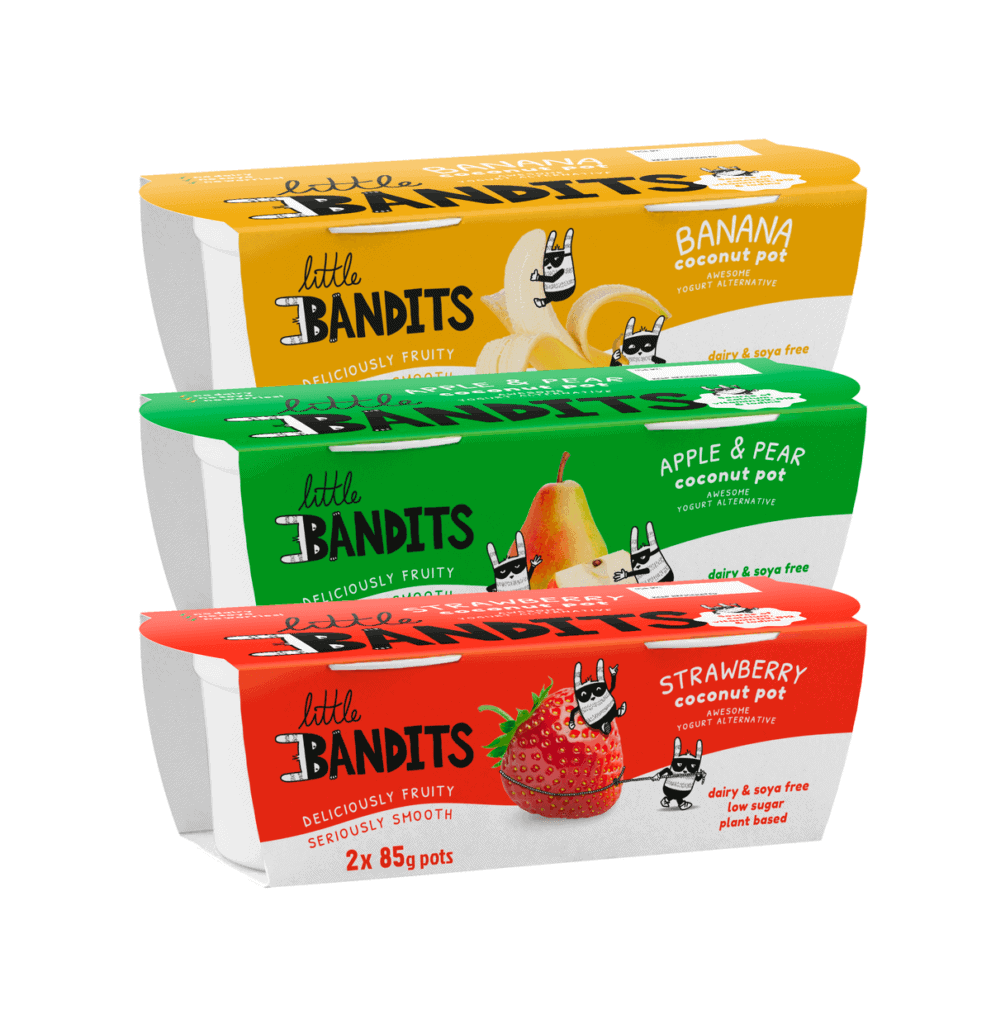 In addition, children's yogurts often contain far too high amounts of sugar. In April 2019, human nutrition expert Barbara Fielding told The Grocer: "We found in many of the yogurt products marketed towards children, a single serving could contain close to half of a child's recommended daily maximum sugar intake." In response, Jessica Harris created a plant-based yogurt line in cooperation with free from expert Lucy Orton, former founder of Pudology, containing 50% less sugar than regular dairy yogurts.
The startup is planning to establish a DTC channel by end 2020 and is looking for partner platforms, while also considering to build its own online shop and is currently working on " investigating what is the best option right now."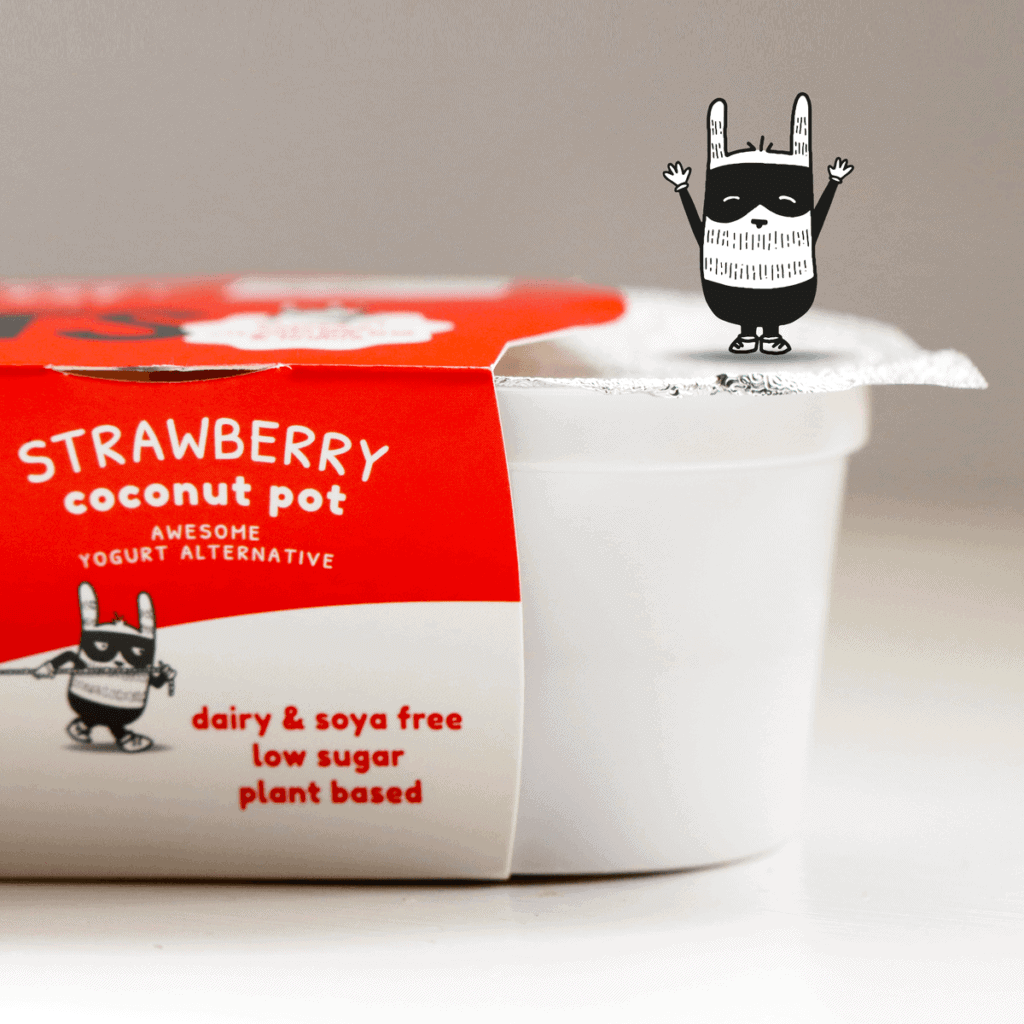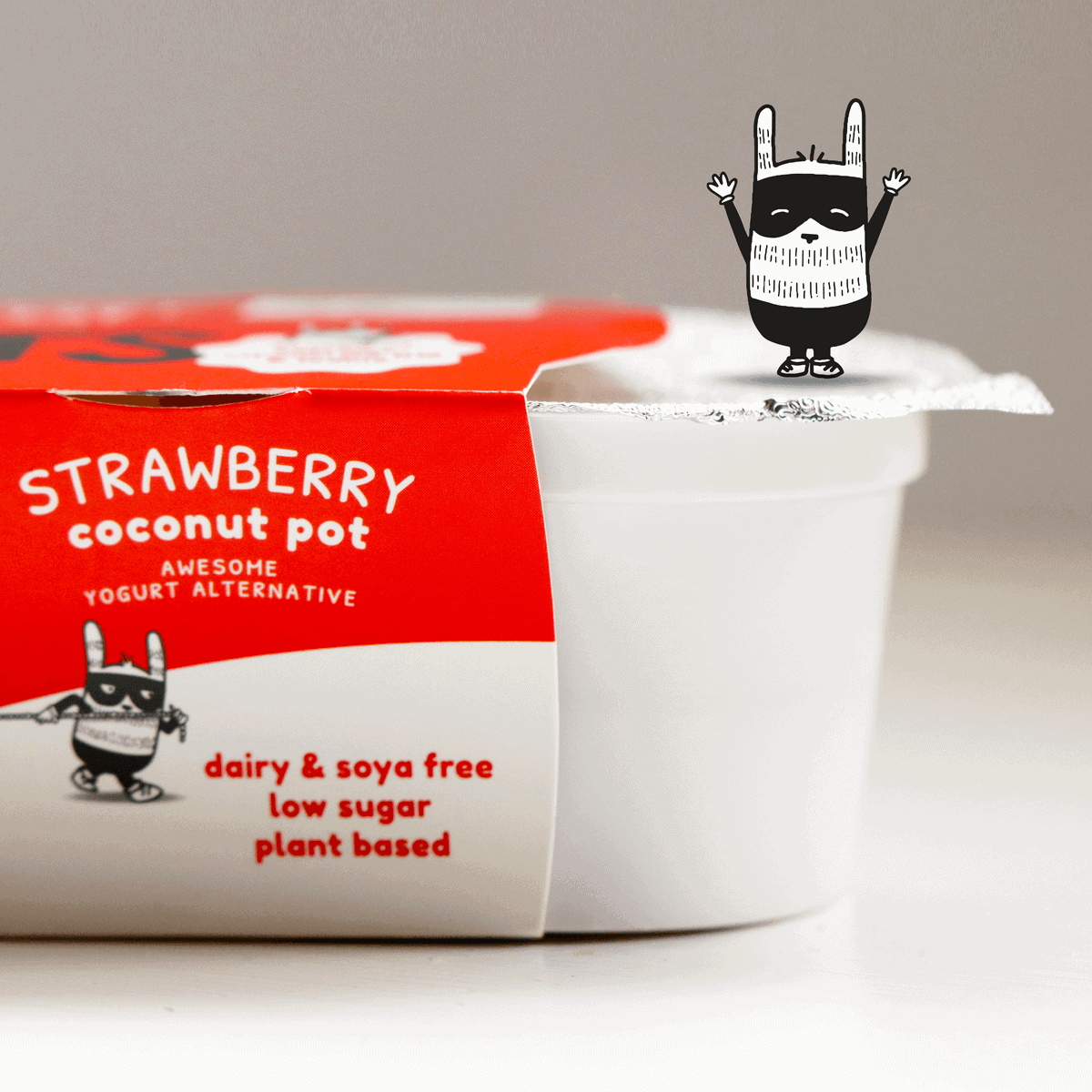 Commenting on the company's vision and future, Jessica Harris said: "We aren't intending to be solely a yogurt brand and will be extending into other categories for kids. Our vision is to become the leading free-from brand for kids and to make life a little easier for families whether they need alternatives, are vegan, or just want to reduce their dairy intake"