Irish startup Strong Roots has raised $18.3 million in a Series A fundraiser, which was led by Goode Partners in New York. The investment will be used for global expansion of the plantbased frozen goods brand, which is currently seeing huge success in the UK.
Strong Roots, founded in 2015, offers frozen products including Pea and Wakame Seaweed Burgers, Cauliflower Hash Browns, and Broccoli and Purple Carrot Bites. The Dublin based company is reportedly the fastest growing food and drink brand in the UK, and is also stocked in 3,000 locations in the US.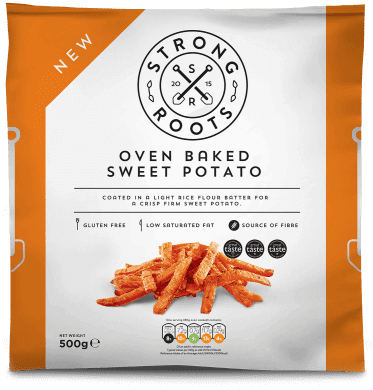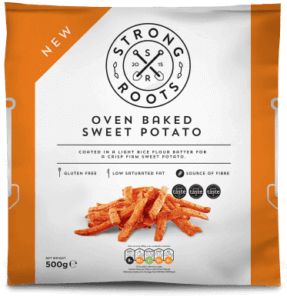 Strong Roots CEO and Founder Sam Dennigan says, "We're excited to bring our unique, plant-based products to people across the US. Consumers globally are more educated than ever about harnessing the nutritional benefits and delicious taste of plant-based foods and are looking for high-quality options that are convenient to prepare."
"We are very excited about establishing this partnership with Sam Dennigan," commented Dan Bonoff, from Goode Partners, adding that the founder is "an extremely talented and passionate entrepreneur who has created a truly differentiated brand and line of delicious plant-based food products.
"In an impressively short amount of time, Sam has built an exciting brand that resonates with consumers' increasing preferences towards healthful and environmentally sustainable foods."