Following a report by Forbes, former Hungryroot founder Gregory Struck has raised $2 million investments despite the pre-revenue stage of his new company Noops. The US startup developed a dairy-free alternative to pudding and is about to "tap into a very hot space of plant-based using oat milk."
US customers are increasingly purchasing in the plant-based sector and bought 478% more oat milk products in the second week of March compared to the same week last year. This enormous growth in sales gives an incentive for some serious investors, enabling Noops to close a $2 million investment round led by 25Madison.
The idea of creating a dairy-free pudding alternative came to the founder while he was facing serious health issues, resulting in the decision to switch to a predominantly plant-based diet. However, his new diet did not allow for the purchase of pudding, "Which is a quintessential American food that's been around for a long time," said Struck.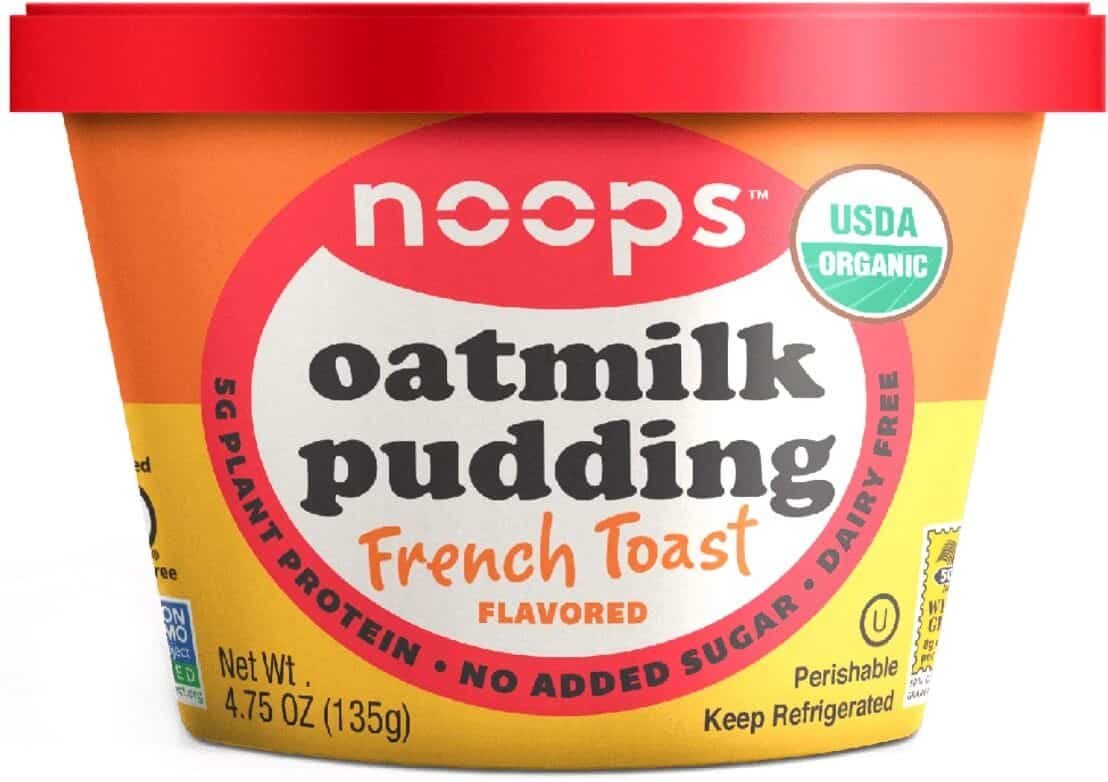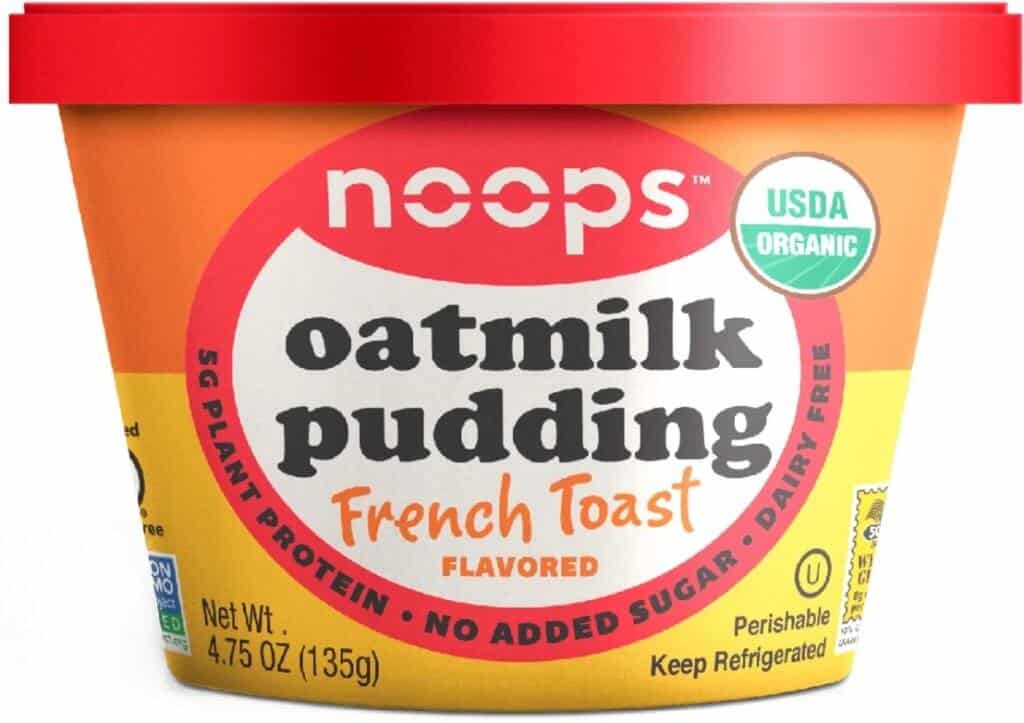 In contrast to widely available dairy-free yogurt products, the pudding category has not yet been disrupted, despite it being a multibillion-dollar sector led by a small number of large multinational companies, including Kraft Heinz, Conagra and Land O' Lakes.
As reported in April, UK based company The Collaborative secured a $7 million Series A Investment for its US expansion. Consequently, the two companies will compete directly with each other in the product segment of dairy-free pudding. Nevertheless, Noops could have an advantage based on the composition of its pudding, which, contrary to the product range of The Collaborative, is free of added sugar and allergens.
As of right now, Noops is intending to start selling its products online, following a DTC strategy. In addition, the dairy-free pudding could soon be available in selected stores, as confirmed by Struck: "Our retail footprint is going to be focused primarily on the best-in-class independent stores and Whole Foods across the New York metro market. We also have a growing list of about 50 retailers that have signed up with us right now."