FLX Bikes has raised €1,485,462 from 1,280 backers for its new semi-electric bike The Babymaker, which the founders believe will remove over 1000 cars from the road. The startup's original target of €18,270 was surpassed on the first day of crowdfunding on Indiegogo.
The Babymaker is vegan in its replacement of leather with vinyl for the handles and seats. A stealth road eBike with a belt drive offering a semi-electric experience to enhance cyclists' performance, it offers a credible alternative to cars as a form of transport. The phenomenal success of this funding comes amid the current global health scare which appears to have people focusing on both environmental and personal health issues.
FLX Bikes was founded in 2016 by Rob Rast and Pete Leaviss, both vegan environmentalists with a strong background in engineering. The Babymaker bike is the latest addition to their portfolio of electric bikes that are sold directly to the customer. The company's first crowdfunder in 2016 raised over $2 million in just 60 days.
The Babymaker is described as a slick, lightweight bicycle with a concealed high-capacity lithium battery hidden in the frame that allows riders to travel between electric-assist mode (at level five) or traditional pedalling (at level zero). The battery charges in two hours giving 50 miles of pedal-assisted cycling. It will be available in 2 types; Standard and Pro and will begin shipping in September 2020.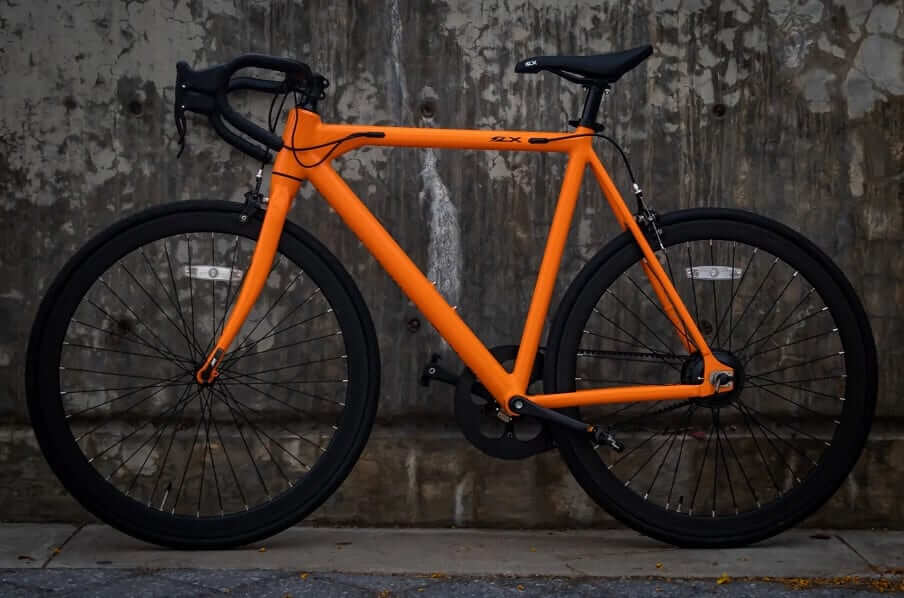 With this new financing, FLX will be capable of serving a wider customer base and bring down the price of The Babymaker, making it more accessible to customers around the world. To date, more than 1000 people have pre-ordered the new addition – which is potentially 1000 fewer cars on the roads which the company believes will have a significant impact environmentally.