The Vegan Filter is a browser extension that helps consumers go and stay vegan as they shop online. The filter offers a shortcut for new and long-time vegans alike, but is especially helpful for those who have recently converted to plantbased, filtering products automatically on shopping sites. Launched earlier this year in the UK and ranking #1 vegan extension for Chrome globally, it is now running on more than 20 major shopping sites.
Since its launch in May, The Vegan Filter increased its coverage by launching across several additional well-known sites. The gadget is now available on a total of 23 UK shopping sites and ready to help vegan and ethical shoppers find products more conveniently.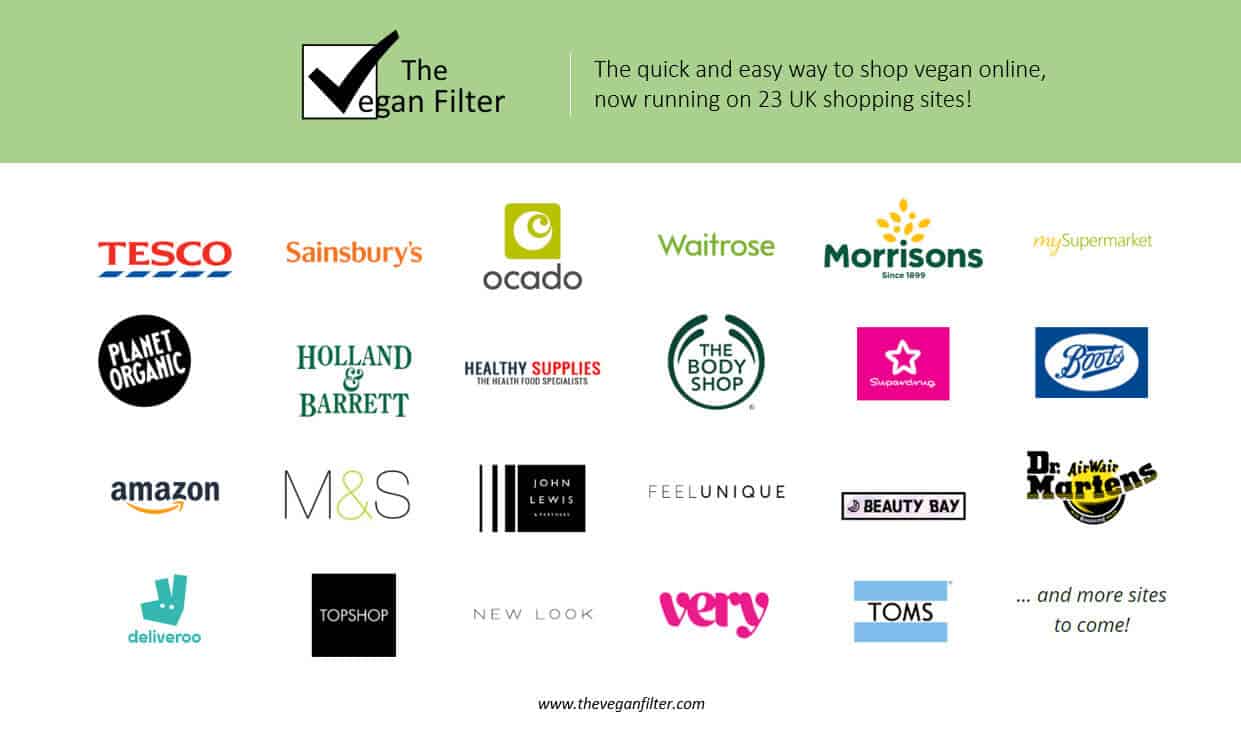 With the addition of the filter onto Tesco, Waitrose, Morrisons, Planet Organic and MySupermarket, as well as the original participants such as Sainsbury's, Ocado and M&S, this browser extension now caters for a wide range of grocery budgets and preferences. Another push is into ethical beauty, with recent beauty and cosmetics platforms including Body Shop, Beauty Bay, Superdrug, Feelunique and Boots are now filtered.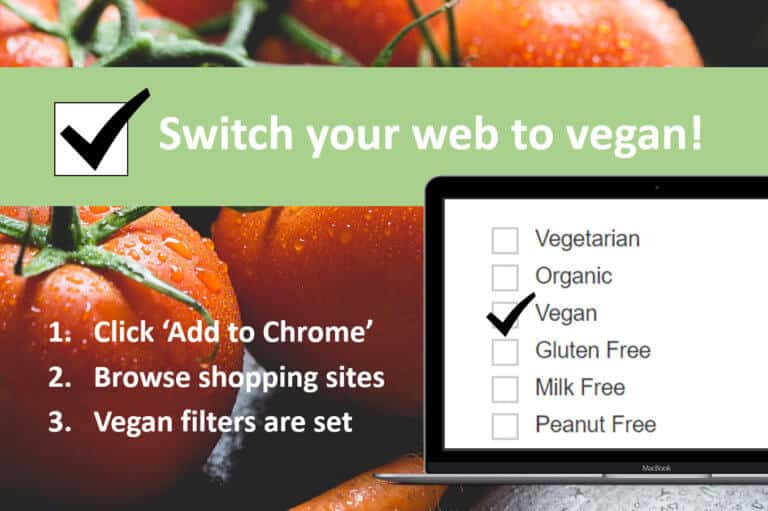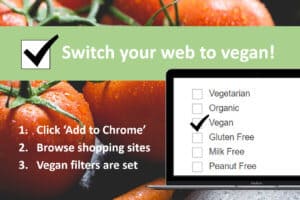 The best-known addition is Amazon (UK). While the sheer number of products offered on Amazon will take some more time to be categorised conclusively, the main categories are veganised already and consumer feedback has been incorporated to offer users an extra layer of transparency. Green flashes make it easy to notice categories that are 'veganised', on Amazon and the other shopping sites.
Isabella Aberle, creator of the vegan browser extension which is currently free for consumers, says: "More vegan filters are now set – that's more lives saved. For everyone who made the decision to cut down on meat and dairy or go entirely plant-based, this is the tool that makes the switch with the next shop."