VWS Pathfinder, a plant-based pitching competition exclusively for female founders, has revealed its finalists for 2022.
For the first time since the competition began in 2020, no US founders have made the top five. The finalists are:
Jennifer Côté, co-founder and CTO of Canadian cell-based milk producer Opalia.
Marilena Schmich, co-founder and CEO of German plant-based seafood brand numi foods.
Sofia Giampaoli, founder and CEO of British alt-protein ingredient solutions platform Alt Atlas.
Tasneem Karodia, co-founder of South African cultivated meat producer Mzansi Meat.
Verónica García-Arteaga, co-founder and CTO of German vegan egg brand Neggst.
The founders will pitch live in front of an investor jury at an event next month, with the winner receiving a prize package worth $50,000 USD.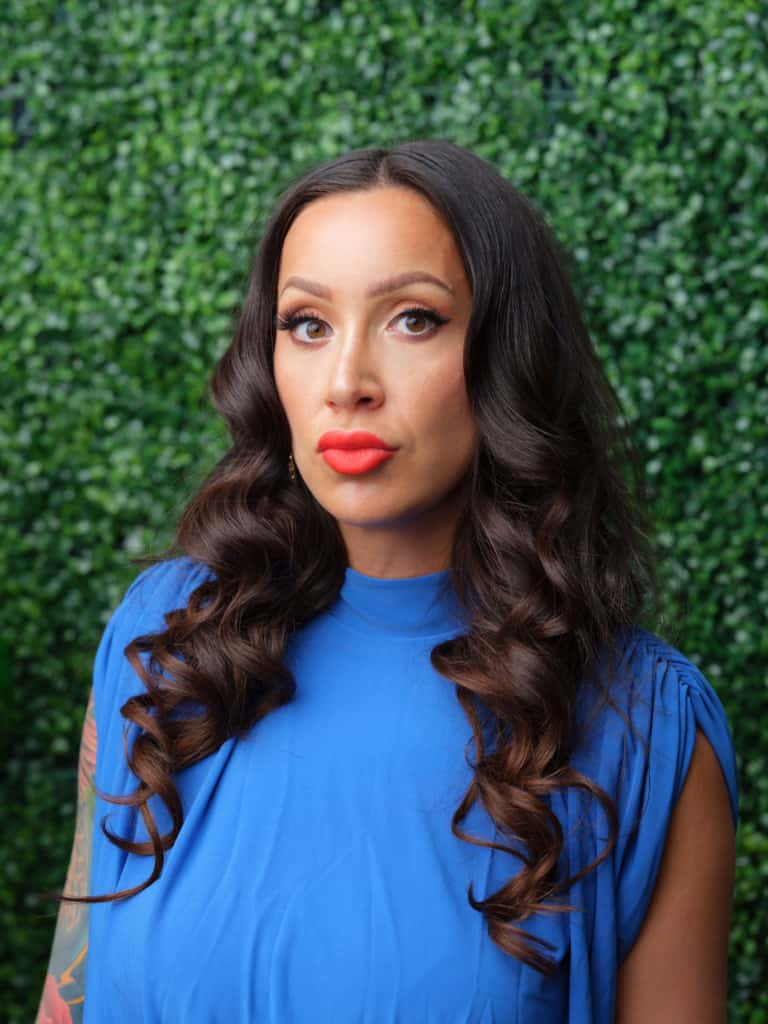 Creating a more diverse industry
The event will also feature talks from Miyoko Schinner, founder of Miyoko's, Dr. Sandhya Sriram, Group CEO of Shiok Meats, Michelle Egger, CEO of BIOMILQ, and Deborah Torres, CEO of Atlas Monroe. VWS Pathfinder is sponsored by Upfield, with other supporting investors and companies including VegInvest, Veg Capital, and Miyoko's.
"For the past two years, we have seen a record amount of attention and investment in innovation in the alternative protein space from governments from around the world," said Jennifer Stojkovic, founder of VWS. "Everywhere from Israel and Singapore to Canada and the Netherlands have now made government investments into the industry, while the United States has been hesitant to make the same moves. This year's VWS Pathfinder finalists could be a signal of a real sea change, when it comes to where the major alternative protein players will be located. It's so early in the industry that it is hard to tell, but we are confident that our work to create a more diverse industry is finally starting to show results!"
VWS Pathfinder will be streamed online on November 4. Registration is open to all, and tickets are free.