Vow, a Sydney-based innovative food startup developing unconventional meat products directly from animal cells, just announced the world-first culinary demonstration of its multi-species meat platform with top Australian chefs Neil Perry and Corey Costelloe on board.
According to the company, only four animal species supply the majority of globally available meat products, which represents 0.02% of total options. In fact, 99.8% of species are still comparatively undiscovered for an application in the global food industry. Founded in April 2019 in Australia, Vow plans to focus not only on more unusual species but also on a more ethical production without animal suffering.
Vow's vision is to create new meat options that are intended to be healthier than conventional meat products, which is a realistic claim in the light of a recent report which found meat substitutes to be nutritionally superior to animal products.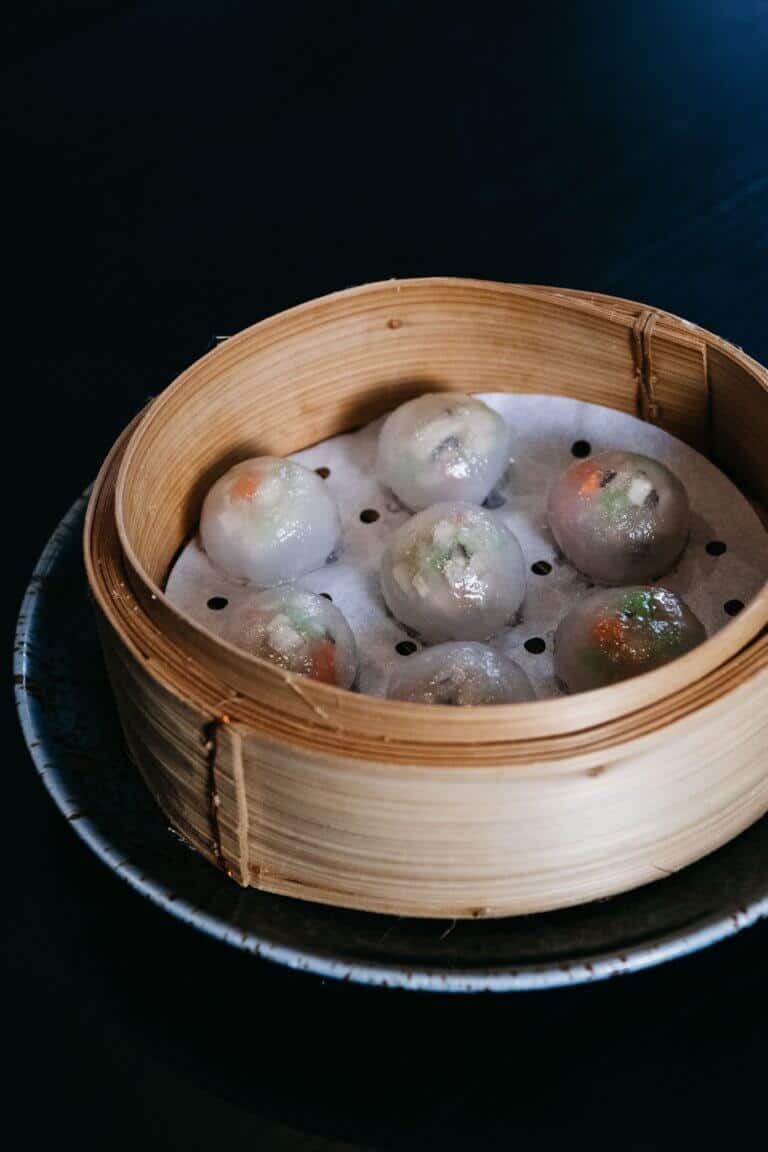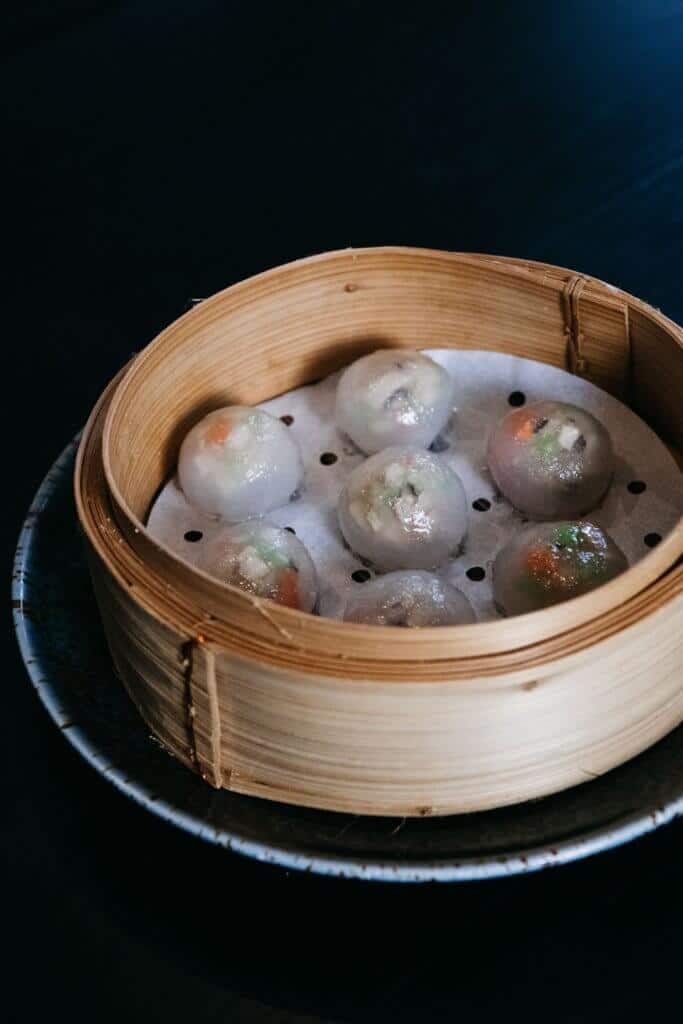 In terms of the cultured meat company's concept, Vow does not directly compete with the plant-based industry, which has so far concentrated on beef, fish, chicken and pork alternatives. Other cultured meat startups, such as Mosa Meats, which recently reduced its production costs by a factor of 88, or Mission Barns, also create meat products within these four species categories.
For the product demonstration, Australia's most famous chefs Neil Perry, who is also an expert in Asian cuisine, and Corey Costelloe, joined forces to design and create six dishes from different animal species, including dishes like kangaroo crystal dumplings or alpaca chili tarama. In this context, the company's current focus is on building an optimized meat prototype and to develop new products aimed at markets in the Asia-Pacific region.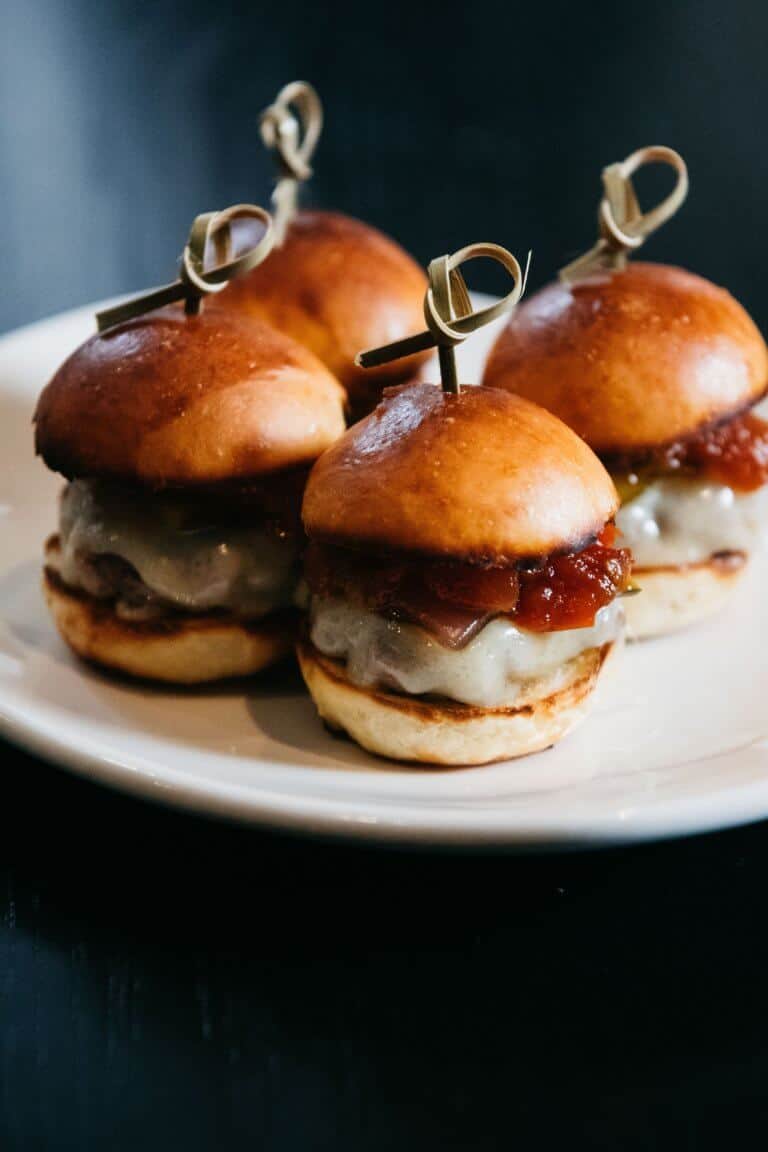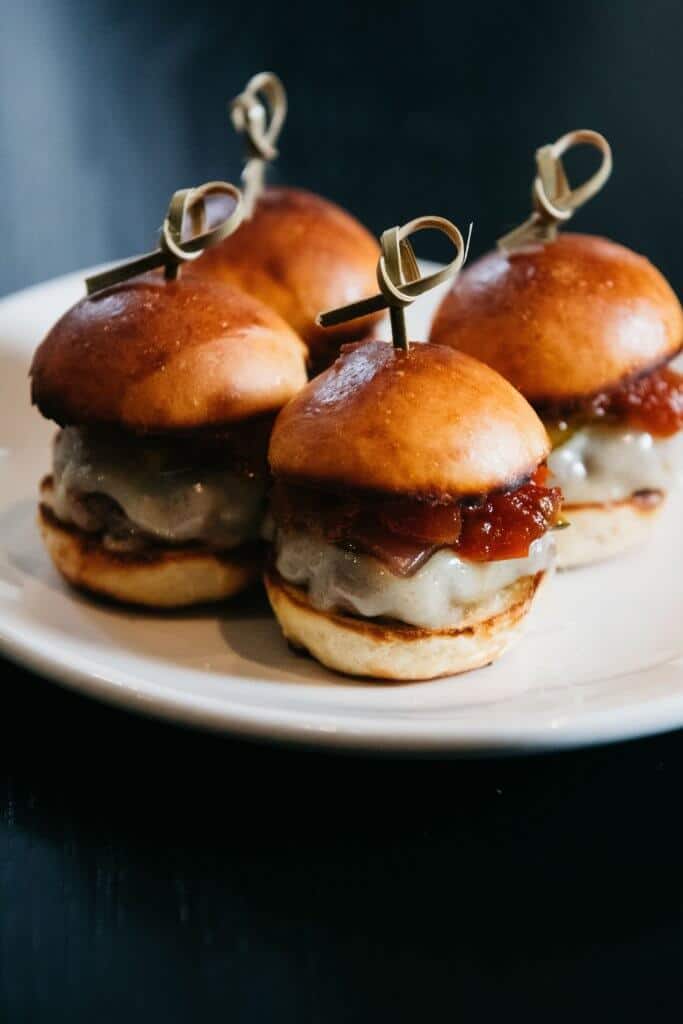 "Until now the cultured meat industry has been focused on better ways of making the meat we most commonly eat today," said George Peppou, Co-founder & CEO of Vow. "This milestone demonstrates we can grow the cells of any animal, not just those we can farm, marking a turning point for the cultured meat industry and our food system as a whole. To make food without compromise we must stop looking backward to how our ancestors produced and ate food and instead choose how we will eat in the future."