In the next of our series introducing the latest cohort in the ProVeg incubator program we have Wholywood, a French company providing organic food and craft coffee. Based in Paris, it also offers organic juices and smoothies, avocado toast, buddha bowls and more.
The company's plastic free, homemade street food is available with discounts when delivered through Deliveroo and Uber Eats, along with additional discounts, as shown on the website.
What is your product or service category?
We offer organic and local vegan products ready to eat everywhere and anywhere. The range includes plant-based sauces, dips, and bowls.
What is your startup's USP?
We offer to our customers that the taste of our mainstream recipes is as good as the non-vegan recipes using only natural plant-based ingredients.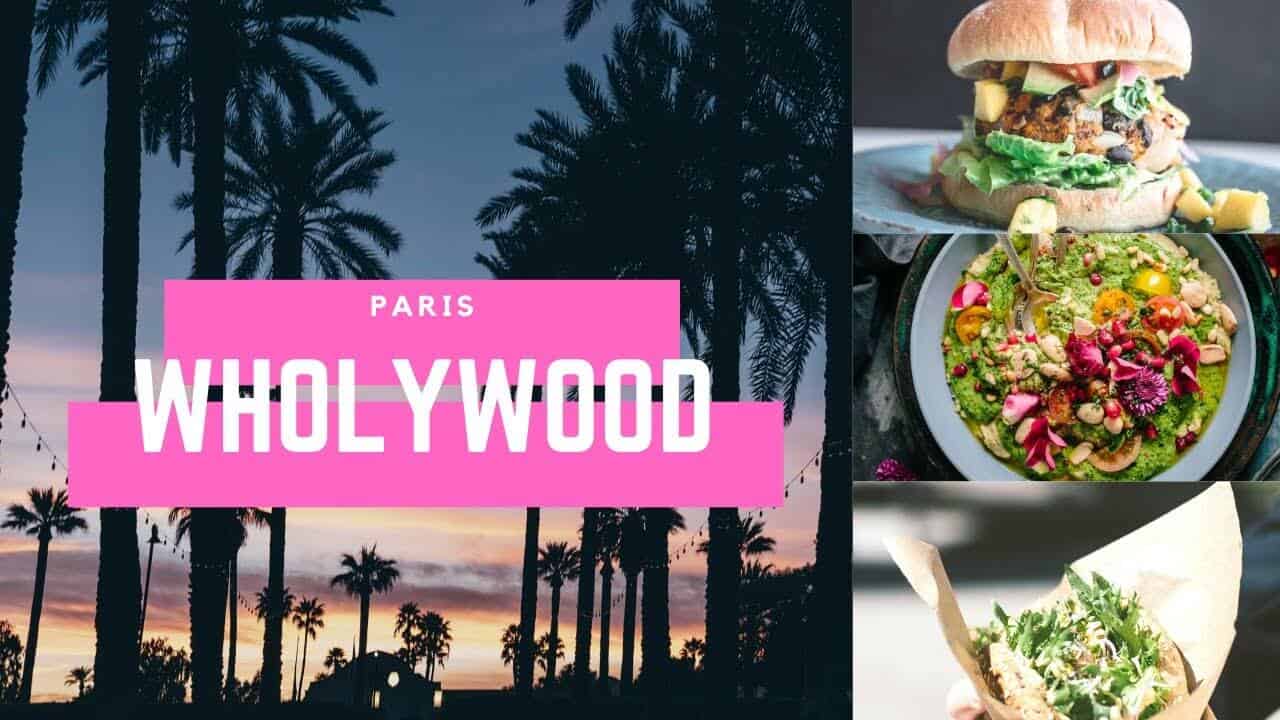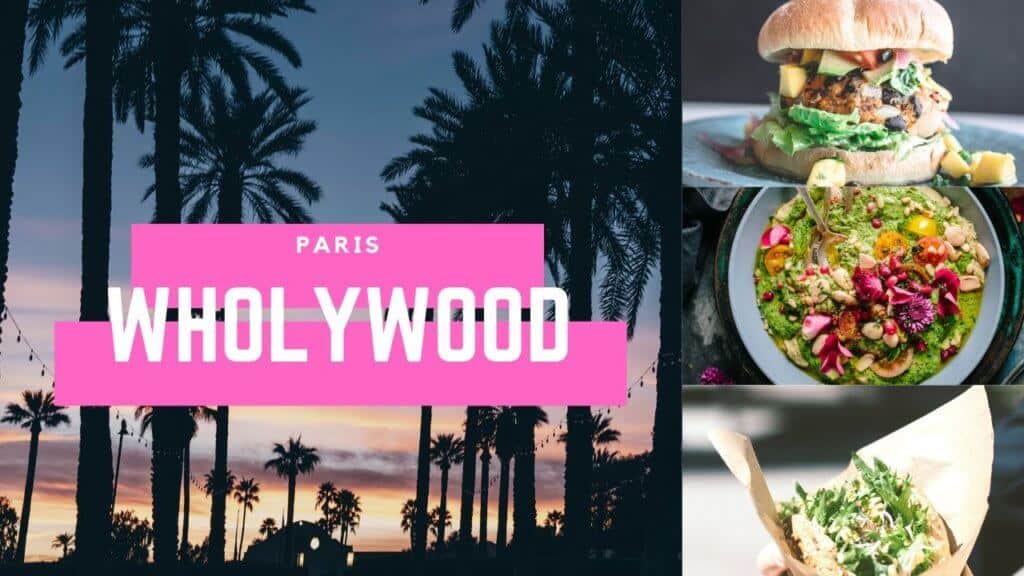 Which products or services will you offer?
Sauces, dips, and convenience meals. The sauces include plant-based mayonnaise, tzatziki, and pesto.
What stage is your company currently at?
R&D advanced. January 2021 is our target to release our products.
What do you have planned for the next 12 months?
Complete our R&D and finish our communications and commercial strategies. Release our products on the market and raise our first round of funding.
---
ProVeg has just opened a call for entries, inviting startups to join the next (fifth) cohort at the Incubator programme. Details as below.
The world's leading Incubator for plant-based and cultured food startups has opened for applications to join its global accelerator programme.
ProVeg Incubator supports pioneering companies that are transforming the global food culture by developing innovative alternatives to animal-based products and services.
Startups that are accepted to join the Berlin-based Incubator, will have access to a three-month, tailor-made programme, with potential funding of up to €200,000, one-on-one expert mentoring, and access to our international networks of food industry contacts.
Since its launch in November 2018, the ProVeg Incubator has worked with 40 startups from 20 countries, helping them to raise more than €9 million and launch over 40 products.