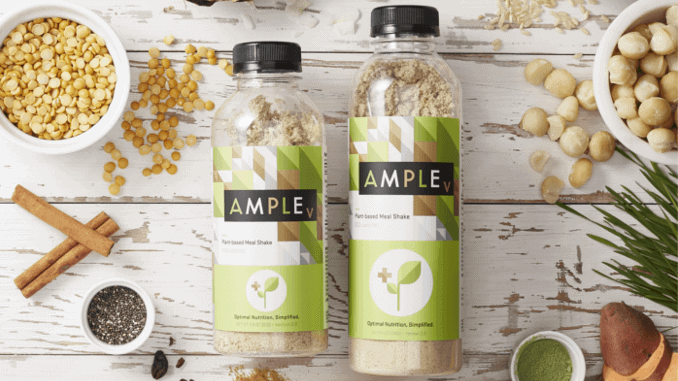 San Francisco-based start-up Ample Foods, which specializes in drinkable meal-replacement products, recently won a new investor. The company has consequently increased its capital reserves by more than half. The venture capital investor Slow Ventures became a shareholder in the new enterprise with an investment worth two million US dollars.
Ample Foods has been producing gluten-free, soy-free and GMO-free alternatives for the food industry since 2015, and also has vegan alternatives in its range. Scott Marlette, a partner at Slow Ventures, said: "We are excited to be part of Ample's mission to help people better control their eating habits and adapt them to their personal lifestyle. Ample is an industry leader, with a level of quality, honesty and convenience that is compatible with the nutritional developments of the next 20 years".
More about Ample Foods at https://www.amplemeal.com/.