A report by Food Frontier has revealed the five Asian countries with the biggest alt protein market potential, and the opportunities this could bring for Australian and New Zealand manufacturers.
In order of opportunity, the countries are:
China — Currently has an alt meat market worth $2.13 billion, with a 20% CAGR predicted to 2027. International companies are establishing facilities in the country, while homegrown startups continue to see success. A quarter of consumers in the country identify as flexitarian, while a third intend to reduce their consumption of at least one type of meat.
Singapore — Per capita alt meat revenue reached $2.34 last year, which is considered high. 39% of consumers say they would be willing to consume cultivated meat — which is already available to buy in the city-state — and awareness of technologies such as precision fermentation is higher than in other Asian countries.
South Korea — Like China, the alt meat market is expected to grow with a 20% CAGR to 2027.
Japan — Already has a significant market for meat alternatives, though predicted growth lags behind other countries at 9%.
Thailand — The Thai government is supporting technologies such as 3D food printing, and there have been significant private investments in alt proteins in the country. A 14% CAGR is expected.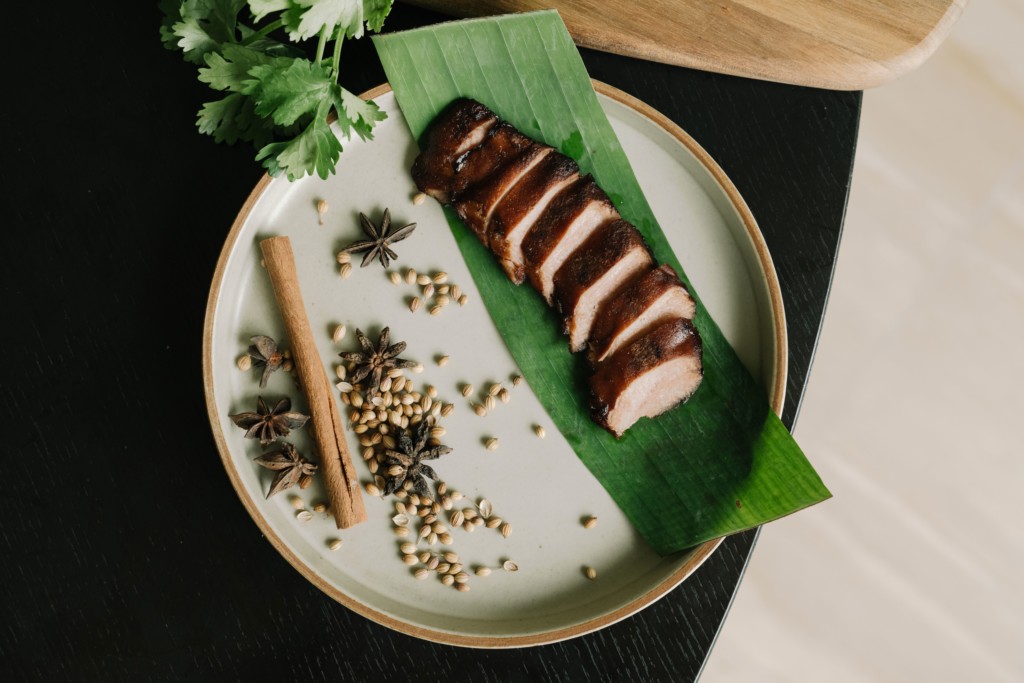 Potential for Australia & New Zealand
Results were based on market size and innovation, market entry and operations, and consumer intelligence; 5,000 consumers across the five markets were questioned. Flexitarianism was found to be the main driver of interest in alternative proteins, predominantly driven by health concerns — with the exception of Singapore, where environmental concerns were greater. On average, 19% of people across the five markets are flexitarian, though this varies widely from 3% in Japan to 38% in Thailand.
The report also highlights that the expanding Asian alt protein market could bring opportunities for manufacturers in Australia and New Zealand, who have long traded with Asian countries. For example, while Singapore is described as a hub for new food technologies such as cell cultivation, it does not have the landmass to grow raw materials and is dependent on imports.
It is recommended that plant-based meat manufacturers from Australia and New Zealand should focus on entering the food service market in Asian countries, as this is likely to yield the best results. Ready meals are also a fast-growing opportunity due to the rise in single-person households.
The full report can be found here.