The Boston Consumer Group's latest alt protein report, Taking Alternative Protein Mainstream, suggests that companies must appeal to mainstream consumers to increase the market's growth.
According to the study, while US sales in the alternative dairy category — which has made huge strides in appealing to mainstream consumers — grew by 12% in 2022, alternative meat sales declined by 0.4%.
The alt protein report claims there are immediate actions that companies can implement to take alt protein mainstream, particularly alt meat, in the US.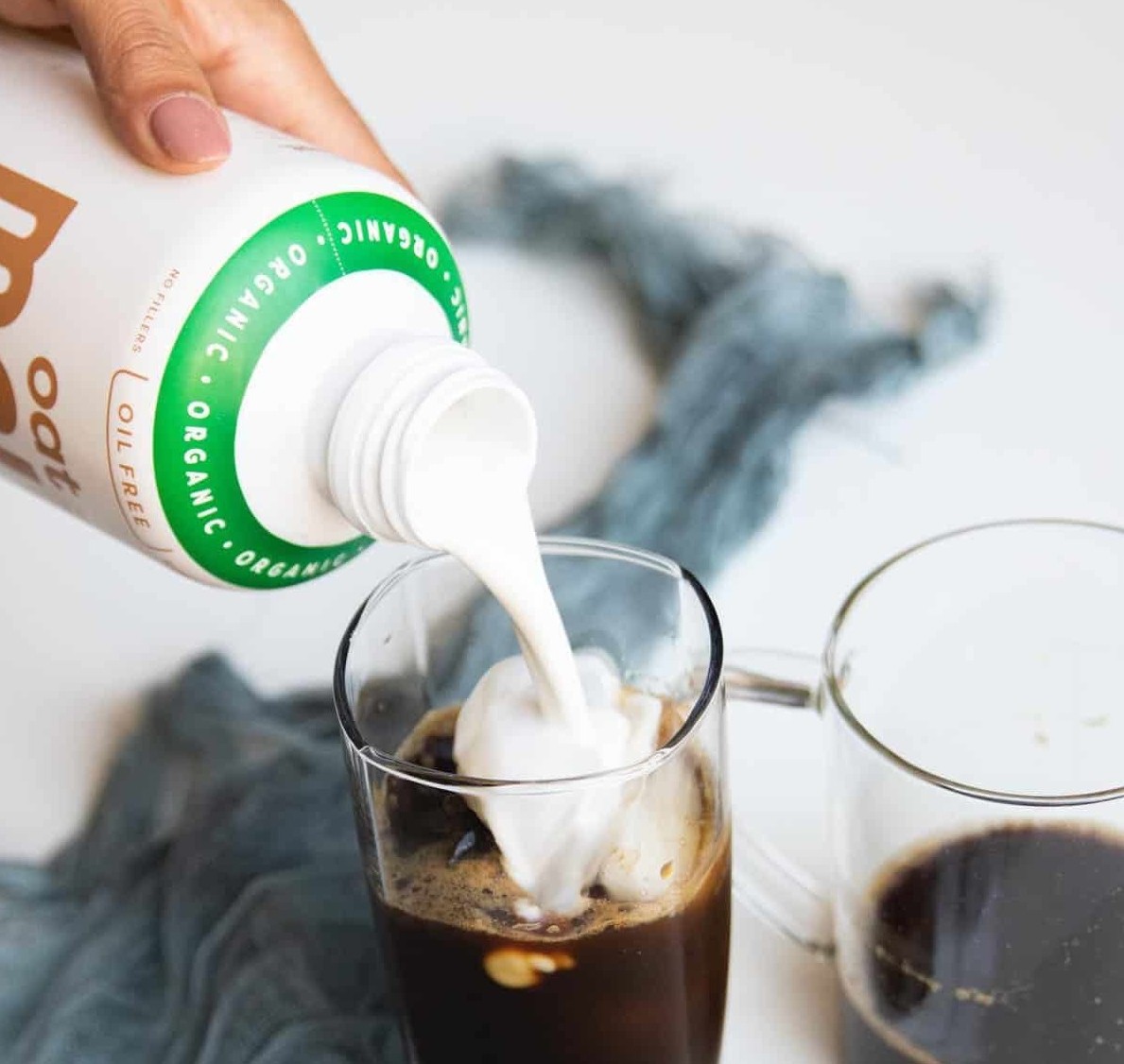 Correcting marketing mismatch
The report recommends limiting or removing vegan and vegetarian front-pack labels because only 5% of consumers identify as such. Therefore, labeling a product as vegan is unlikely to resonate with mainstream consumers.
Research has shown that highlighting a plant-based product's protein source or key ingredients, such as potato or pea, is associated with higher overall ratings, the study says.
Moreover, highlighting taste and texture, with sensory terms such as 'juicy', 'flame-grilled', and 'tender' in marketing messages, can increase the product's appeal.
Additionally, the study adds that marketing a product with a desirable nutritional profile and emphasizing its health benefits on its packaging could appeal to consumers. Health is a major deciding factor when selecting fresh foods, so communicating the health benefits of a product will resonate with customers.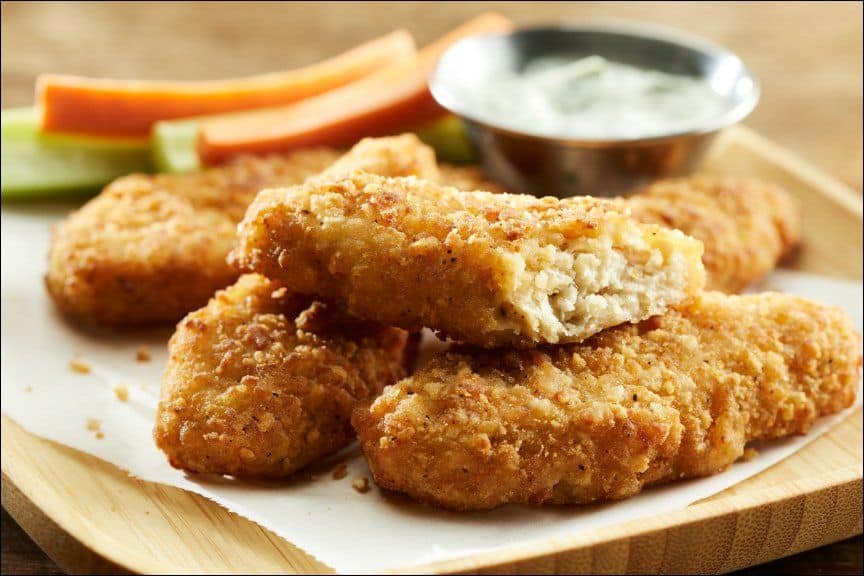 Driving mainstream growth
The report suggests that, for companies to gain widespread acceptance of alternative protein products, they should take four steps:
Given how vital winning over the mainstream is to driving growth, brands must work harder to understand who their mainstream consumers are and what they need in the target for each product.

According to the study, innovation is critical to driving the industry forward, and companies must continue to innovate and test new products to learn what resonates best with mainstream consumers.

Companies should adopt an "iterative, test-and-learn mindset" to obtain a deeper understanding of which messages drive behavior change and promote adopting alternative protein products.

Finally, to effectively reach mainstream consumers, companies must broaden the dialogue beyond sustainability to focus on the needs that drive mainstream consumers' choices. Relevant data shows that mainstream consumers are unlikely to regularly buy alt protein products for sustainability unless the products also meet taste and health.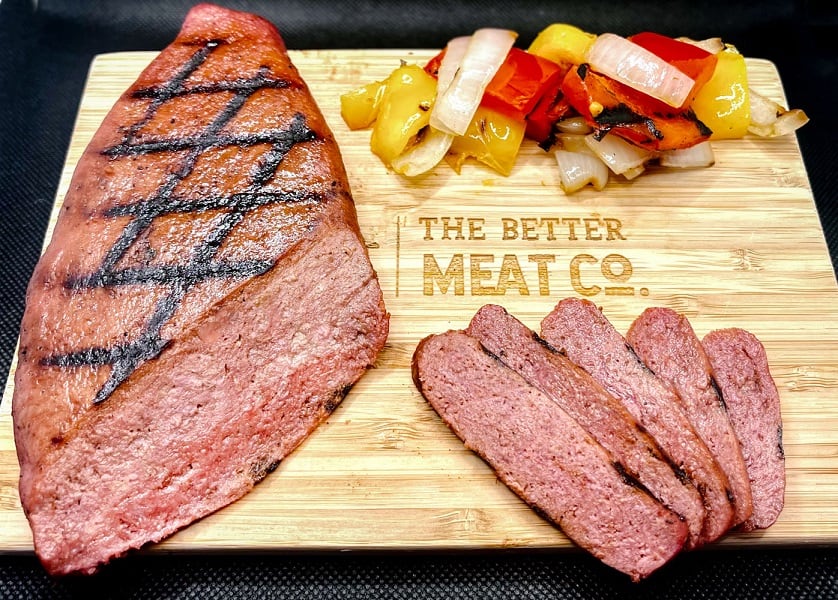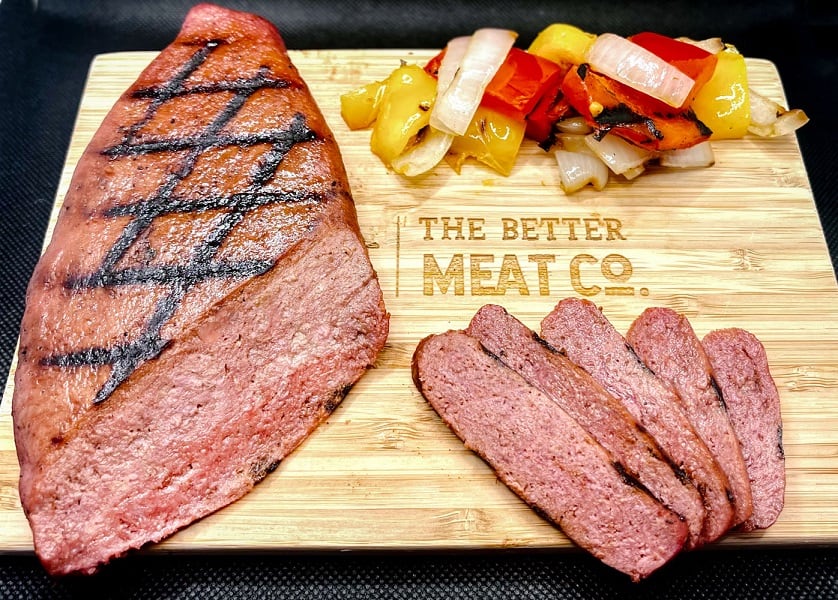 Cows are the new coal
However, even if the report suggests thinking over sustainability in marketing strategies, it argues that replacing traditional meat and dairy products with alternative proteins is one of the best tools to combat the climate crisis. If alternative proteins were to increase their global market share from 2% to 8% by 2030, the emissions reduction would be equivalent to the decarbonization of 95% of the aviation industry, the report says adding comments from sector experts.
According to Jeremy Coller, president of the Alternative Proteins Association, we need to embrace alternative proteins to meet global climate and biodiversity goals.
"Cows are the new coal," he said. "If cows alone were a country, they would be the world's third highest emitter behind China and the US," Coller commented to BCG.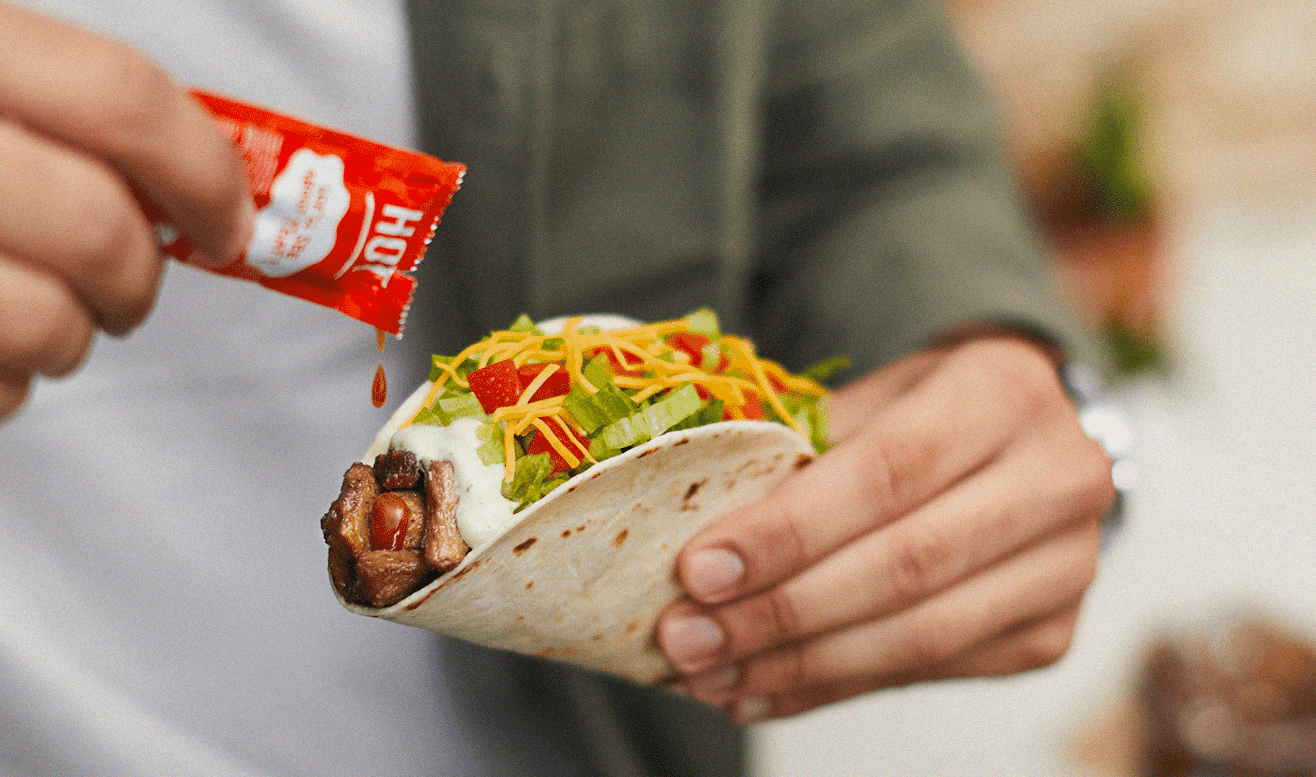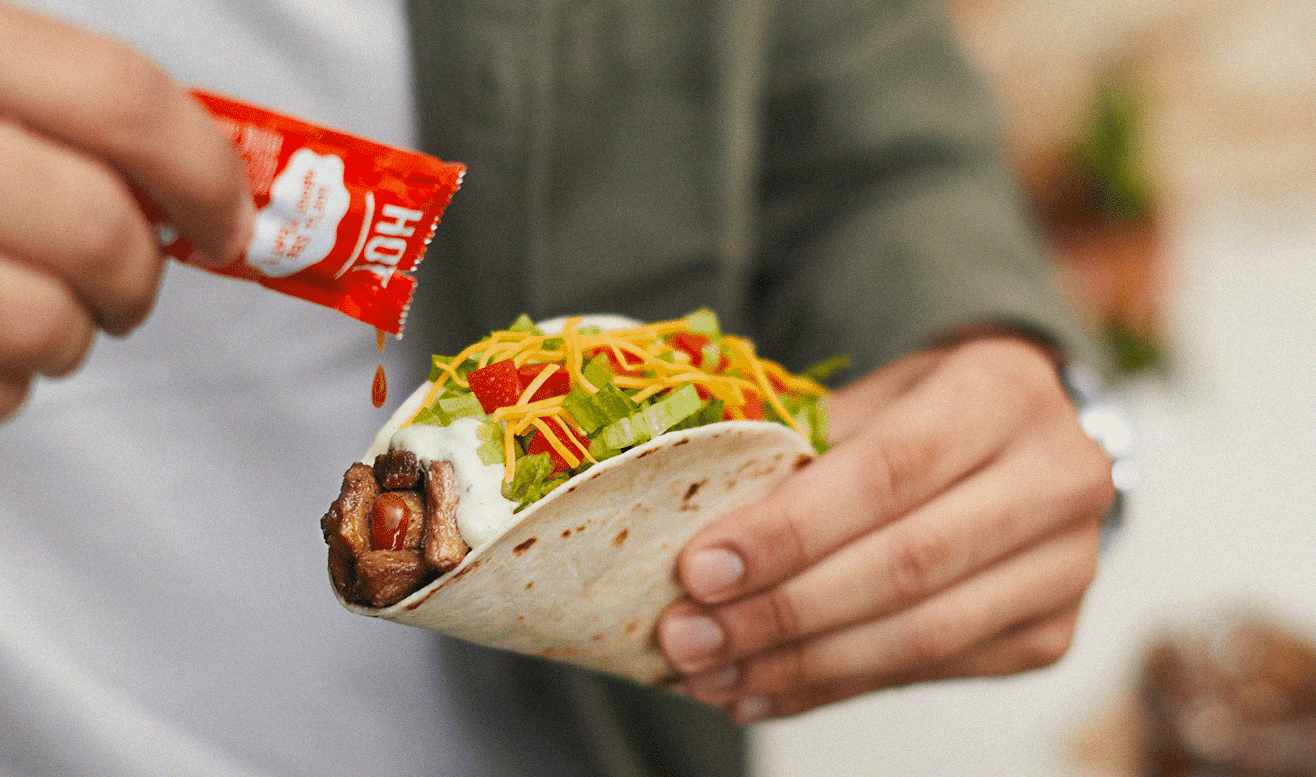 Food Service
Taking Alternative Protein Mainstream mentions the importance of the food service industry, which is essential in increasing the availability of alternative proteins. Consumers try new items in restaurants and fast food chains, which could lead to retail purchases.
"The keys to keeping alternative meat products on menus long term – and expanding the offerings beyond burgers – are ensuring that taste and price are in line with guest expectations and that the products function as meat does in cooking," Maisie Ganzler, chief strategy and brand officer at Bon Appetit Management Company, told BCG.