A recently published study by the Angus Reid Institute reveals that almost all Canadians (95%) are aware of plantbased meats, however only 39% have tried them. On a positive note; the younger, urban consumers are in general far more interested in PB products, with 58% having already tried them, 48% planning to do so, and 70% believing that the vegan movement is here to stay.
More than a third of Canadians in the survey (35%) said Canada that will benefit from the demand for more peas, lentils and beans. Canada is one of the world's biggest producers of peas; as we reported in July, the pea protein explosion is continuing to benefit farmers of legumes, with plant-based protein producer Burcon NutraScience Corporation opening a new a C$65 million facility in Winnipeg, creating 80 – 85 jobs.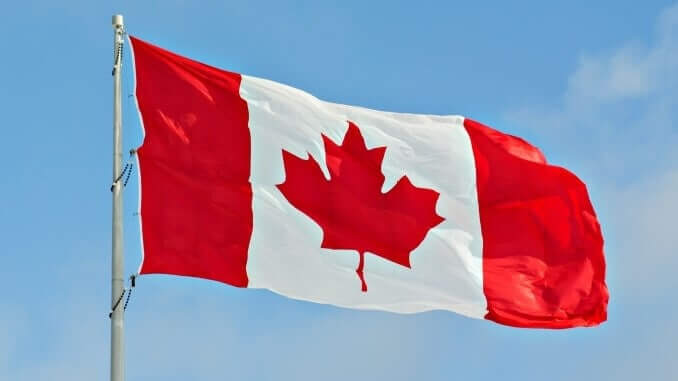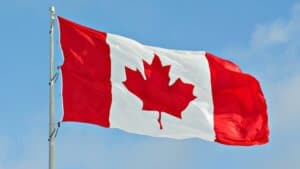 Of the study group, 21% thought the Canadian economy would be harmed due to the decrease in demand for meat. Among those who regularly eat meat, 22% wanted like to reduce the amount they eat, with this figure rising to four in ten amongst consumers between 18 and 34 (39%).
Once again it looks like the younger generations are the key demographic for meat alternatives and in general more interested in plantbased options.