The demand for plant-based meats continues its steady incline, and with it the number of innovations and applications of proteins is growing. However, many PB meats fail to satisfy when it comes to taste and texture. As such, a doctor Filiz Koksel, recipient of the
GFI research grant
(which is presently accepting applications), is using ultrasound waves to understand how to improve the quality of plant-based meat.
Doctor Koksel's work involves analysis of the texture and nutritional quality of vegan meats during extrusion using the ultrasound technology. She says that her team will give the food  industry the opportunity to "manipulate the sensory and nutritional quality of plant-based meats during manufacturing" and counts the textural properties of food such as chewiness, hardness, stickiness, and springiness, as a few of the characteristics they are able to work on with the use of ultrasound.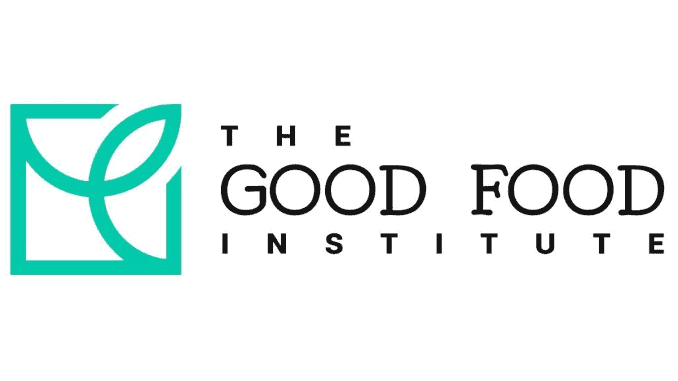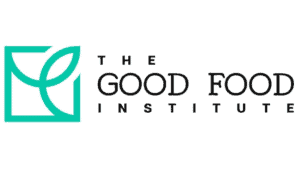 In an interview with the GFI
, Doctor Koksel explains that the aim of her research is to characterize how the properties of various foods alter during the manufacturing process, with the hypothesis that an improved understanding of such characteristics will mean that food producers can ensure that future PB meats are more appealing in terms of sensory satisfaction and also in terms of nutrition.
Doctor Koksel explains that when the components of foods "come across ultrasound waves, they dance to different beats with the incoming ultrasonic music. The beats that they dance to depend on properties like their size and how they interact with other food components. By recording these beats, we can extract information on food structure and link them to texture (like hardness and chewiness)."
Intriguingly, the doctor claims that her "research will help to enhance the quality of existing plant-based meat products and to create various novel plant-based food alternatives." She adds, "We are helping to sustainably meet the nutritional needs of a steeply rising world population."