A new Utopia survey shows that consumers who practice "conscious purchasing" expect sustainable products, and in particular the 18 to 24 year olds influence the market. People especially in this group have less desire to go shopping, are critical of mass consumption, and willing to spend more on ecological products.
Conscious consumers between the ages of 18 and 24 are the main driving force behind this development: more than one in two (53 percent) of this age group in Germany has already given up meat. Most of them (60 percent) are prepared to limit their consumption in order to do something about climate change. These are the result of the current Utopia study A Question of Attitude.
Another result of the study is that those who consume consciously have less desire to shop – and are critical of growing consumption. 45 percent of those surveyed responded that they enjoy shopping, compared to 51 percent in 2017. The overwhelming majority (94 percent) prefer to buy few things that are durable. In addition, the willingness to abstain from shopping for ecological or ethical reasons is increasing – from 68 percent in 2017 to currently 73 percent.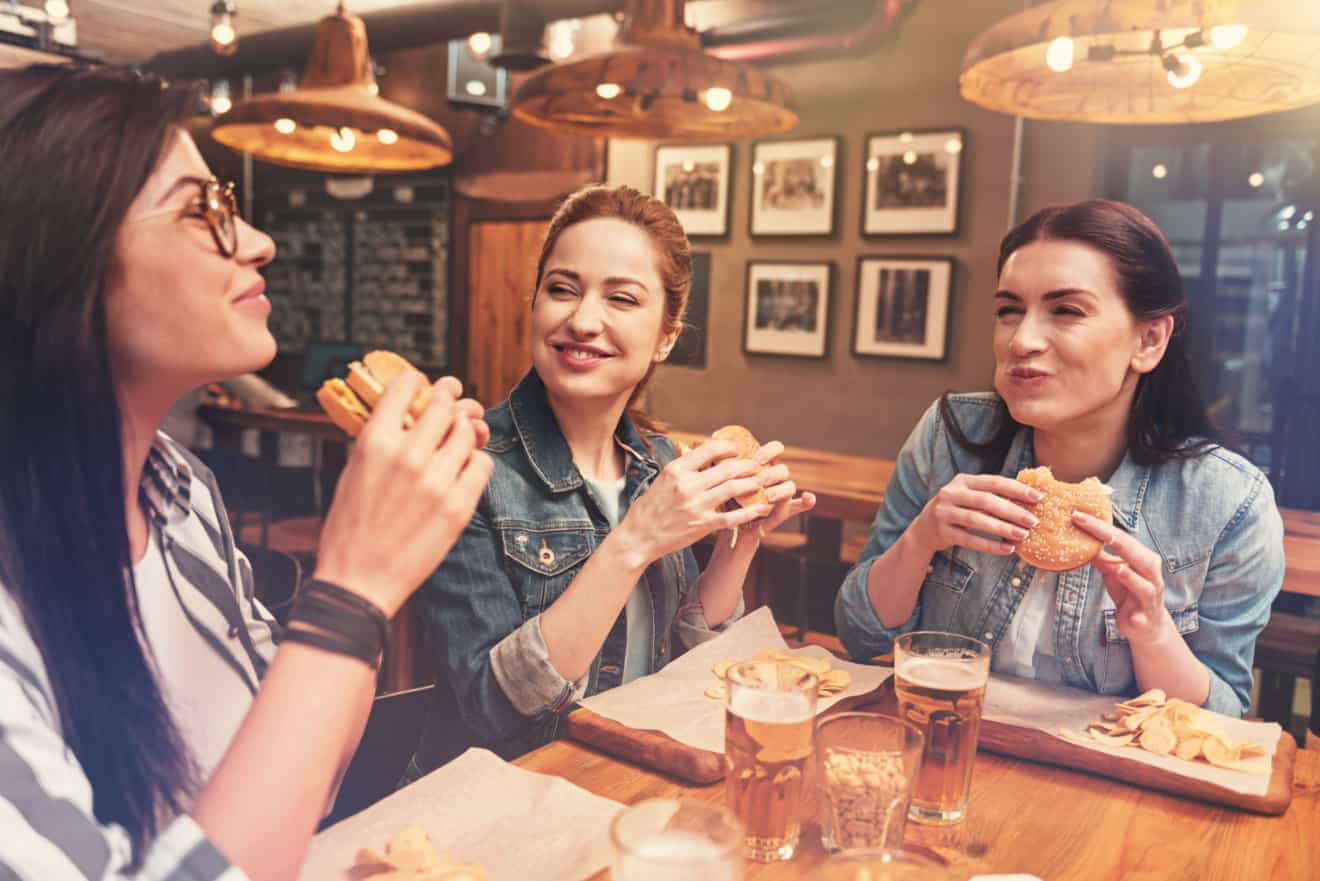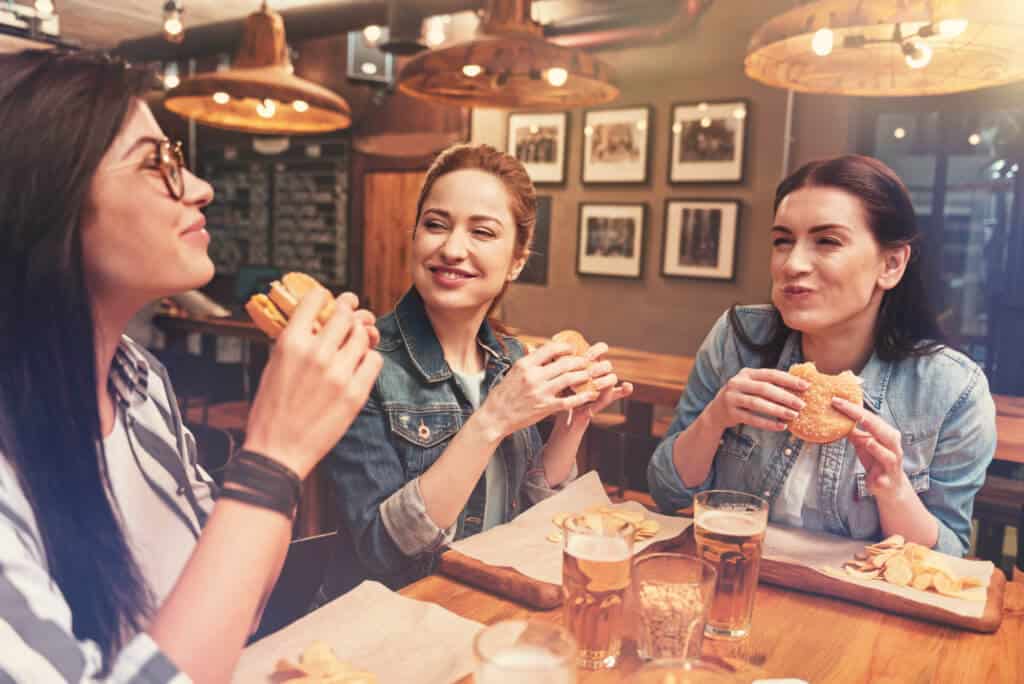 Young people in particular would spend more on environmentally friendly products
As the Utopia Study also proves: Consumers between the ages of 18 and 24 see themselves as the most important drivers for sustainable consumption in the future. An assessment that the study confirms: In the overall sample of respondents, 36 percent already forgo meat – among 18 to 24-year-olds, the figure is 17 percent higher. In addition, the willingness to dig deeper into their pockets for sustainable products is particularly pronounced in the group of young consumers at 59 percent. Among 25-34 year-olds, it is slightly higher at 62 percent, while it is significantly lower among all other age groups.
"In the future, sustainability will change the markets even more and leave a visible mark on manufacturers and retailers," says Dr. Meike Gebhard, Managing Director of Utopia. "Where the journey is headed can already be seen today in the attitudes and behavior of conscious consumers. They are seismographs for the consumption of the future. With our study, we provide representative findings on sustainable consumption and conscious consumers – and thus create a basis for future decisions for companies, organizations and politics."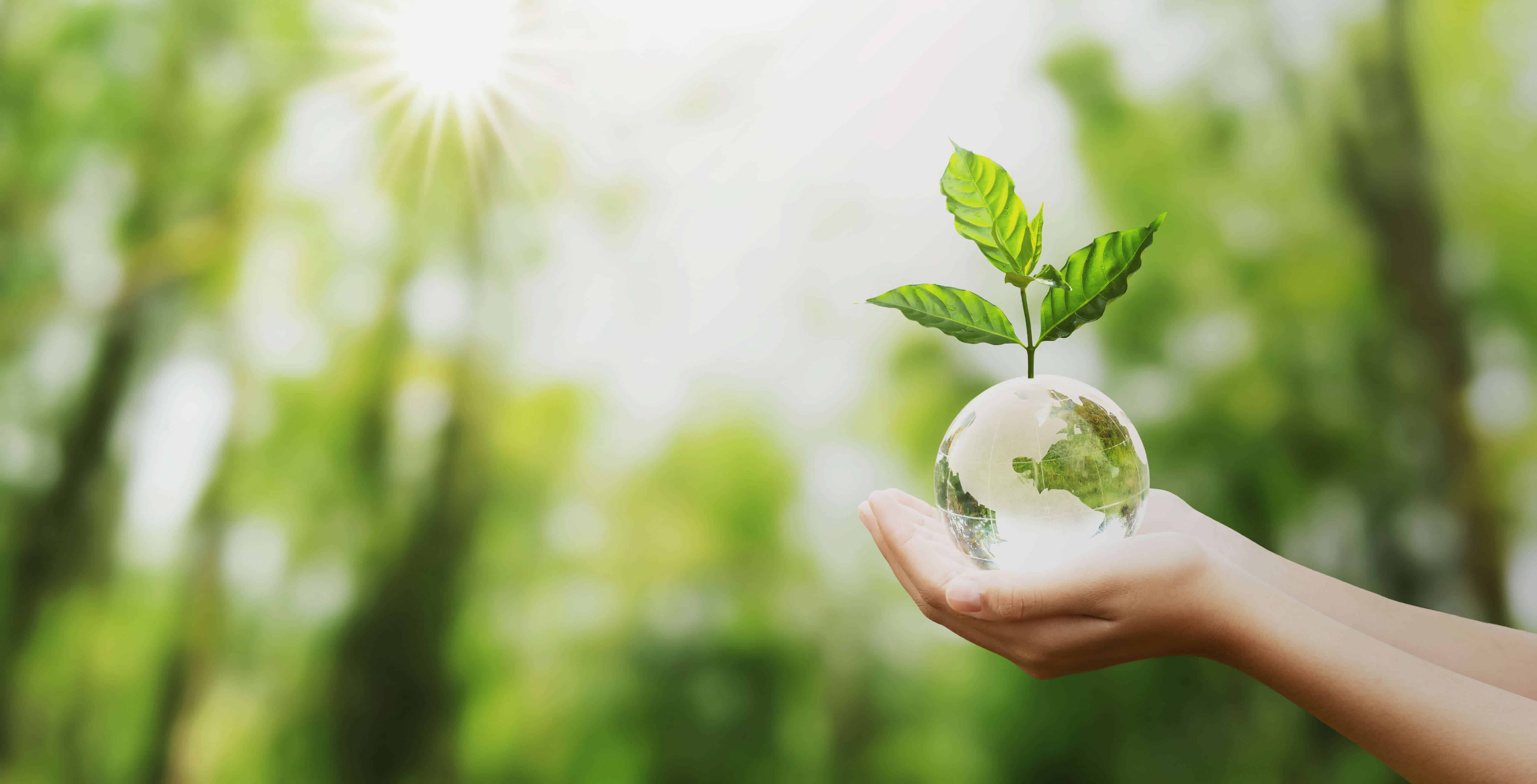 The study provides concrete information on the subject of packaging. For example, the main demand of conscious consumers with regard to packaging, for example of food or cosmetic products, can be summarised as "as little as possible". The younger the respondents are, the clearer their desire for less plastic and less packaging.
About the study
"A question of attitude" is the second study by Utopia on sustainable consumption and conscious consumers. The survey and the evaluation of the data were carried out in autumn 2019 in cooperation with the social scientist Dr. Brigitte Holzhauer, who is involved in the regular environmental awareness studies of the Federal Environment Ministry and the Federal Environment Agency. More than 14,000 people took part in the online survey. For the study, a representative sample of 8,822 questionnaires was evaluated for Utopia users. The current study and the study of 2017 can be downloaded here: www.utopia.de/utopia-studie-2020