A new study by FMCG Gurus shows that awareness of mental health has become a big part of consumers lives around the world. An increasing awareness of the need to talk about and address issues like stress, anxiety and insomnia sees more and more consumers interested in plant-based health solutions.
As these issues continue to worsen, consumers are increasingly seeking new methods to deal with them. Although professional help and prescription medication are invaluable, a significant number of consumers also seek ways to improve their mental wellness by experimenting with natural supplements. An FMCG Gurus survey of German consumers (2019 – 1,000 respondents) suggests that 49% of customers are interested or very interested in products that could help improve sleeping patterns, with another 19% unsure. Even among the 32% that are uninterested, more than two-thirds say that their issue is pricing, suggesting that there is still a sizeable number of consumers who could be convinced to try supplements.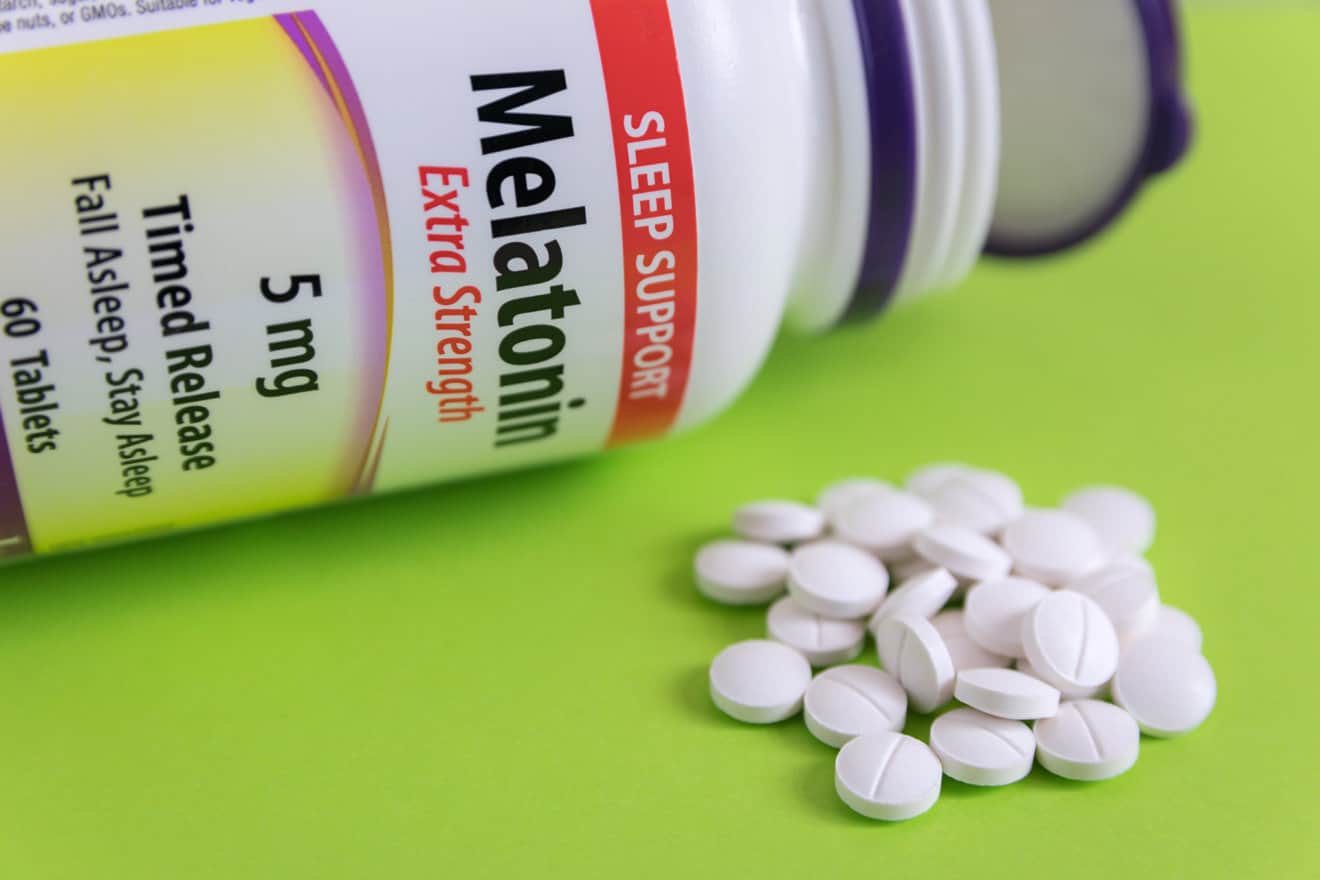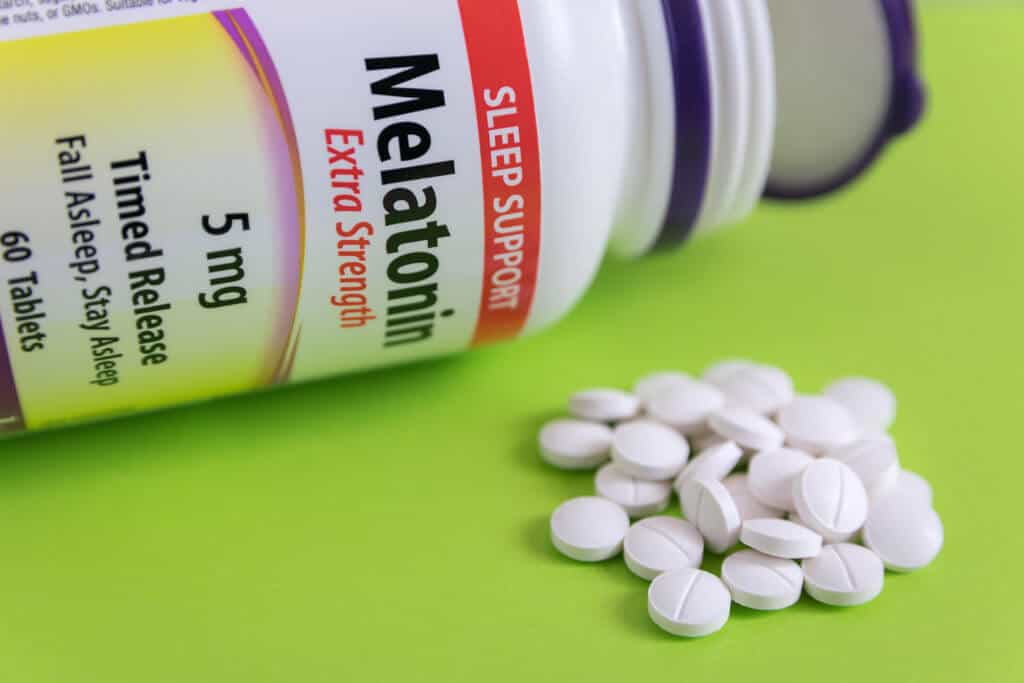 Of those who are interested in health supplements, people are much more aware of natural, traditional ingredients. Although some know about chemicals like melatonin (3%) or L-Glycin (15%), 58% of consumers would associate lavender with improved sleeping patterns, or 52% for chamomile. It will be important for companies and manufacturers moving forward to either capitalize on using natural ingredients (particularly as plant-based and vegan diets increase in popularity), or to continue to educate the population on the benefits of less natural-sounding ingredients.
In terms of consumer spending habits, the data clearly shows that when people are aware of an ingredient, they are highly motivated to seek it out. 84% of those who have positive associations between dandelion and improved sleep would seek it out some, most, or all of the time. Even lesser-known ingredients like L-Glycin are popular with those who know about them, with 89% saying that they would or already do look for it. Again, this reinforces the ideas that there is an untapped market for supplements and plant-based ingredients that focus on stress reduction: the more that companies can emphasize the benefits of their products and raise public awareness, the more these numbers will increase. These ingredients represent a huge market and increasing public awareness – both for natural and processed additives – will likely lead to an increase for lesser-known products like melatonin, ashwagandha, or rooibos.
Will Cowling from FMCG Gurus said, "As an increasing number of consumers turn to plant-based diets, the draw of plant-based ingredients to combat problems will be strong, and proper positioning will pay dividends."