This World Vegan Day, plant-based brand Wicked Kitchen is urging consumers to help the planet by eating a plant-based meal every day.
According to the company, this could reduce an individual's carbon footprint by over 40%, which is more than any other action such as recycling or buying local. It could also save four animals per person per year from slaughter, meaning 1.2 billion would be saved annually in the US alone if everyone made the change.
"With every bite, consumers have the power to radically transform the world to become a more compassionate, healthier place," said Pete Speranza, CEO of Wicked Kitchen. "What we choose to eat every day can truly help ameliorate human and animal suffering, environmental crises, and infectious and chronic diseases. Wicked Kitchen is here to help with its easy-to-prepare 100% plant-based products created by chefs who are on a mission to inspire the world to eat more plants."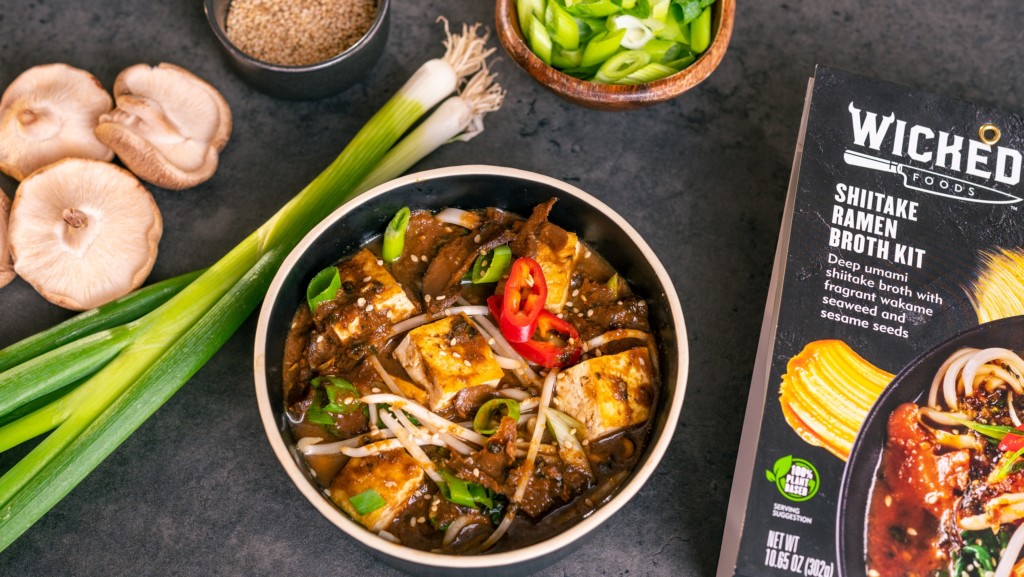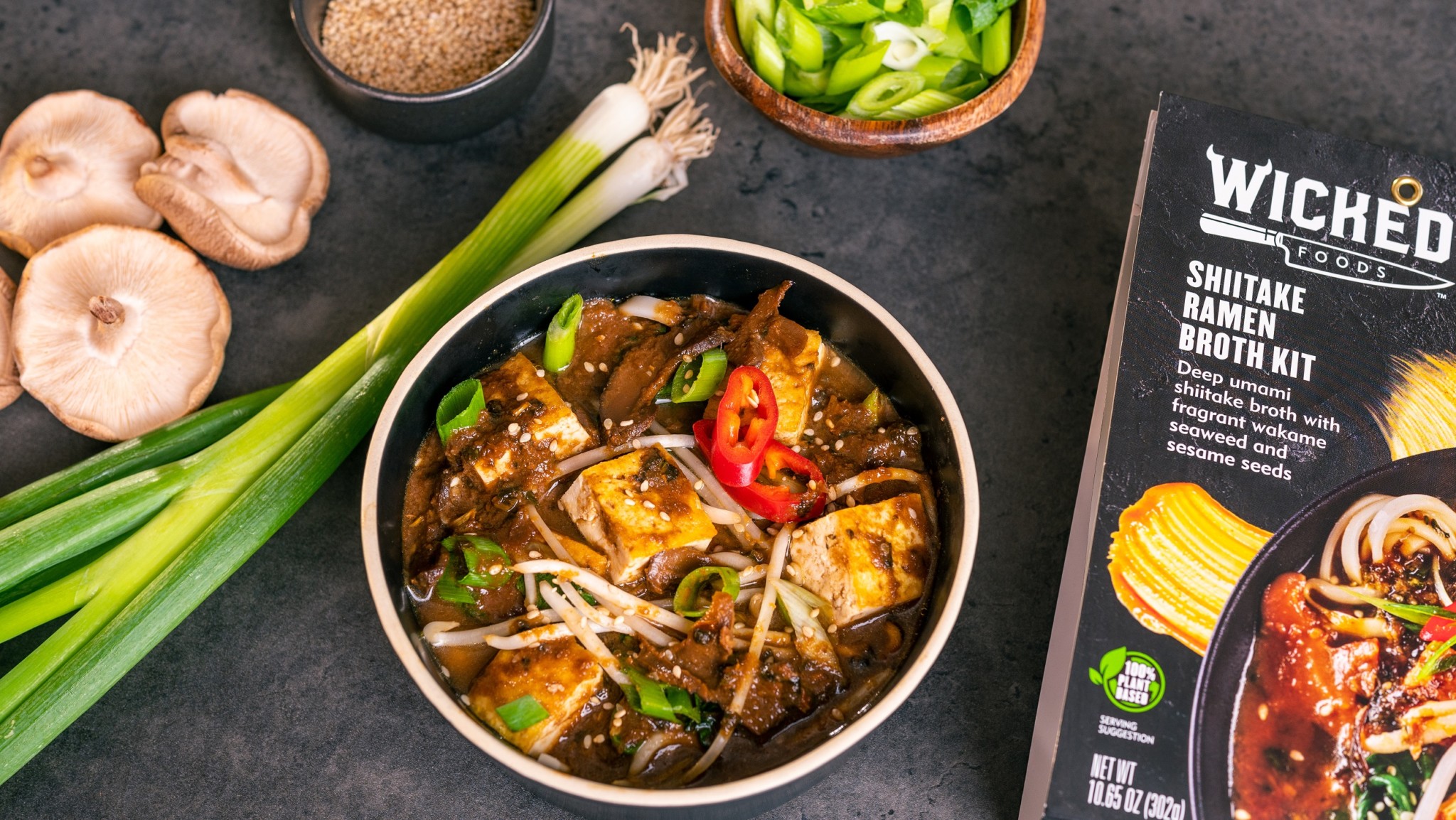 Plant-based diets and the planet
Numerous studies have shown the environmental benefits of plant-based diets. Earlier this year, research found that if wealthy countries shifted away from animal foods then greenhouse gas emissions could be reduced by 61%. The land saved could then be rewilded, sequestering huge amounts of carbon and providing a "double climate dividend".
A report in April found that switching from typical European diets to alt proteins could lead to carbon emissions savings of over 80%. Over the summer, the IPCC backed a paper calling for "global veganization" and a Plant-Based Treaty.
"The science is definite, global climate catastrophe cannot be averted without the elimination of meat and dairy in our diet," said IPCC expert reviewer Dr. Peter Carter.