As we reported this week, plant-based milk is the most developed category in the US, and in addition it was shown in this study  that in terms of investment, dairy alternatives received the most funds by far as a category, bringing a total of $200M in investment in 2018. It seems that this trend has no plans to slow down, according to two new insights.
A report by Marketwatch discusses the difference in price between various plant milks and their dairy counterparts, and demonstrates that consumers are willing to pay double the price for milks such as oat, wheat, almond and soy. It cites the extreme example of the Oatly Barista edition: "When the Swedish oat milk brand Oatly sold out of its Barista Edition Oatmilk variety in December, one Amazon AMZN, +0.31%  seller posted a 12-pack of the milk cartons for $226 (a 32-ounce carton retails for $4.99)."
Also today, the Guardian reports that 25% of UK consumers now prefer to purchase PB milk than traditional dairy, which is failing rapidly: "Although cow's milk is still a far bigger market, worth more than £3bn, Britons buy fewer pints than their parents. What was once touted as a one-stop source of health is slipping out of fashion; the average person's milk consumption in the UK has fallen 50% since the 1950s."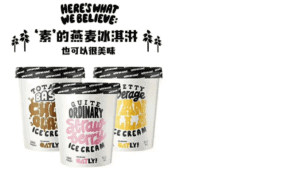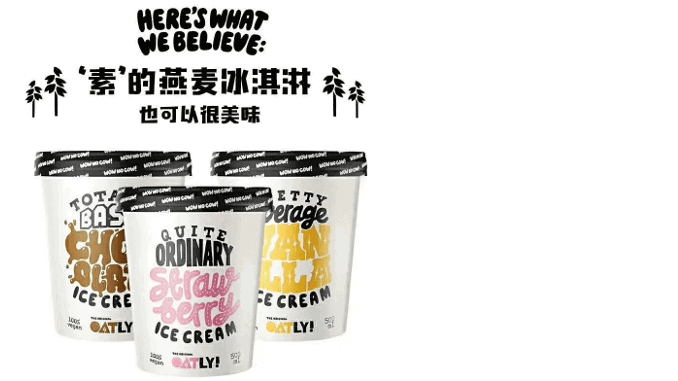 Once again, Oatly appears to be the hot name on the plant milk market. The article states, "One of the big winners from this shift in consumption is oat milk, with shoppers buying £36m worth last year as sales surged more than 70%. Sales of coconut milk rose 16% and almond milk increased 10% over the same period. The Swedish brand Oatly said its UK sales had increased by nearly 90% to £18m in 2018 and were expected to exceed £30m this year."
The brand is active in sustainability initiatives and is involved as a partner for carbon transparancy at Way Out West festival, carries out regular surveys amongst international consumers, recently launched into mainland China, and at the end of last year announced the expansion of its production facility in the US.