Research by Brightfield Group has found that the higher cost of plant-based foods relative to their animal-based counterparts could be hurting sales in the US.
As the cost of living rises, the group's figures suggest that sales of many plant-based products — including creamer, fish alternatives, sausages, and yogurt — are on the decline (according to the report). Many consumers who describe themselves as "plant-forward" have shifted back towards chicken and red meat. On the flipside, however, sales of some plant-based products, such as bacon and ready meals, are still rising.
The importance of price parity
Despite increasing their consumption of animal products, plant-forward consumers still report believing that plant-based foods are healthier and better for the environment. The biggest decline in plant-based purchases is seen amongst those most concerned about finances, indicating that if the economic situation improves then they may return to their previous habits.
Meanwhile, the cost of meat is also soaring, and the report suggests that plant-based companies should emphasise this — alongside the environmental and health benefits of their products — in order to retain consumers. As the financial situation becomes more difficult, price parity will become increasingly important for the plant-based industry.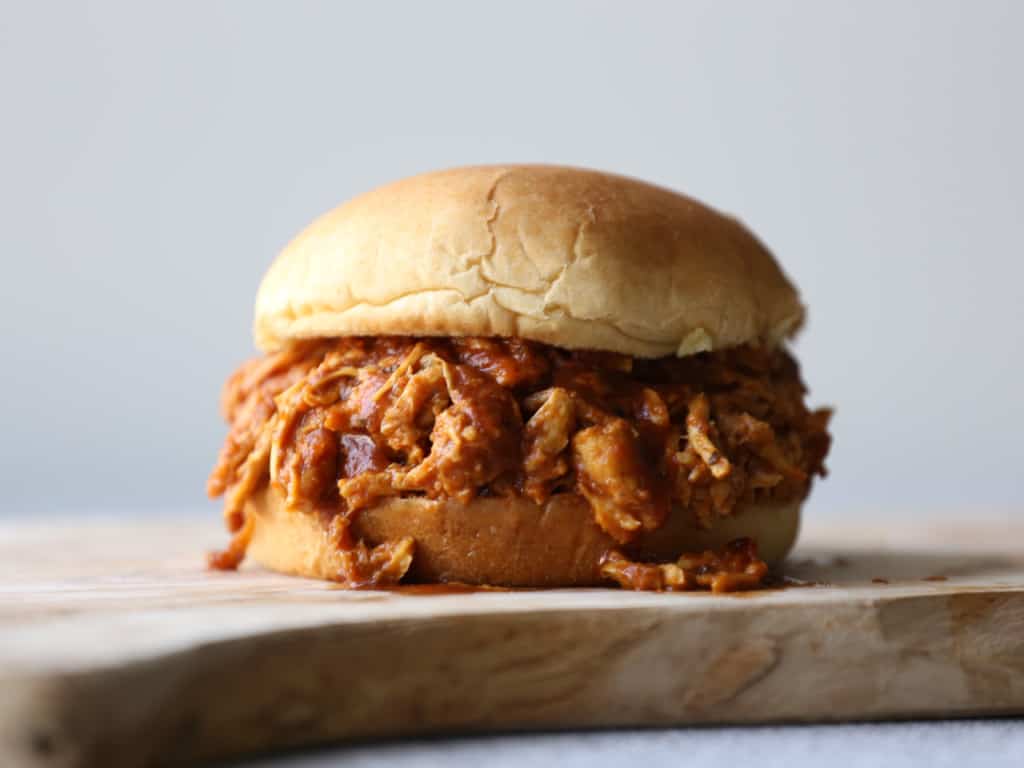 Plant-based sales
While the recent figures may be concerning for some, the overall plant-based trend over the past two years has been very positive. In March, it was reported that the US plant-based market had reached a record value of $7.4 billion, with plant-based retail sales growing three times faster than total sales.
Last year, US sales of plant-based meat, dairy, and eggs outpaced sales of animal products for the third year running, and dollar sales consistently grew by over 25% in every census region.
"The data tells us unequivocally that we are experiencing a fundamental shift as an ever-growing number of consumers are choosing foods that taste good and boost their health by incorporating plant-based foods into their diet," said PBFA Senior Director of Retail Partnerships Julie Emmett.