A Cornell University study published in The Lancet, titled "Ethical and economic implications of the adoption of novel plant-based beef substitutes in the USA: a general equilibrium modelling study", examines the impact of the plant-based meat industry on the US market.
Plant-based alternatives to beef have the potential to help reduce carbon emissions, though the paper says that their growing popularity could affect farm labour and threaten more than 1.5 million jobs in agriculture.
It is overlooked by the paper that there are several organisations working to help assist animal and dairy farmers with a transition to sustainable agriculture. For example, Mercy for Animals' Transfarmation project partnered with Animal Outlook and Miyoko's Creamery Dairy Farm Transition program to create a toolkit for farmers, providing guidance and support for farmers looking to shift from animal agriculture to plant-focused farming.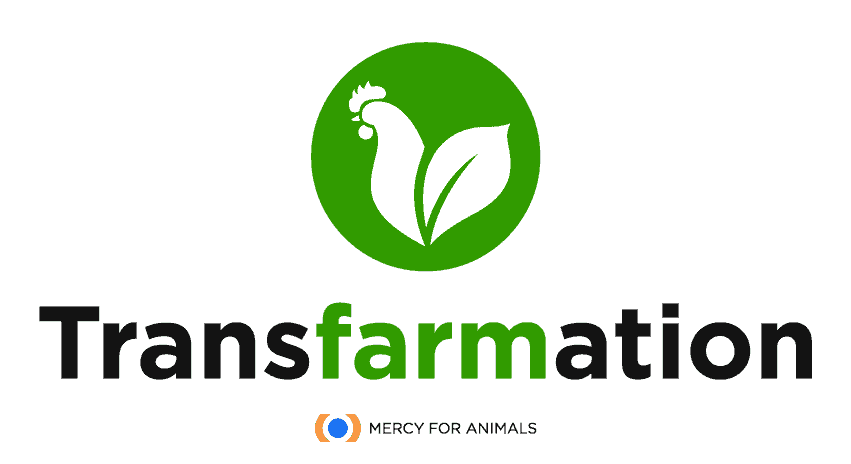 By using meat protein alternatives, US food production could reduce its agricultural carbon footprint by 2.5% to 13.5%, primarily by reducing the number of cows needed for beef production by two to 12 million. Action to mitigate climate change is important, the researchers say, but technological disruption can have many consequences – both positive and negative – across the economy, such as the issue of livelihoods, working conditions, human rights, fair wages and health equity.
"A smaller carbon footprint and greater resource efficiency of the food system are reasons that alternative proteins could be part of a portfolio of technologies and interventions to promote more sustainable food systems," said lead author Daniel Mason-D'Croz, a senior research associate at Cornell University.
"Still, plant-based alternatives to beef are not a panacea," Mason-D'Croz continues, "their impact on other environmental aspects of the food system – such as overall water use – is unclear."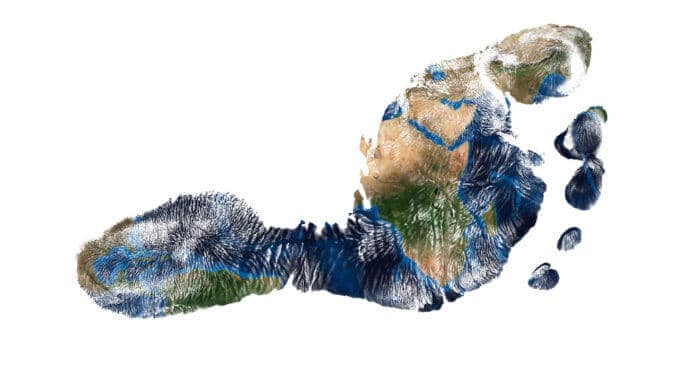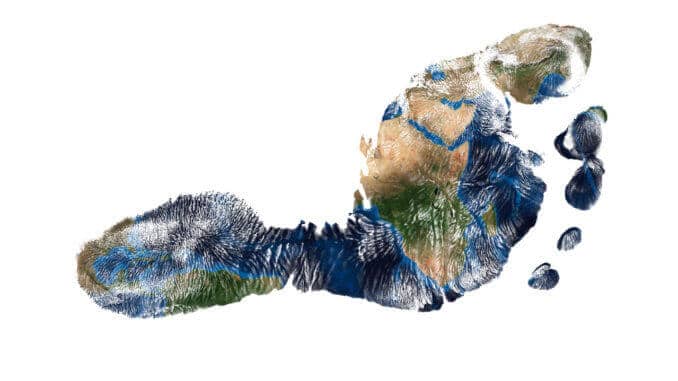 The researchers examined the potential disruption from plant-based beef alternatives by comparing the economic impacts under a range of scenarios in which plant-based beef alternatives replace 10%, 30% or 60% of current beef demand in the US.
"Overall, the changes in the food system would have a small but potentially positive impact on national GDP," Mason-D'Croz said.
"However, these changes would not be felt equally across the economy," Mason-D'Croz said, adding that significant disruptions would be seen across the food system, particularly in the beef value chain, which could shrink by as much as 45% under the 60 per cent replacement scenario, threatening the livelihoods of more than 1.5 million people employed in these sectors.
"There are good reasons for regulators and policymakers to promote these emerging technologies," said lead author Mario Herrero, professor of sustainable food systems and global change. "Policymakers need to be aware of unintended negative consequences and commit to mitigating ethically questionable changes, including harm to disadvantaged workers and severely affected local communities and small producers."