Following the recent FDA approval of Upside Foods' cultivated chicken in the US, a report by GovGrant has analysed how the European and British cultivated meat markets are faring in comparison.
Despite the fact that there is no sign of regulatory approval by the European Food Safety Authority (EFSA), research suggests that the European cultivated meat market (excluding the UK) will be worth over $818 million by 2026. The UK market is projected to reach over $429 million. However, these figures lag significantly behind China ($14,756.7 million), North America ($4436.8 million), and the Asia-Pacific ($1576.5 million, when Japan is included).
Investments
In terms of cultivated meat investments, the US leads by a large margin, with a total of £1,360.24 million raised. This is significantly more than Israel, which is in second place with £474.69 million.
The first European country on the list is the Netherlands, at £123.92 million. This is unsurprising, since Dutch company Mosa Meat — founded by the creator of the first cultivated burger — has raised the most funding of any European cultivated meat producer.
Next up is Singapore, the first country to approve the sale of cultivated meat, with £100.67 million raised. The UK is in fifth place, but with significantly less capital raised than the top four at £28.55 million.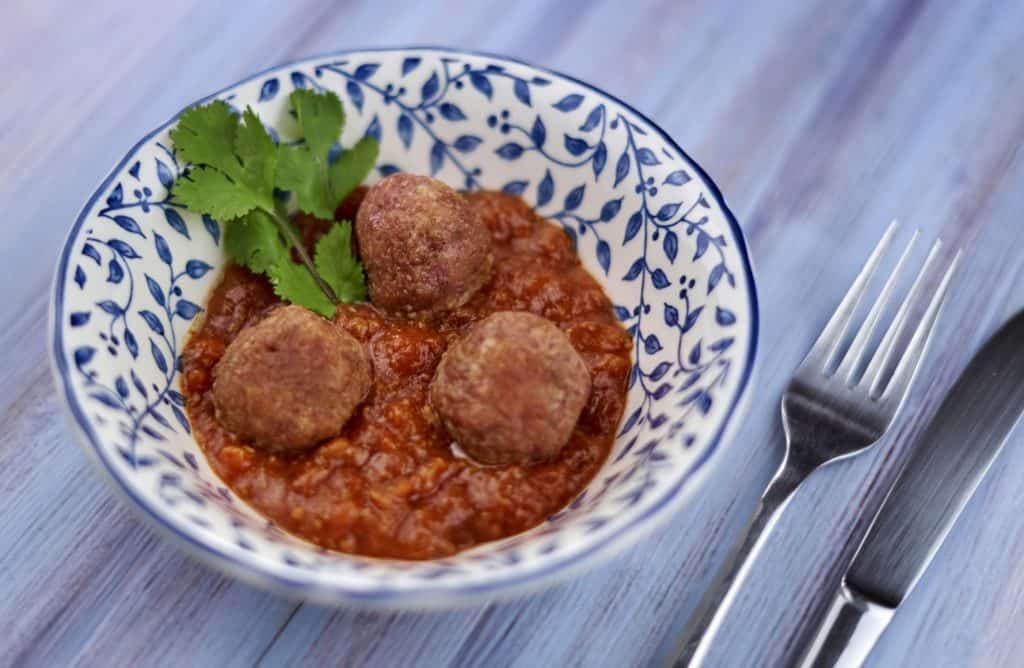 Patents
While numerous cultivated meat companies have filed for European patents, just three of them are actually based in Europe — namely Mosa Meat, the UK's Higher Steaks, and Spain's Biotech Foods. These companies face tough competition from American and Asian firms.
The report notes that patent filings and funding are still comparatively low across the industry, which is expected given that the sector is new and regulatory approval has not been granted in the region. However, the GovGrant researchers caution that European companies may risk falling behind without more investment.
"With the European market for cultured meat expected to be considerably smaller than other major regions, it may somewhat explain the lacking domestic investment. But funding is still needed to overcome industry hurdles and face off fierce competition from international players. At the current rate, Europe will have to settle for dishing out seconds," said the researchers.