A survey by the True Animal Protein Price (TAPP) Coalition has found that more than half of participants would support not charging VAT on foods that are better for the planet, along with slightly raising meat prices.
3,000 people from Germany, the Netherlands, and France were questioned as part of the survey. Almost 60% were in favour of the proposals, which would make healthy, sustainable foods such as vegetables, grains, and alt protein products more affordable. They would also set a "true price" for meat and dairy that considers factors like biodiversity loss, emissions, and healthcare costs.
"Currently the external societal costs of the animal-based products on our daily menus are not paid for," said Jeroom Remmers, director of the TAPP Coalition.
The EU has already adopted an amendment that proposes 0% VAT on food that benefits health and the environment, along with a higher rate on foods that have a negative environmental impact. However, this has yet to be implemented.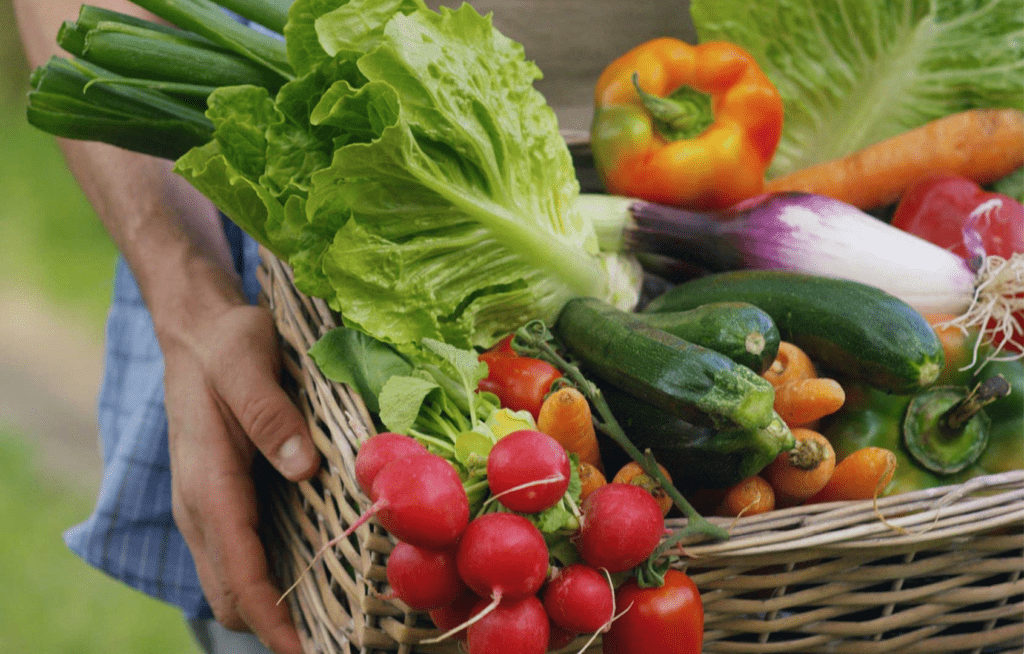 TAPP suggests a VAT rate of up to 21% on animal products, which would slightly increase the price paid by consumers. However, this would be offset by a decrease in the price of healthy, sustainable products, meaning the overall cost of a basket of groceries would remain roughly the same.
Meat taxes
The idea of increasing taxes on foods that damage the environment and health is not new. In Europe, a meat tax was proposed in 2019, following in the footsteps of taxes on other products such as sugar and alcohol. The Danish Climate Council recently echoed this idea, calling for meat to be taxed and two thirds of the meat in people's diets to be replaced with plants.
Following the new survey, food awareness organisation ProVeg International has welcomed TAPP's proposals.
"Changing the VAT regime in this way will go a long way towards encouraging people to shift to more planet-friendly, plant-based diets in Europe," said ProVeg vice president Jasmijn de Boo. "The IPCC has said this month that transitioning to more plant-based foods is crucial to preventing further climate chaos, so we urge the EU and member states to act fast to ensure these VAT measures are implemented."