According to The Grocer, sales of vegan ready meals in the UK have soared this year following the expansion of several major supermarket own-label plantbased ranges such as Tesco's Wicked Kitchen and M&S Plant Kitchen.
Data from Kantar states that ready meals are the fastest-growing area in the meat-free market, up 25% to £78.8m, equating to 12.4 million kg of vegan ready meals in the year to July, an increase of 20% from last year, with supermarket ready meals alone up 45% to £38.3m.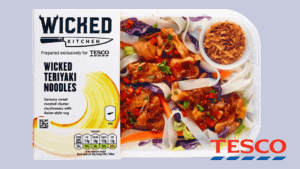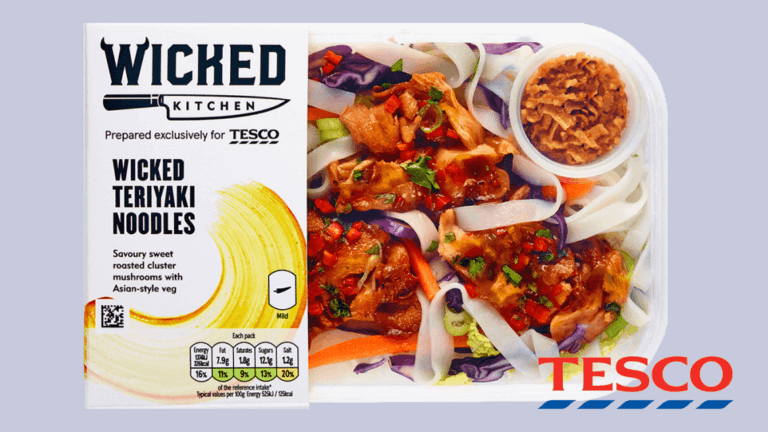 Marks and Spencer's own brand range The Plant Kitchen saw an impressive 77% increase in meat-free sales in this period; "The Plant Kitchen range has already drawn in 585,000 new shoppers who spend an average £8.50 per kg – 33% more than the average ready meal," said Kantar analyst Jennifer Fletcher to The Grocer.
All UK supermarkets witnessed a double-digit increases in sales of vegan products, except for Tesco, which however still remains the leader in terms of market share with nearly 25% of total value.