A study commissioned by Oatly has concluded that footballers perform equally well on plant-based and conventional diets.
The research was carried out by the outpatient clinic of the University of Potsdam, the Institute for Nutritional Medicine of the University Hospital Schleswig-Holstein, and the Research Institute for Plant-Based Nutrition (IFPE) in Biebertal. Oatly had no influence on the implementation of the study.
"Although plant-based diets have long been accepted in society, certain preconceptions persist in the world of sports"
18 footballers from German regional league team SV Babelsberg 03 took part in the research, with some adopting a plant-based diet and others continuing with their ordinary eating habits. The players' athletic performance was assessed before and after the eight-week trial, with no changes found. However, researchers emphasise that further studies are needed to confirm the results.
Footballers who adopted a plant-based diet also cut their carbon footprint by an average of 30%, as calculated by the ifeu Institute.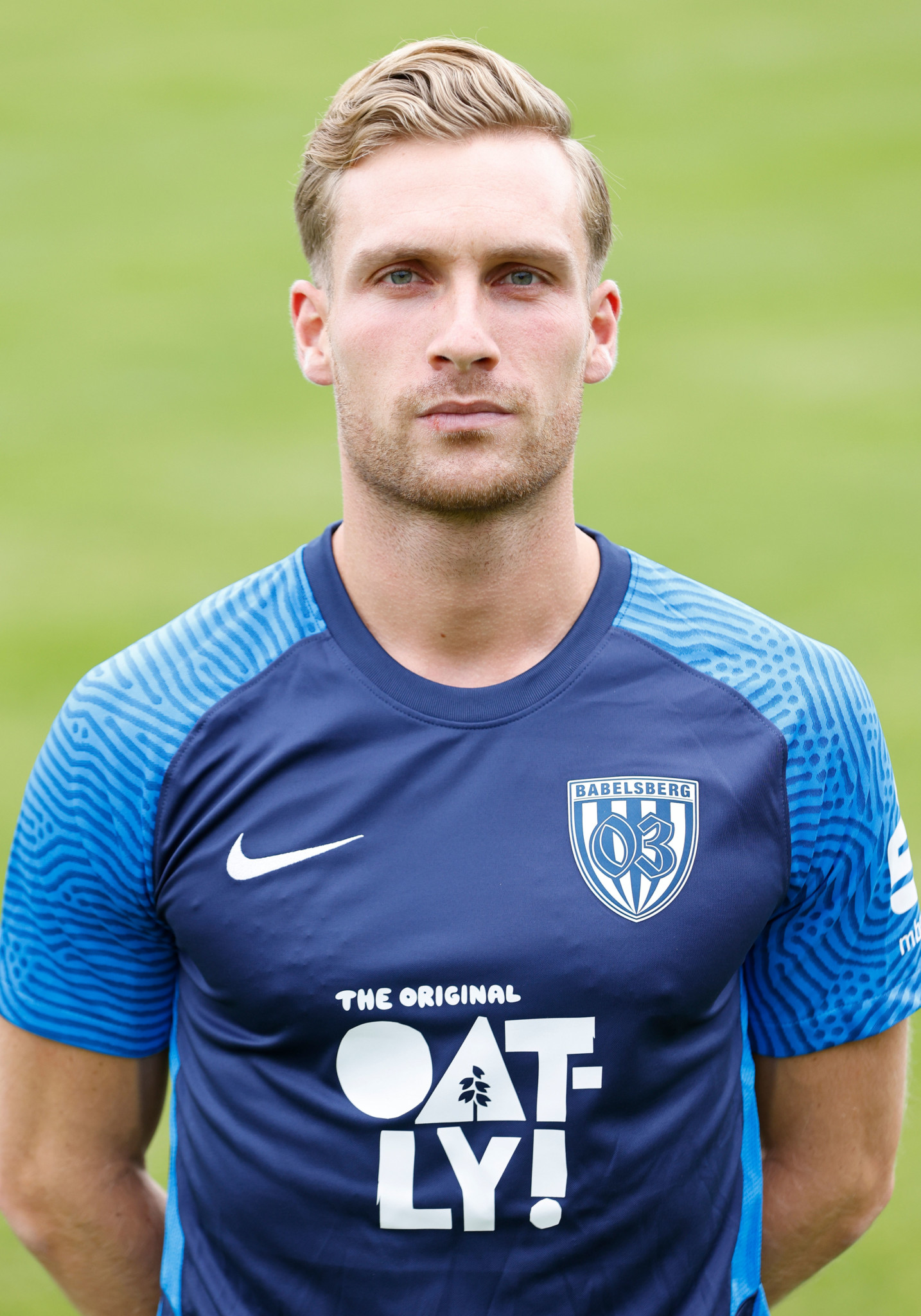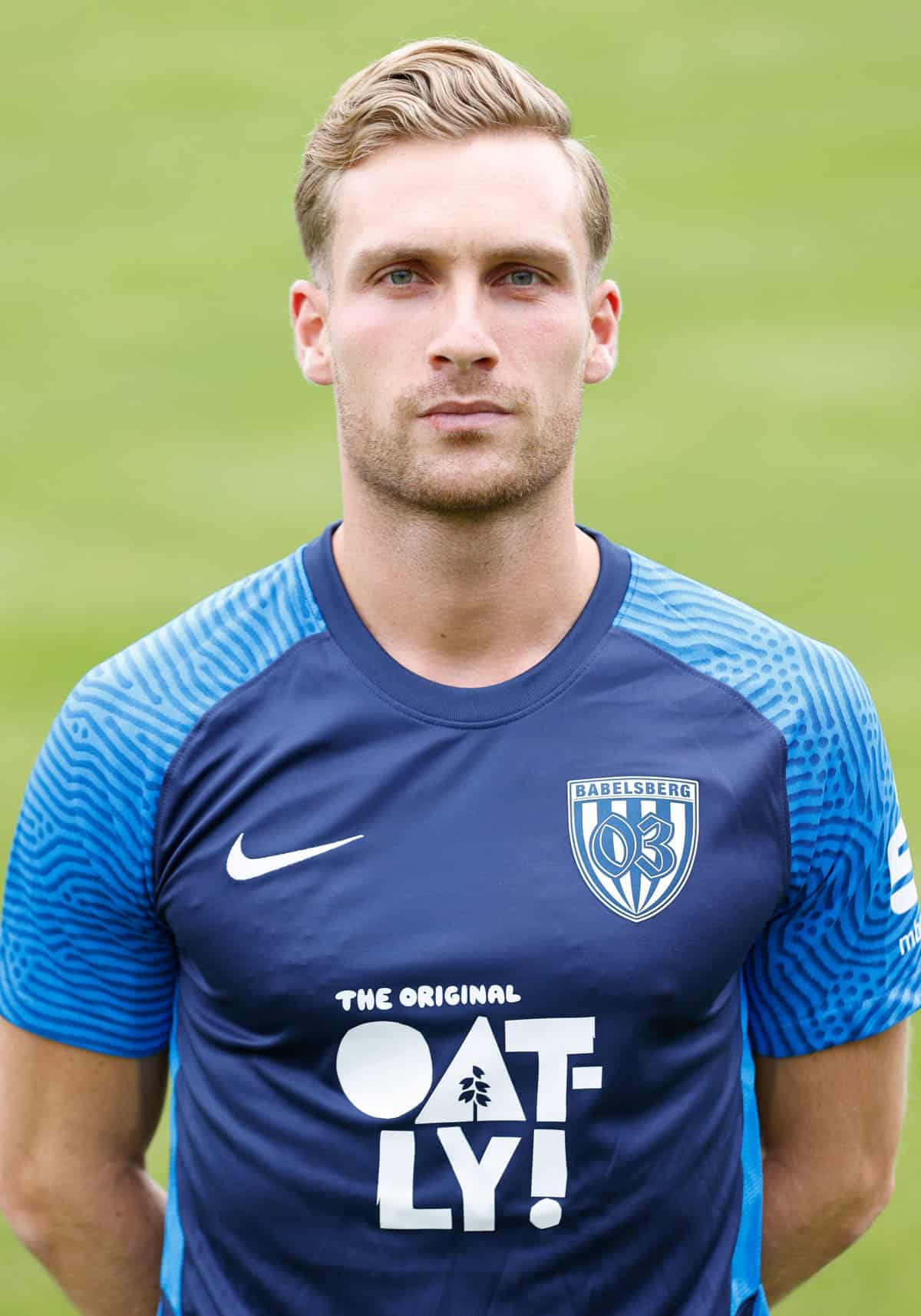 "I had always wanted to try a plant-based diet and am glad that I had the opportunity to do so as part of the study. I'm sure this experience will have an impact on my future eating habits and I'll swap that piece of meat for a plant-based alternative more often," said midfielder Tino Schmidt, who participated in the research.
Plant-based footballers
A growing number of footballers are adopting plant-based diets, and the UK is even home to a fully vegan football team. Elsewhere in the world, players such as Switzerland's Yann Sommer have invested in vegan companies, while international footballer Chris Smalling has helped to launch a VC consultancy for companies addressing climate change.
Sportswear brands such as Adidas and Puma are also making life easier for vegan footballers by launching animal-free football gear.
"Although plant-based diets have long been accepted in society, certain preconceptions persist in the world of sports around them being thought of as unsuitable for the needs of high-performance athletes," said Helge Weitz, general manager at Oatly DACH. "Sustainable food systems and nutrition are essential for the health of the planet and our future and we're committed to helping to drive this change by converting dairy users into Oatly users and educating people on the benefits of plant-based alternatives."